0
17th November 2020 3:00 pm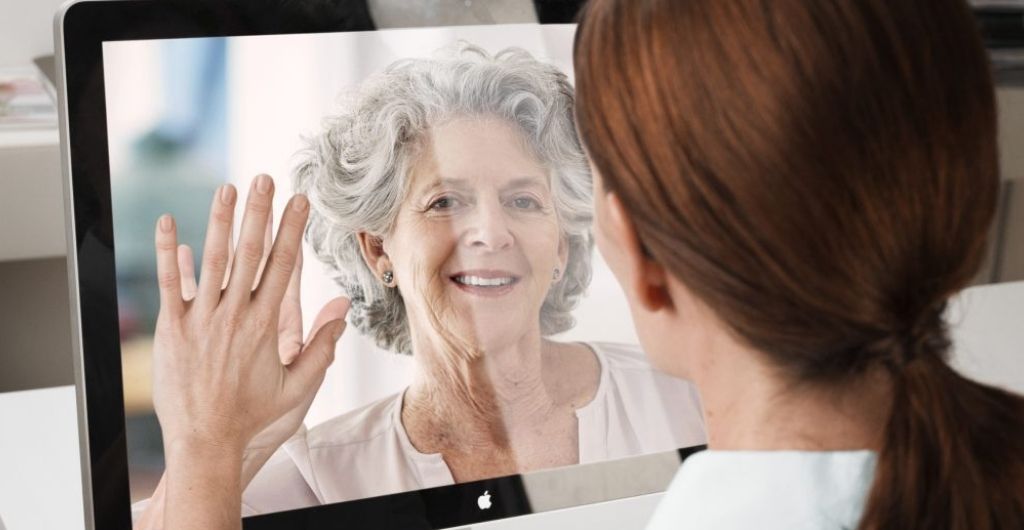 BIHIMA, the British Irish Hearing Instrument Manufacturers Association, predicts an increase in the use of hearing technology and its integration with smart phones and tablets, especially by older people, following changes in lifestyle due to lockdown.
More than 70% of people over the age of 70 suffer from hearing loss. As an age group who have been encouraged to isolate for much of this year due to increased vulnerability to Covid-19, technology is providing a lifeline for many. This is opening up the use of integrated smart technology: technology which can transform the life of someone who needs a hearing instrument.
Many older people who may not have previously chosen to use technology in their everyday lives have been forced to embrace it to combat isolation during the pandemic, using iPads and smart phones to communicate with loved ones and carry out essential tasks such as online shopping and contacting GPs.
But, some people with hearing loss, especially those who are older and less digitally literate, may find the use of smart technology difficult.
With advancements in hearing tech, there are already numerous applications available which allow people to integrate their hearing aids into their every-day technology – using their smart phones to manage them, integrating them into wireless loop systems, etc. But, there are also many people, who would benefit from such technology, who have tended to shy away from using it.
Mike Padgham, Chair of the care provider organisation, The Independent Care Group (ICG), says, "hearing loss and poor hearing can be a great handicap to older and vulnerable adults, often robbing them of understanding and full participation in what is going on around them, as well as general communication. Trying to explain the use of smart technology to people who aren't used to it and are struggling to hear, is a challenge in many care homes as we implement measures for Covid-safe ways of communicating with families."
Mike Padgham continues, "there are very few positives to come out of Coronavirus but one of them may well be that people have become more accustomed to using technology and less afraid of it, which bodes well for them making greater use of it in the future."
BIHIMA Chairman, Paul Surridge comments: "2020 has been a challenging year for all, especially for older and vulnerable people who are at increased risk of mortality due to Covid-19. A high percentage of people isolating are also affected by hearing loss. BIHIMA's members continue to innovate and advance hearing instruments to address such challenges and improve ease of use for smart technology integration."