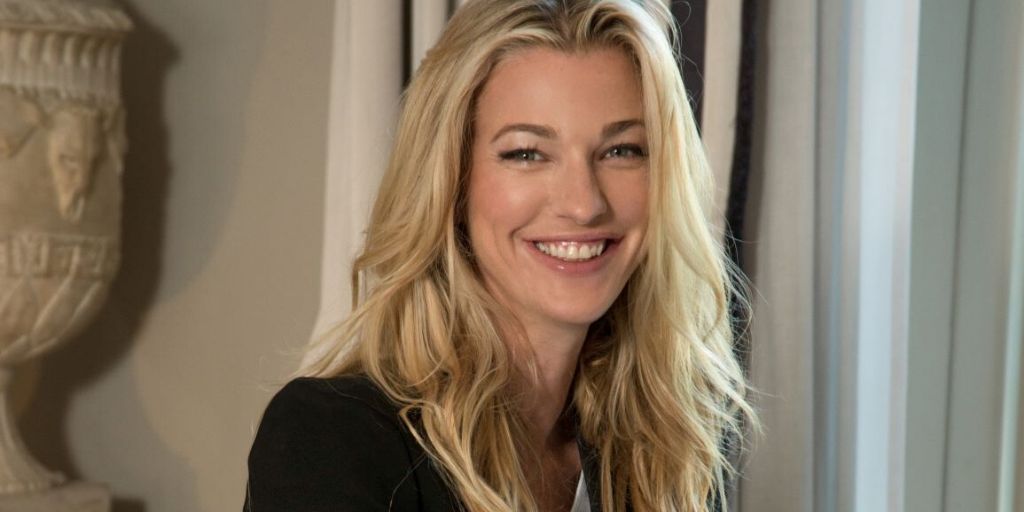 Nicole Junkermann is an international entrepreneur and investor, and the founder of NJF Holdings, an international investment company with interests in venture capital, private equity, and real estate.  Through NJF's venture capital arm, NJF Capital, Nicole oversees a portfolio of over 30 start-ups across three continents, including in the healthcare sector. 
As an early investor in both the healthcare and biotech sectors, I am always on the lookout for good opportunities to support early stage companies utilising the latest advancements in technology, for example the application of Artificial Intelligence (AI) and machine learning – to improve the health and wellbeing of people across the world. My focus when I first invested in these areas was to support companies whose mission is to help people live longer and healthier lives; and this remains my focus today.
Nutrition is an interesting area that has become increasingly attractive for investors over the last 10 years and it is easy to understand why.  According to a market research report published in October 2019, the global human nutrition market is expected to grow by 6.6% a year to reach US$465.4 billion by 2025. This expected growth shows clearly why nutrition is receiving so much investor attention and I think investors will be looking very closely at those companies that are innovating and have the potential to disrupt the industry.
However, for me, the real importance in investing in nutrition is because it is the vital starting point for our health. The need to maintain a healthy immune system is something made sadly all too clear by the global COVID-19 crisis.  As the healthcare industry scrambles to develop a vaccination, which could still be some way off with no guarantee of success, it is clear just how important having a good immune system is in the fight against the disease.
A Harvard Medical School publication in April this year aptly notes that 'on the whole, your immune system does a remarkable job of defending you against disease-causing microorganisms'.  The report advises that to boost your immune system, the first line of defence is to choose a healthy lifestyle; following general good-health guidelines – particularly with a balanced approach to nutrition – is the single best step you can take toward naturally keeping your immune system strong and healthy.
I saw that in late 2019, the Council for Responsible Nutrition in the US conducted its 20th consecutive annual Consumer Survey on Dietary Supplements which revealed that 77% of Americans reported the daily consumption of dietary supplements – the highest ever figure since the survey began.   However, supplements are exactly that, to supplement and not substitute a healthy and diet and that is why as an investor I look to invest in companies which recognise the true importance of nutrition to our immune systems and therefore our health.
Introducing Spoon Guru
I am an investor in London-based Spoon Guru, an intuitive search and discovery application for healthy foods.  The company uses the latest advancements in AI technology to help consumers discover the right foods for them, whatever their dietary preferences, lifestyle choices, or health objectives.  Through applying their proprietary AI and machine learning models, the Spoon Guru algorithms can process and analyse thousands of nutritional values each and every day.
Spoon Guru has been able to adapt quickly to help encourage people to improve their nutrition to boost their immune system during the COVID-19 crisis.
The company's new Immunity Support Tag, developed by its leading nutritionists and data science experts, enables people to quickly identify foods and products that will support their immune system. As Markus Stripf, co-Founder and CEO, explains: "Unfortunately, there's no magic silver bullet that is guaranteed to boost your immune health. The good news is there are ways to keep your immune system functioning optimally, and consumers are now more than ever looking for foods and healthy diets to strengthen their natural defences. We hope the use of our technology can help support people choosing nourishing foods during the current health crisis."
Download the Spoon Guru app from the App Store or Google Play.  For more information about the Immunity Support TAG please contact: immunity@spoon.guru