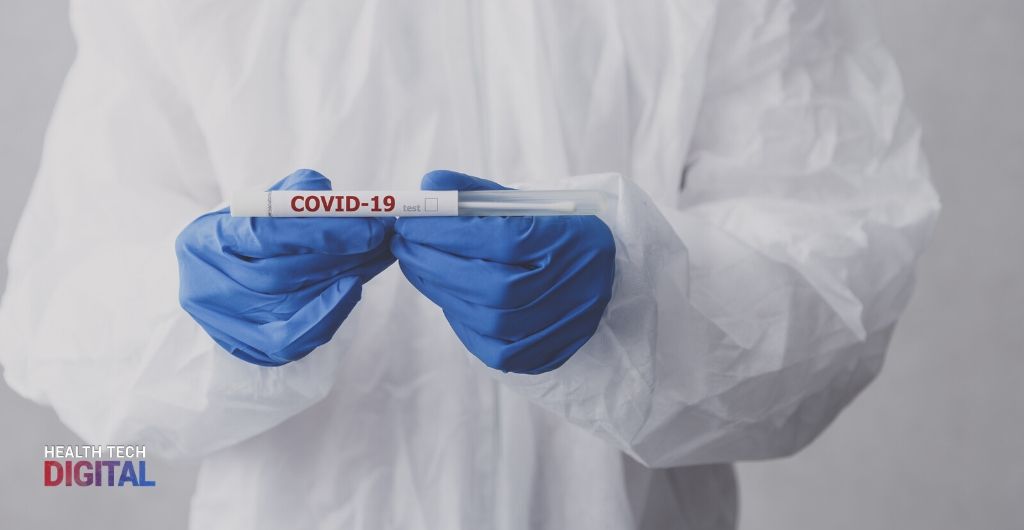 As medical staff are exposed to coronavirus the most, mobile testing units will travel around the UK to test those most at risk.
These mobile testing facilities will be operated by the Armed Forces and will focus on increasing tests in the densest areas where people are bound to be exposed to the virus.
The sites include care homes, police stations, medical care settings and prisons.
These mobile units were piloted successfully so the number will now be increased. The mobile units consist of several vehicles from the Department of Health and Social Care which were converted into testing sites as per a design from the Royal Engineers of the British Army.
Rapid testing, minimal time
The testing units can be set up in less than twenty minutes and have the capacity to test hundreds of people per day. These mobile facilities can also travel to harder-to-reach areas.
The swabs from the mobile testing units are collected by trained Armed Forces members and will be sent to labs where the results will be processed within 48 hours.
Mobile units to help testing target
Testing minister Lord Bethell remarked that everyone who needs testing for coronavirus should be able to access a testing site. According to Bethell, these traveling units will provide frontline workers with tests so that those who test negative can work safely.
John Newton, National Testing Coordinator, says that the added capacity will help them achieve their target of 100, 000 tests per day to help frontline workers return to work if they test negative.
He said that it only took a matter of weeks and collaboration with leading scientists and academics to build many new testing facilities.
The government is aiming for 96 of these units to operate during the month of May, while Health Secretary Matt Hancock says that this will work in conjunction with their five-pillar plan to increase coronavirus testing capability across the UK. The phases include ramping up swab testing, developing antibody tests, expanding the testing to different sectors and building mass testing capacity.
Article source: https://www.gov.uk/government/news/mobile-coronavirus-testing-units-to-target-frontline-workers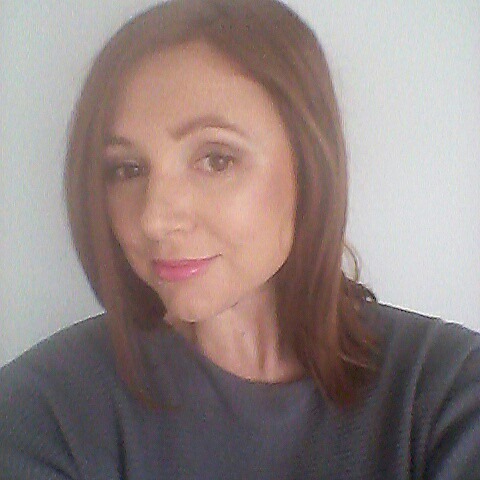 Marelize has 10 years' experience in both print and digital media working closely with the healthcare sector. She is a journalist here at Health Tech Digital and manages our editorial calendar.