0
27th April 2022 9:24 am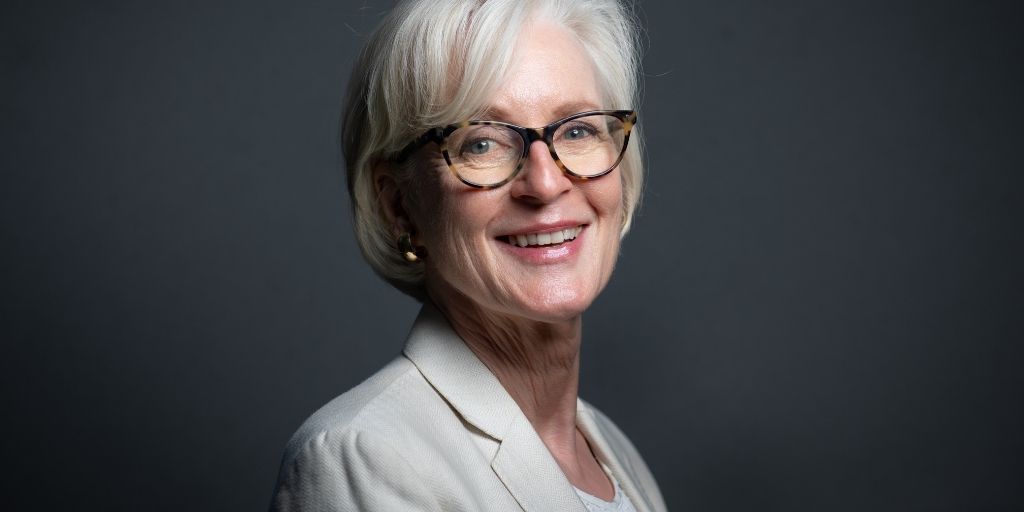 (Image above: Chrissie Kelly, Founder of AbScent)
AbScent, the charity that supports people impacted by all types of smell disorders, is delighted to announce the launch of its second annual £10,000 research grant programme.
AbScent would like to invite participants to apply for funding for projects that will seek to enhance the current knowledge of smell dysfunction or explore interventions to support improvements in quality of life for those living with the condition of smell and taste loss.
Sarah Oakley, Executive Director, AbScent, says; "AbScent is dedicated to the active support of ongoing research into smell dysfunction. We are already working with some of the leading global educational institutions in the world to further work in this under-researched area. As well as supporting those people who have been touched by smell loss it is our mission to level up the body of scientific understanding in this area to ensure that in years to come this sense is not the least understood sense. We have an opportunity to change the scientific understanding of smell loss, and we have a responsibility to millions of people who have been affected by smell loss to do better."
The 2021 grant was awarded to Dr Stephanie Hunter at the Monell Chemical Senses Center. Her work is informing the way people with smell disorders can better manage their diet. When the sense of smell and taste is lost, people may compensate by consuming more salt as they seek the flavours they are missing. Dr Hunter is investigating whether capsaicin could be a healthier alternative to salt.
AbScent is inviting project proposals that can contribute to our charitable purposes of supporting those with smell dysfunction:
AbScent is inviting applications from researchers who are early in their career, within five years of receiving their PhD (excluding career breaks)
The project should aim to either enhance the current knowledge of smell dysfunction or explore interventions to support improvements in quality of life for those living with the condition
Patient and Public Involvement in the research is strongly encouraged (This can include AbScent members).
Applicant are expected to produce a report on the outcomes, generate at least one paper for peer review and to prepare a lay summary of the research to share with AbScent and its membership
Value: £10,000
Applications open: 25th April 2022 and close: 16th May 2022, 17:00 BST
The successful applicant will be notified by 1st August, 2022 for project completion before 31st August 2023
You can download the application form or email abscentgrant@abscent.org for further information
Smell loss includes a broad range of conditions including, anosmia, hyposmia, parosmia, and phantosmia. AbScent has an unrivalled resource of trusted information delivered by a distinguished advisory board and working with the latest scientific and clinical evidence. AbScent advocates to increase understanding and raise awareness of the conditions and their impacts supporting research into smell conditions.
AbScent's smell training kits have been proven to improve sense of smell, and clinically developed to exercise the olfactory process. AbScent's smell training kits come in three varieties, or you can even build your own. AbScent's smell training kits are available in three varieties, and can be exported to the USA, Canada, Australia, New Zealand, and South Africa. 100% of proceeds directly support the work of the charity.
For hints and tips about how smell training please visit https://abscent.org/learn-us/how-smell-train