0
27th April 2022 9:54 am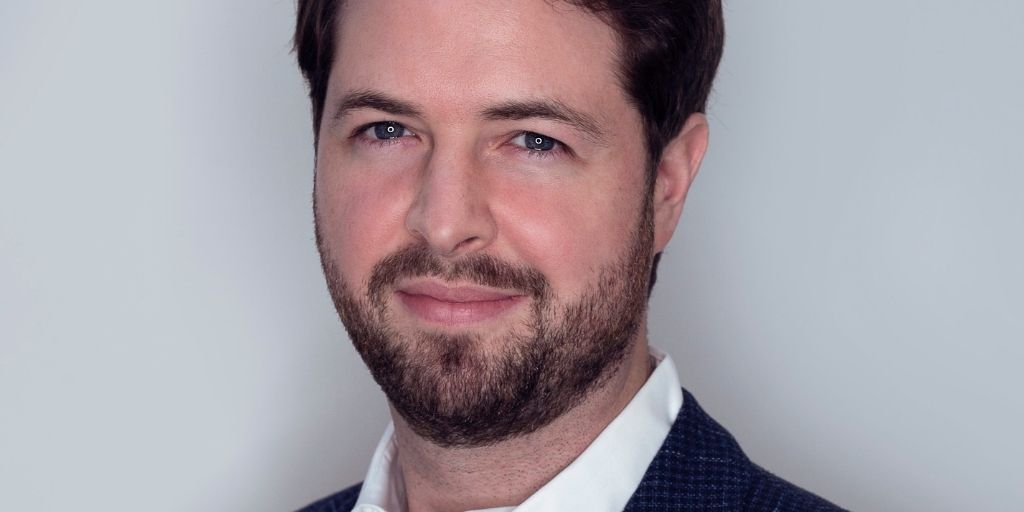 Remote patient monitoring (RPM) provides clear benefits for clinicians, health systems and patients. Patients can stay at home, and go about their daily routines, while their conditions are monitored, reassured in the knowledge that action can be taken if needed. Meanwhile, health providers can plan resources knowing which ongoing patient conditions can be managed remotely, requiring fewer in-person appointments.
The rising trend of RPM
The COVID-19 pandemic highlighted the important role RPM can play in effective healthcare. A recent government health and social care policy paper cited the need to, "maintain the pace of adoption seen through the pandemic, when … consultations moved online, clinicians and other staff worked from home, people were monitored remotely, including in care homes, and information flowed more effectively between care settings."
At a time of social distancing, monitoring patients remotely helped minimise gatherings in waiting rooms and reduced strain on a stretched health system. However, even before the pandemic two clear factors drove demand for RPM. The first, a changing population demographic with a higher percentage of older patients with more complex health needs, and the second, ongoing and continued pressures on a health sector faced with resource constraints.
Through RPM, health and social care providers can track a range of conditions including chronic obstructive pulmonary disease, diabetes and sleep apnoea. Care workers and doctors can collect the data they need to make informed decisions, all without patients having to leave their homes.
Devices, including wearables, capture regular patient readings. These can include measures of lung capacity and blood pressure, for example.
The opportunities for RPM extend to social care too. Assisting the elderly and vulnerable so they can live independent lives while being monitored for their wellbeing helps improve quality of life. Being able to monitor patients taking their medication helps make this possible. Pill dispensers set to open at relevant times are a simple but valuable way of facilitating this.
The technology making RPM possible
RPM technologies must be quick and easy to setup and use. Transmitting data from patients' devices back to healthcare organisations cannot depend too heavily on patient-side infrastructure, such as Wi-Fi or fixed lines. These may not be available and, even if they are, they may require a level of patient knowledge to set up that would complicate RPM deployment.
Data transfer must also be reliable, and security is exceptionally important. After all, patient data is among the most sensitive information there is.
Solutions providers need insight into their deployed devices and the ability to effectively manage their active connections. Many providers will have thousands of devices out there and will want a simple, effective way of monitoring and controlling these.
All of which means the right connectivity choice is central to effective RPM and healthcare organisations, and their solutions providers, should weigh up their options carefully.
Making the right cellular choice
Cellular connectivity for RPM gives control over implementations. For patients, it is the simplest way to get up and running as it makes no demands on their own broadband, mobile connections or technical know-how as RPM devices can be used straight out of the box
It provides flexibility too, as RPM solution providers can choose connectivity type, network and tariff according to each deployment. Network bandwidth, for example, will depend on application type and the levels of data being transferred.
Typically, 4G will support higher bandwidth applications requiring fast, secure and resilient connectivity. Low power wide area networks (LPWANs) are ideal for devices with low data throughput and low power use, for example battery-operated devices. Meanwhile, for solutions that require two-way device communication, fixed private IP addressing allows secure connectivity via virtual private networks (VPNs).
As cellular connectivity evolves, it offers enhanced functionality that makes it the ideal choice for RPM. One recent innovation is the eSIM, a clever new take on the traditional mobile SIM that can be provisioned 'over-the-air' to adapt or change the profile or applications held on the SIM. A provider may wish to do that to change network to, for example, access a different tariff or improve coverage. For multi-national deployments, eSIMs are particularly convenient as they make it possible to use the same SIM in all devices, and simply provision for each local network, with adherence to local regulations governing security and data privacy.
Working with a partner
Healthcare and solutions providers implementing RPM don't want to spend time thinking about which network or cellular technology provides the best solution. They need reliable partnering so they can concentrate on patients, and not technicalities.
As RPM data is so sensitive, they will also want to trust in a managed service provider accredited for ISO 27001 to provide the reassurance that processes, and data transfer, are secure.
An IoT connectivity platform provider takes away the inconvenience RPM providers would otherwise have of 'stitching' coverage together across multiple mobile network operators, and the complexity of managing SIMs across those networks.
A 'network of networks' approach simplifies cellular connectivity for RPM. It can also offer full visibility to solutions providers, across their SIM estates, with control and the capability to scale up or down as required.
Healthcare and technology intersect where innovation and increasing knowledge creates exciting possibilities for the future. RPM is a growth area of healthcare with the potential to expand to support more patient groups and conditions. Digital healthcare creates a growing need for secure, reliable and always-on connectivity, with cellular connectivity supporting healthcare providers and patients through RPM. For more information on home-based healthcare and the IoT, take a look at reliable cellular connectivity for remote patient monitoring solutions.
Author: Mark Appleby, Business Development Manager, Wireless Logic