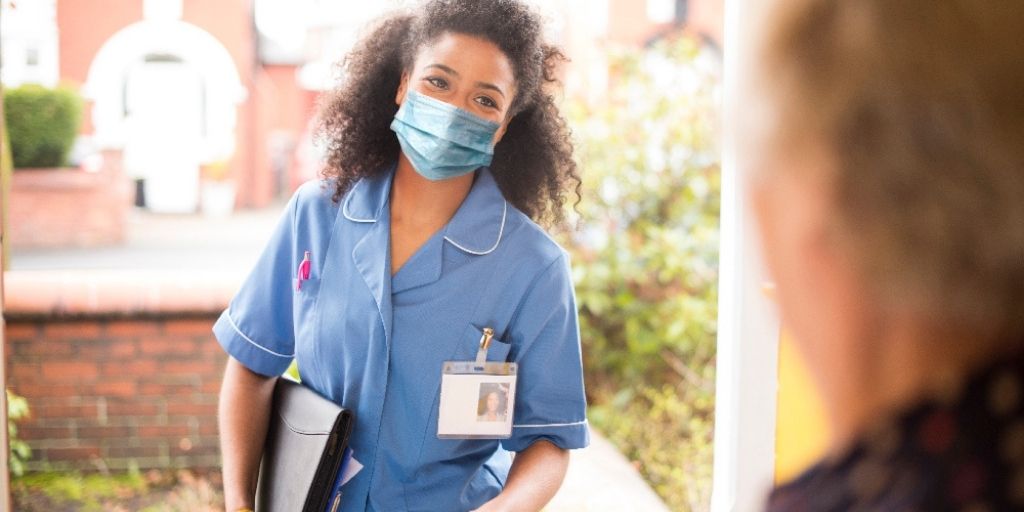 ADASSYorkshire and Humber has become the association's latest region to work with HAS Technology and implement its PAMMS solution across local authorities, thanks to its proven success in the ADASS East region.
With the Health & Care Bill recognising the need to improve the quality, timeliness and accessibility of adult social care data, now is the perfect time to develop a region-wide collaboration including the development of a database for contract monitoring information.
Working with the PAMMS team, Councils in the ADASS Yorkshire and Humber region will be bringing together market intelligence, quality and financial data to be accessed in one place, in real-time.
Iain MacBeath, Strategic Director at Bradford Metropolitan Council, said: "Yorkshire and Humber was already looking at a regional approach to procuring PAMMS and benefitting from the development of reports and links to their own contract monitoring databases. We are now proceeding as a region with the majority of councils participating in the first stage.
"As a region we can design reports to respond to the assurance challenge and redesign our quality systems to respond to exceptions and triggers that these will throw up. It allows us to benchmark and reduce that variation in care quality across the region, helping us ensure all citizens can access high quality care. We can also work together on improvement initiatives identified by this intelligence reinforcing why developing one solution is better than developing fifteen."
Ben Chance, Head of PAMMS said: "We are delighted to be working with the ADASS Yorkshire and Humber region to support their use of care market data and analytics.
"Our PAMMS solution empowers local authorities with information at a local, regional and sub regional level with secure role-based reporting bringing together disparate data and intelligence, something we hope will benefit councils within Yorkshire and Humber to deliver great outcomes, in the same way it has benefitted their colleagues in other regions."