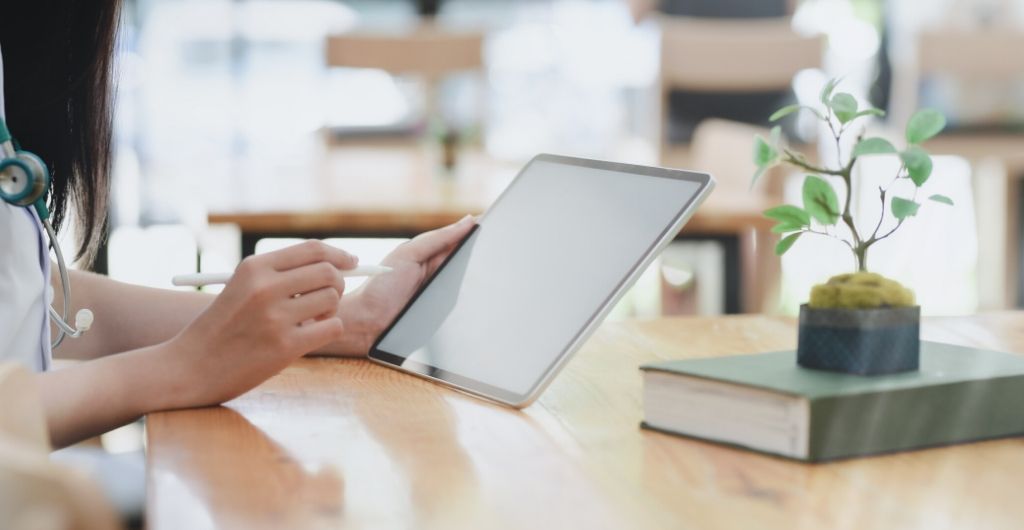 Leveraging data analytics within local authorities will help to identify individuals within a community who are most at risk from coronavirus.
Throughout the crisis, organisations across the globe have been forced to operate with their hands tied behind their back. Contracts have been significantly scaled back or terminated, supply chains will have been disrupted and workforces have been trimmed. In light of this, having access to accurate data has never been more critical and for many it has acted as the differentiator between success and failure.
As lockdown measures begin to ease and some industries report the first green shoots of recovery, having access to that same accurate data will be equally critical. The public sector is no exception.
A local approach to tackling a crisis
The public sector is under intense pressure to enhance services, improve outcomes and step up efficiencies, despite significant resource constraints and the unique complexities and volatilities surrounding COVID-19.
Accurate data is critical to provide valuable insights when supporting communities, particularly as lockdown measures begin easing and people start moving more freely. This has led to many public sector departments and local authorities accelerating their digital transformation efforts. Historically, digital transformation within the public sector could be a slow and laborious process, but like most things stemming from coronavirus, the typical playbooks have been ripped up. Digital implementations, which would have previously taken months and even years to come to fruition, are now being deployed in weeks and some cases days and hours.
Initial digital transformation efforts were deployed to help protect against human, social and economic loss, but having moved past the peak, local authorities are now looking at their wider digital infrastructure, in order to make long-term changes, supporting what is now coined as the 'new normal'.
Critically, one of the biggest digital enhancements will be the uptake of data visualisation and projection models, leveraged through data analytics. Data scientists require access to large data sets to track the disease, which will continue to guide us through the easing of lockdown. Looking further, we can also expect greater uptake of data analytics at a local level to track the movement of the virus within communities. This is important as it will enable us to understand which individuals are most vulnerable.
Responding to the facts
Assumptions over facts at a time of hypersensitivity can cause panic within communities. To remove the risk of such scenarios materialising, the importance of leveraging accurate data is critical. As an example, data from the ONS recently revealed blue-collar workers could be at significant risk from COVID-19 in England and Wales, particularly in the most deprived areas. In the current climate, statements such as this can become easily manipulated, leading to widespread fear.
Through data analytics, data modelling and visualisation platforms allow data scientists to understand the specifics of what makes a particular person more vulnerable over another. In practice, this could examine correlations existing between different cohorts of society –based on ethnicity, occupation, age, location density, family size or income – to understand the most exposed, particularly amongst areas with high levels of social deprivation.
Adopting this approach and integrating this data into your decision-making processes, means conversations become driven by fact, not speculation. It removes unnecessary scaremongering, providing greater clarity to local authorities on where resources need to be deployed in order to keep those at most risk within the community, safe.
Into the great unknown
The use of data analytics is just one example where digital services will play a key role in supporting local authorities as we enter the next phase and beyond. Previously, it might have been the case that for every digital solution deployed within the public sector there was a non-digital equivalent, but this is unlikely to continue as we move towards a digitalised future.
Cloud technologies, with the ability to support an increasingly remote workforce will become the new norm. Additionally, use of data analytics and modelling will be leveraged to track the movement of the virus throughout communities. The data retrieved will help to drive improved operational efficiencies leading to quicker and more informed decision making. In doing so, this will enable teams and departments to understand where care and support needs to be prioritised.
– By Ciaran Gallagher, Senior Consultant and Enablement & Training Lead, at TrueCue