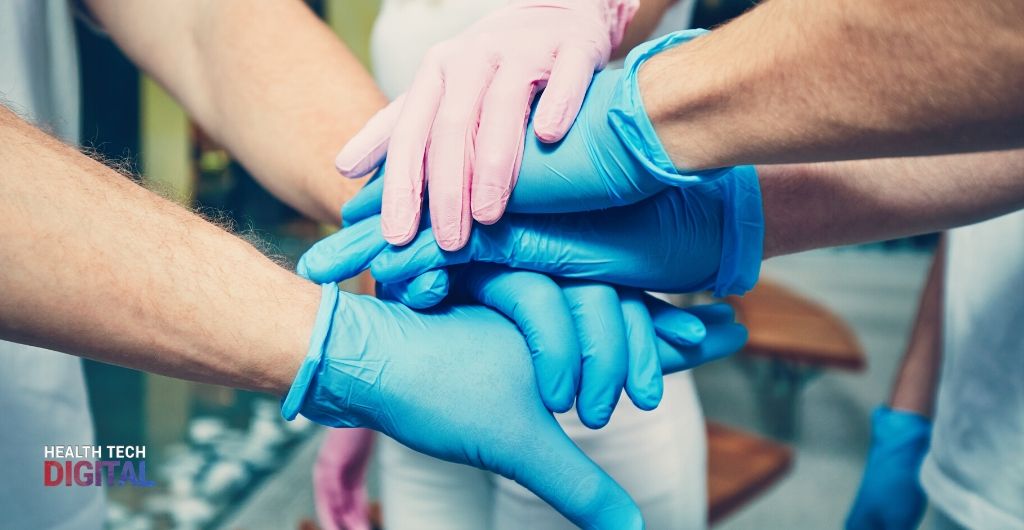 A new Primary Care Network (PCN) have been signed by almost all GP practices in England – making them privy to a share of half a billion pounds a year for more staff and more services.
Primary care was the major method of the NHS's coronavirus response. It has now been accelerated to include more services.
How patients will benefit
Patients across the country will also benefit from this additional investment, which means more ways to detect cancer early, more care for those with chronic disease, extra NHS care home support and easier ways to access medication, which will be seen through more clinical pharmacists which will assist those who take multiple, often complex medications.
Remote consultations, coronavirus assessment hubs and multidisciplinary teams for care homes were also discussed.
More NHS roles
NHS workers will benefit with increased numbers of staff in general practices to reduce the load on the system. NHS England and NHS Improvement will form part of the reformed Additional Roles Reimbursement scheme to help reimburse 100% of staff salaries of ten additional roles, including clinical pharmacists, dietitians and health and wellbeing coaches.
Not only will it benefit other NHS workers by distributing the pressure on the health system, but patients will enjoy access to dedicated specialists.
Improved care across England
According to Ruth Rankine, director of the NHS Confederation's PCN Network, the PCN is great news for both primary care and patients, as PCNs are vital to deliver the goals set out in the NHS Long Term Plan.
Nikki Kanani, NHS medical director for primary care and a GP from London, stated that many have already benefited from improved care, as staff received greater support to be able to provide patients with the best care.
"The determination from everyone to put general practice on a stronger footing so that it can deliver the services patients need has been extremely encouraging – we benefited from extensive engagement with the proposals on this and I'm pleased that we can now move forward together and deliver on our shared goals to provide extra support for practices that need it, large or small," she said in a press release.
Building on previous successes
The aim of the new contract is to build on previous PCN success. The role of the PCNs are to help join local GP practices and to add resources together so that the best care for patients can be possible.
When someone visits a GP practice, they would need to see their assigned family GP, even though up to a third of consultations do not have to be with a family doctor – this adds unnecessary delay to health care, as well as more pressure for GPs.
Someone who would benefit more from a specialist, will not have to wait for a referral from a GP first – this will ensure that the patient gets the correct care from the start, and it will decrease the GP's workload.
Adding more specialist to a general practice will therefore ensure that the patient and GP could both benefit.
So far, around 7 000 practices across England collaborated to form 1 250 PCNs, according to the press release.
Article source: https://www.england.nhs.uk/2020/06/nhs-england-announces-overwhelming-take-up-of-new-primary-care-network-contract/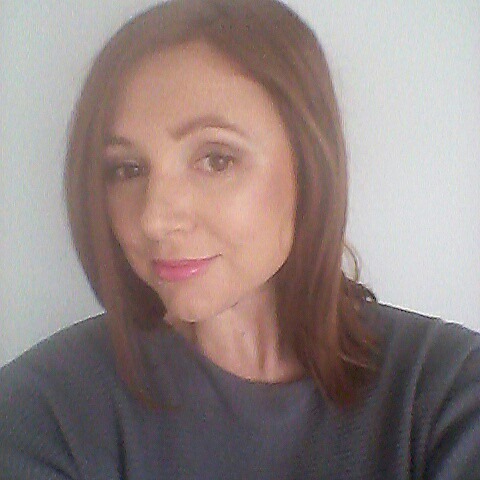 Marelize has 10 years' experience in both print and digital media working closely with the healthcare sector. She is a journalist here at Health Tech Digital and manages our editorial calendar.