0
21st December 2021 1:00 pm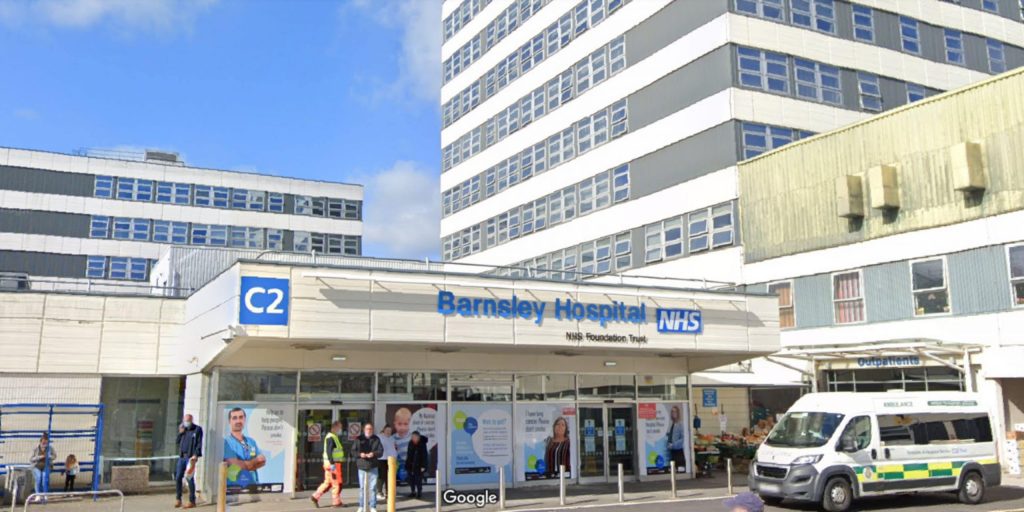 Over 1000 clinical staff at Barnsley Hospital NHS Foundation Trust are using System C's CareFlow Connect app to perform electronic handovers for improved care. Usage has been rising month on month with nearly 30,000 handovers completed in November.
Connect's digital workflow has helped Barnsley implement a multi-disciplinary approach to handovers, and as the patient moves between departments, their key information moves with them, helping to ensure a safer and faster transfer of care between teams.
The Trust's Chief Clinical Information Officer (CCIO) and Consultant Gastroenterologist, Dr Dominic Bullas, said: "We're very pleased with how staff across the Trust have adopted Connect. The maternity department went live in June, and the midwives have fully embraced it. We're now working on rolling out the system beyond the hospital to our community midwives and introducing further Trust-wide functionality with alerting, task management and communications."
The latest areas to go-live with the system last month included the Acute Response Team, two surgical wards and Same Day Emergency Care (medical and surgical).
Chief Nursing Information Officer (CNIO), Stacey Hatton at Barnsley Hospital added: "Once we are live with CareFlow Medicines Management, we will also be using Connect to manage internal referrals, with a view to piloting it with our Speech and Language Therapists, as it will help to increase efficiency and improve outcomes. We are also looking forward to rolling out the referral functionality next year for tissue viability. Nurses will be able to use the patient-identified messaging and photo sharing features to take wound photos at the bedside and ask for expert follow-up advice electronically from the team.
"In terms of digitising working practices, Connect is a big step forward for several reasons. We have streamlined our handover process and standardised the format, it's helped the Trust move away from paper, and is contributing to our information governance."
Before switching to the collaboration system, staff printed handover documents that were created using Word and stored on a shared drive. If a member of staff added to the handover it wasn't always clear who had entered the information and as a patient moved into different areas in the hospital, each department would have to create a new handover and therefore this provided limitations to the continuity of patient care between teams.
Connect integrates with Barnsley's CareFlow EPR to provide staff with a patient's full information on mobile devices, complete with notes that are dynamically updated in real-time by multi-professional teams and date/time stamped to create a robust audit trail.
Markus Bolton, joint CEO at System C, commented: "Barnsley is making big strides towards its digital objectives to benefit patients and improve working practices. It's a great Trust to work with and we're looking forward to introducing Connect for other workflows."
The roll-out of System C's CareFlow Connect is the latest implementation in the Trust's extensive digital transformation programme in partnership with the technology provider. Last year, Barnsley replaced its Lorenzo EPR with the company's EPR. It was the first Trust in the country to migrate away from Lorenzo which was bought under the centralised National Programme for IT.