0
22nd December 2021 8:00 am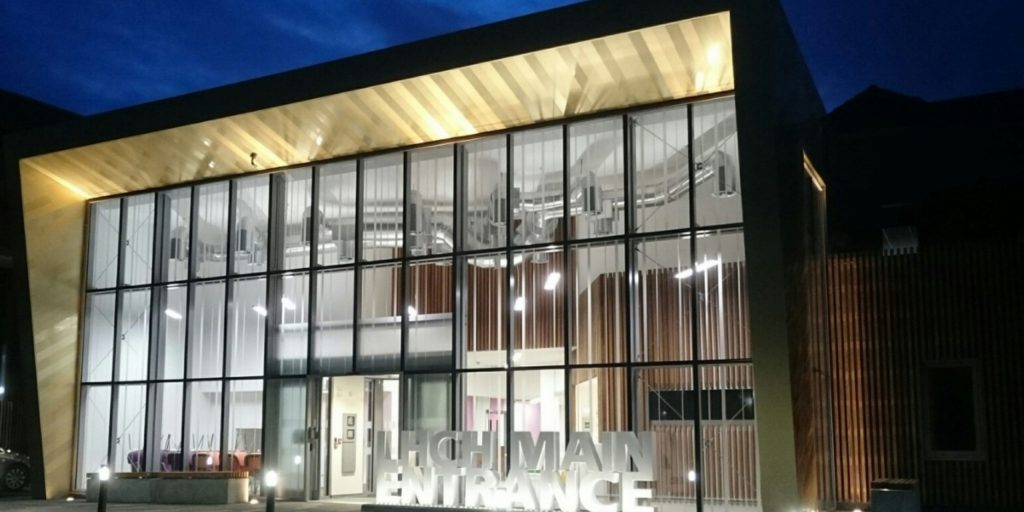 Liverpool Heart and Chest Hospital NHS Foundation Trust is delighted to announce that it has achieved the HIMSS Analytics Electronic Medical Record Adoption Model (EMRAM) Stage 6 rating.
The twice outstanding rated specialist trust has a long history of development and investment in digital technology and earlier this year launched a new five year digital strategy.
The HIMSS EMRAM rating system is an international quality standard which measures the adoption and maturity of a health facility's inpatient EMR capabilities from 0 to 7, with Stage 7 being the highest possible rating.
According to HIMSS criteria, Stage 6 means that the Trust has established clear goals for improving safety, minimising errors, and recognising the importance of healthcare IT.
In March 2021, LHCH was chosen as one of 7 trusts in the second wave of the NHSX Digital Aspirant Programme. This national digital scheme aims to support NHS trusts to improve their digital maturity and in turn help enable better health, better care, financial sustainability and better experiences for staff and patients.
Jane Tomkinson, Chief Executive, said: "We are delighted that LHCH has successfully achieved a Stage 6 rating.
"This is testament to the incredible digital vision here at LHCH and the professionalism of all our teams who have embraced new digital ways of working and adopted new technology to enable us to deliver outstanding care to our patients."
Kate Warriner, Chief Digital and Information Officer, said: "Digital Excellence must be the cornerstone if we are to continually improve the care that we provide for our patients in the years ahead. Therefore, whilst we are rightly proud of this achievement, we have ambitions for further pioneering innovation and advancing our use of technology to become a Stage 7 hospital."
Since becoming one of the first trusts nationally to implement an Electronic Patient Record in 2013, LHCH has continued its digital journey. Through the integration of clinical systems, embedding information sharing across care services, and investing in digital infrastructure, cyber security and intelligence-led care, staff have been enabled to deliver even better, safer and more efficient patient care.
Throughout the Covid-19 pandemic, digital technology has also played a fundamental role.
Kate added: "Digital technology has been instrumental in keeping our patients and staff safe in the past two years, although has meant doing things very differently. For example, the adoption of tools such as Microsoft Teams has enabled mass agile working, equipping staff to communicate with one another remotely, while enabling our clinical teams to meet patients virtually, via Attend Anywhere, has been invaluable."
Mr Mark Pullan, Consultant Cardiac Surgeon and Associate Chief Clinical Information Officer (Surgery), added: "I am very proud of the impressive and comprehensive professional approach of the digital team at our HIMSS assessment. It was a real showcase of what can be achieved by clinicians, IT and EPR teams all pulling together.
"The HIMSS recognition also reflects how clinicians and clinical teams at LHCH are increasingly using advanced technologies, clinical systems, data and analytics, as part of everyday clinical practice to support the outstanding care given to our patients."