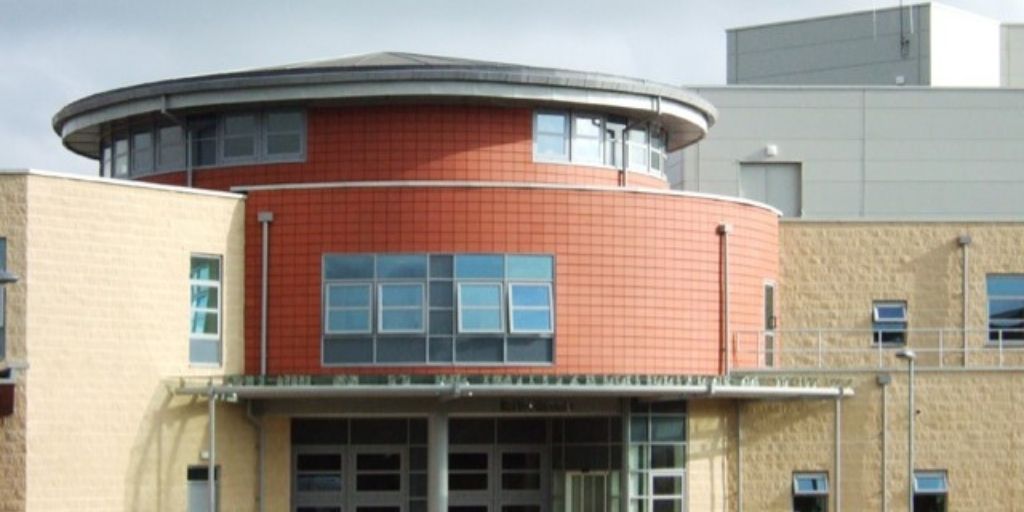 Buckinghamshire NHS Trust has selected Multitone Electronics to supply and implement a range of integrated critical messaging solutions.
The Trust, which provides care for more than half a million people each year and employs 6,000 clinical staff, currently uses a legacy system at its Amersham and Wycombe Hospitals and will use Multitone as its principal supplier across the organisation's acute sites, for equipment including a new digital platform incorporating a number of Smartphone Multitone Appear Messaging licences.
The selection follows the recent successful completion of Upgrade Implementation at Stoke Mandeville Hospital near Aylesbury using the latest state of the art digital technology, the Multitone i-Message Platform and Appear Messaging.
The new Trust-wide project will secure the interconnection of all three main sites, maintaining local resilience in the event of network failure. This also includes alarm integration of key system components such as mains or transmitter malfunction.
Peter Lomax, Multitone's Sales & Marketing Director, said:
"Multitone Electronics is delighted that the Buckinghamshire NHS Trust has chosen us as a trusted supplier to implement a number of key integrating messaging solutions across the county. Multitone has worked in partnership with the NHS for more than six decades. We believe that our significant experience and access to the latest technology is crucial to ensuring that health service staff have the messaging and communication tools they need, benefiting the patients they care for."