0
5th January 2022 10:00 am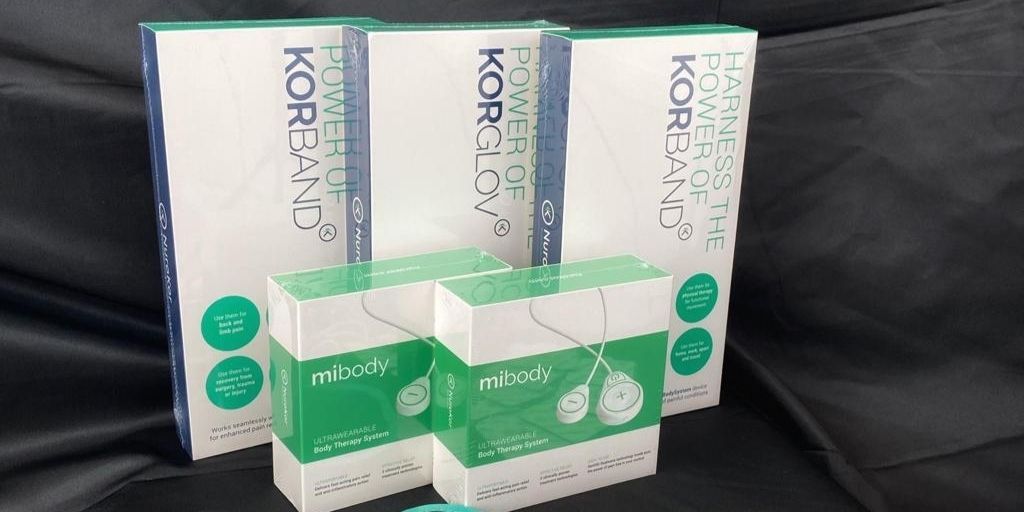 Rowan has issued a concerned response to the UK government's Health and Social Care policy following the figures released recently by the Royal College of Emergency Medicine (RCEM) that show 13,000 operations have been cancelled in the last two months alone. In addition, October saw the highest ever number of 999 calls as well as being the busiest for A&Es for that time of year.
"The Government's response to RCEM's call to increase hospital bed capacity by simply saying they have made a 'significant investment towards improving access to healthcare and reducing waiting times', is simply not good enough and does not go far enough in playing out a practical plan of action to address the crisis.
"Nobody expected the pandemic to last this long and cause so much disruption to the care of chronic diseases. But, to ensure that more people get the treatment that they need, politicians and decision makers need to be more transparent and acknowledge the scale of the issue, rather than issuing broad, intangible statements.
"While the global epidemic tore down barriers to early adoption of technology, the priority must now be addressing the health impacts, both expected and unpredicted of COVID-19, inefficiencies in the system, and use technology to drive improved access to care for all those that need it.
"Advanced technologies or medicines like hand held x-ray machines, sophisticated remote patient monitoring devices, bioelectronic technologies and alternative therapies could transform healthcare," he adds.
"Hospitals are well over capacity, and waiting lists are through the roof, extending years into the future, health conditions – both physical and mental – are also going undiagnosed, unchecked and untreated. Many are now faced with the prospect of many months or even years of significant, long-term pain and discomfort, living with a condition that has a real impact on their day-to-day quality of life.
"With very few options for managing the pain, high strength painkillers are seen as a life line, but these medicines do not provide real solutions, especially not for extended periods of time. Even before the pandemic, numbers of people experiencing painkiller addiction were climbing at alarming rates, but since COVID the figures have rocketed. Cancelling care and procedures to this extent is going to compound the issue to epidemic proportions.
"It's imperative that these procedures are not cancelled, but also that we find and use efficacious alternatives to addictive, high strength painkillers, to ensure this long term pain and discomfort is not completely disruptive to people's quality of life as they await care," concludes Rowan.