0
6th January 2022 8:00 am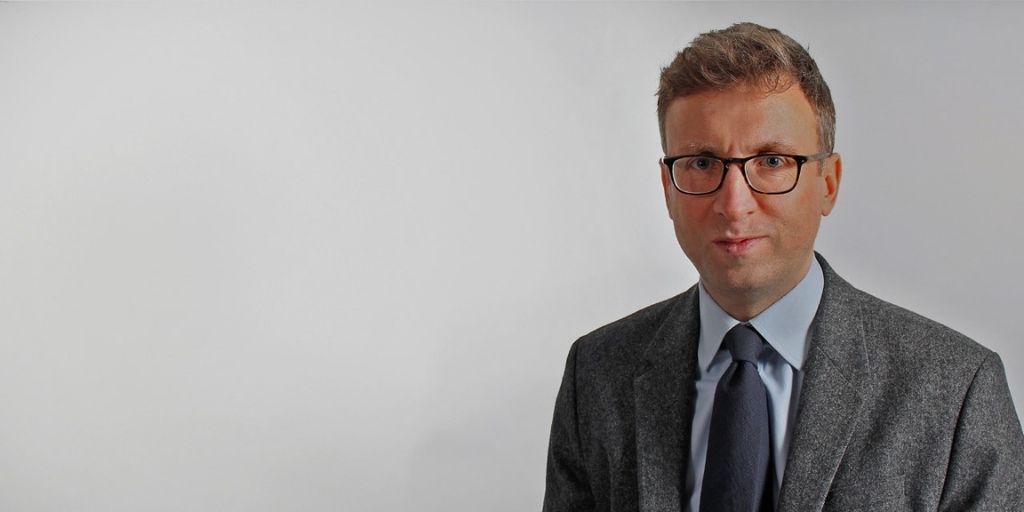 The Royal Marsden NHS Foundation Trust, London, has joined forces with Guardant Health, Inc., a leading US-based precision oncology company, to improve patient access to personalised cancer treatment.
The partnership will see The Royal Marsden NHS Foundation Trust establish its first in-house liquid biopsy testing service in the United Kingdom, using Guardant Health's industry-leading proprietary digital sequencing platform.
Access to the service will enable clinicians at The Royal Marsden, already one of the UK's leading cancer research organisations, to personalise treatments more accurately for patients with late-stage cancer and advance cancer research.
Advising The Royal Marsden on the legal aspects of the partnership were partner Jamie Foster and associate Caroline Lorkin of law firm Hill Dickinson's Health and Life Sciences team.
The service is expected to become operational at the end of 2022 and will be available for clinical research and clinical care. This will be the first UK hospital for Guardant Health to house a dedicated liquid biopsy testing facility for cancer diagnostics.
Speaking about the partnership, Professor Michael Hubank, director of clinical genomics (research) at The Royal Marsden NHS Foundation Trust, said: "We are delighted to announce this partnership with Guardant Health, establishing a state-of-the-art liquid biopsy testing facility. In a clinical diagnostic setting, it will provide many of our patients with more rapid access to bespoke diagnostic testing, leading to earlier, faster, and more accurate diagnosis, along with targeted treatment selection and monitoring.
"The opening of this service will also allow us to significantly increase our capacity for research using liquid biopsies. Bringing expanded capacity for genomic testing, the facility will help us identify more people with cancer for clinical trials based on targeted treatments, improving outcomes for patients across the UK and beyond."
Jamie Foster, for Hill Dickinson, commented: "The accelerated adoption of innovative healthtech in the NHS is proving transformational in the development of diagnostic tools, leading to improved patient outcomes. We were delighted to work with The Royal Marsden NHS Foundation Trust in setting up this partnership."