0
1st August 2023 8:00 am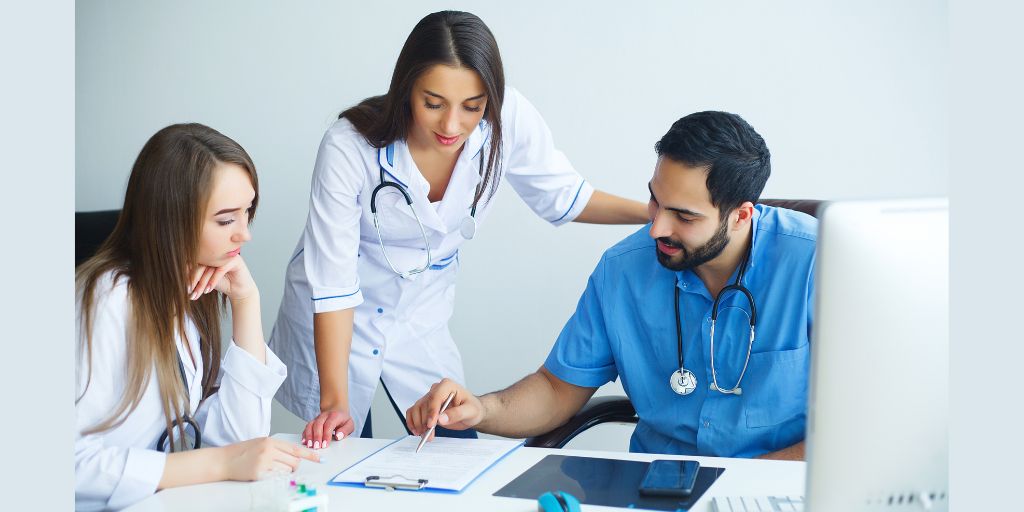 Cancer patients in north Cumbria have praised the services of staff in a recent national survey.
Patients said that they had good care and support while in hospital, were involved in treatment decisions and were given understandable information.
The Cancer Patient Experience Survey, led by NHS England, shows that the cancer teams at North Cumbria Integrated Care NHS Trust (NCIC) consistently scored above the national average by patients when asked about their experience.
Kiyla Murray, lead cancer nurse at NCIC said: "This is excellent news and a credit to the staff who work so hard to provide high quality care to our cancer patients. During 2022 until April this year, we required national oversight to support us with our waiting lists and cancer improvement programme.
"Thanks to investment in staffing and a significant effort from staff our waiting lists are improving and now we can see how much that effort means to patients. Reading that our patients feel listened to and involved gives us all confidence and I am very proud of the team."
Of the 59 questions asked, the Trust scored higher than the national average in 53 questions. For questions about getting help from and discussing worries with ward staff; being able to have someone with them when being told about a diagnosis and going back for more information the Trust scored above the expected range. There were no questions where the Trust scored lower than expected.
Kiyla added: "Our cancer services have been going through a significant improvement journey and clearly this is having impact on our patients. We have invested in our acute oncology team to better support patients with oncology side effects or who are deteriorating. We have also invested in cancer care coordinators who collaborate and communicate with the wider healthcare team to provide support and coordination of care for cancer patients, their carers and families.
"The survey shows that patients are getting the information they need about tests in plenty of time and given privacy during tests. Patients are being told sensitively and in a way they understand about their cancer diagnosis and they had a main contact who was helpful and easy to get hold of. They said they were involved in their treatment and care planning options and for those who had to be admitted to hospital the survey showed the care and support was good.
"However, we are never complacent and we know that we still need to make further improvements particularly to those waiting more than 62 days for treatment but this does give us confidence that we are moving in the right direction."
The Cancer Patient Experience Survey is led by NHS England and designed to monitor progress on cancer care; to provide information to drive local quality improvements; to assist commissioners and providers of cancer care; and to inform the work of the various charities and stakeholder groups supporting cancer patients.