0
13th July 2022 10:00 am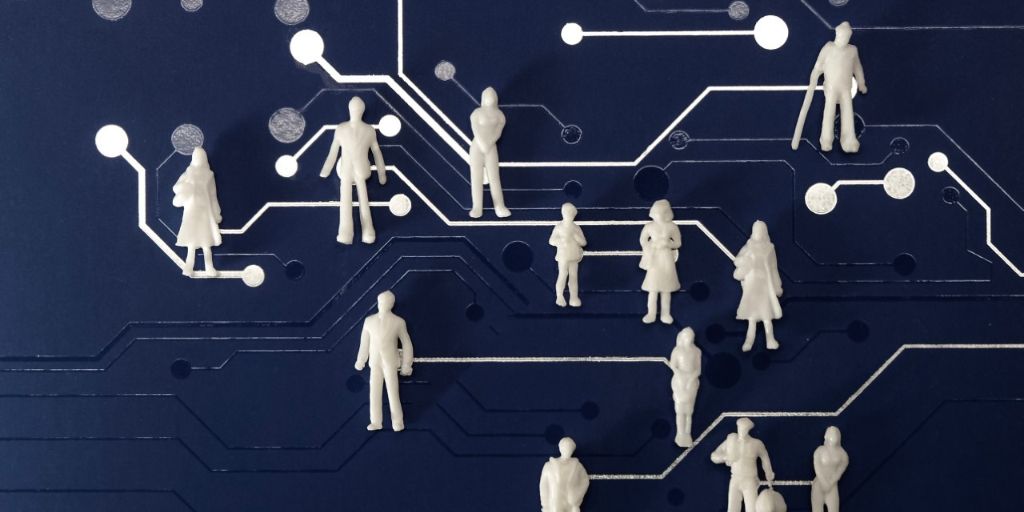 Cantium Business Solutions, a specialist IT, HR and finance solutions provider, is providing vetted, secure devices to vulnerable citizens to enable better access to Kent County Council and Medway Council's public health services. This is part of a wider digital inclusion strategy across the two councils.
Cantium is supporting the councils by leading on the technical aspects of the programme, including: building and managing an online portal, managing the devices, and providing connectivity, data, and delivery of the devices. It is also supplying second and third line technical support, asset management, and ensuring the devices are secure.
The devices are tailored to each individual user with specific apps, website bookmarks, and a data package. This enables better access to health visiting, maternity services, social prescribing and substance misuse services. These service users, identified by digital coordinators within the two councils, are ultimately able to engage with services while increasing their digital skills, capabilities and confidence. 
Brett Smith, associate director at Cantium Business Solutions comments, "Digitally disconnected cohorts in the community range hugely – from the elderly and disabled persons, to those using drug and alcohol rehabilitation services and those who simply can't afford to get online. Digital exclusion is also closely linked to wider societal inequalities. As a nation, we need to equip the whole population with the skills, motivation, and trust to go online and be digitally capable. This service is a part of that process."
Overall, Cantium's solution is intended to support the two councils in achieving their goals of enhanced personal outcomes for service users, improving digital literacy in the population, and reducing cost by providing public services remotely. 
Amelia Kinsey, digital inclusion coordinator at Medway Council comments on the service, "When the UK went into lockdown in 2020, our public health teams recognised a challenge with service users accessing online services. People were invited to attend health support programmes and appointments online, which presented a challenge to many people who did not have access to the internet or appropriate devices. With these devices in place, service users are able to access vital support, and our staff can in turn engage with a greater number of people overall."
KCC Cabinet Member for Adult Social Care and Public Health, Clair Bell said "Digital technology is now a key way to use important services, including healthcare and this was accelerated by the pandemic. That's why during the pandemic we developed this project to support targeted public health groups to continue with their health programmes, despite government restrictions in place at the time. 
 "This project has shown the strong partnership working, which has been strengthened as a result of the pandemic, and we are proud to be working closely with Medway Council on this project."
 Cllr David Brake, Medway Council's Portfolio Holder for Community Services, said: "During the pandemic, our fantastic public health team continued to support Medway residents and moved a number of services online. Residents were invited to online programmes and appointments but some did not have access to the internet or appropriate devices. The digital loan service is continuing to help vulnerable residents access vital support."
After being launched as a pilot in April 2021, the service is in the process of being rolled out across Kent and Medway, expected to complete in 2023.
Smith concludes, "The 2021 Lloyds Consumer Digital Index shows that there has been a significant increase in the number of people who are using the internet, but more needs to be done to support people with low digital engagement. Without a concerted effort to digitally equip vulnerable sections of the population, there is a risk that people will slip through the cracks. We're excited to be helping both Councils to address this and to close the digital skills gap, by giving people this increased level of autonomy and support."