0
19th October 2022 10:53 am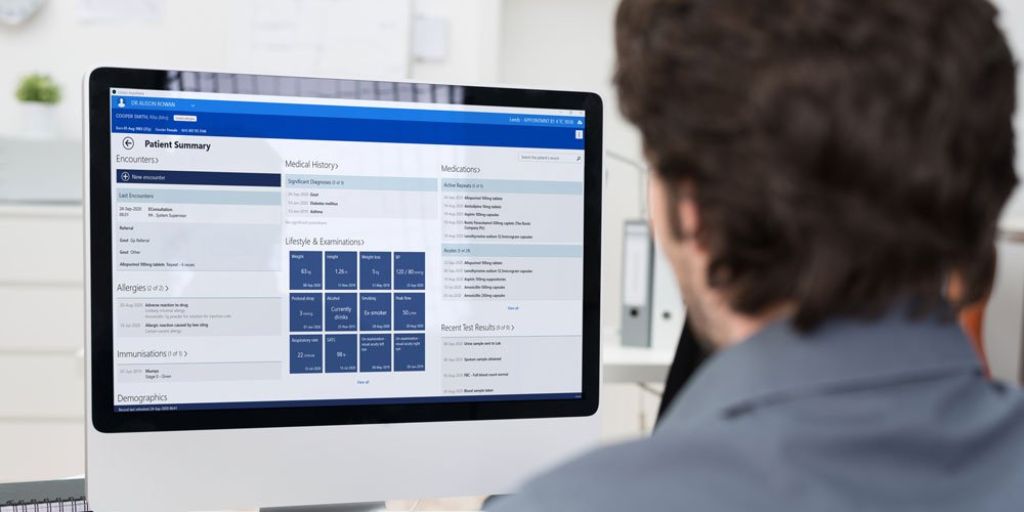 October 2022: Cegedim Healthcare Solutions (CHS), innovative healthcare technology and solutions provider, today announces the general availability of its new Integrated Shared Care solution, an open-API, system-agnostic software and applications suite, designed to put patient information into the hands of the right clinician at the right time, supporting improved patient outcomes whilst also relieving pressures on GP practices.
With primary care services under increasing pressure, a result of both growing demand and a widely acknowledged shortage of GPs and general practice nurses, combined with a move to multi-specialty clinical teams, clusters, federations and primary care networks, the demand for seamless collaboration is greater than ever before.
CHS's Shared Care solution aims to support these new NHS models of care, through intelligent system design and efficient integration across existing GP clinical systems, combined with a series of integrated applications, including:-
• Vision Anywhere, its Internet-first secure app that provides 24/7 remote access to patient records for smart consultations; • Appointments, an intelligent app that supports appointment and practice diary management across shared care settings from within a single dashboard; • Tasks, for secure and efficient communication between healthcare professionals, and; • Outcomes Manager, Cegedim's single reporting solution with integrated pathways for intelligent, joined up data entry, decision support and data analysis.
CHS's Shared Care solution is proven to facilitate supporting patients in diverse health and care settings at scale whilst being able to maintain Primary Care clinical records real time. In addition, it has provided demonstrable insights to better understand health trends, support clinicians and ensure services are configured to match patient need through actionable data leading changes in service design and improved patient outcomes for the population.
Tracey Wyness, Primary & Secondary Care Service Delivery Manager, NHS Tayside, one of the early adopters of the Shared Care solution, comments: "Cegedim Healthcare Solutions' Shared Care suite has given us significant efficiencies in supporting our practices and multi-disciplinary services. Reducing duplicate recording processes, giving back clinical time for care and helping to inform service improvements – all of which contribute to improved patient outcomes."
Spencer Noble, Cegedim Healthcare Solutions, concludes: "As a committed partner to our clients across England, Scotland, Wales and Northern Ireland, we are delighted to support the NHS in its digital transformation journey with intuitive and interoperable technologies that are designed with the specific needs of clinical users at their centre."