0
20th October 2022 8:00 am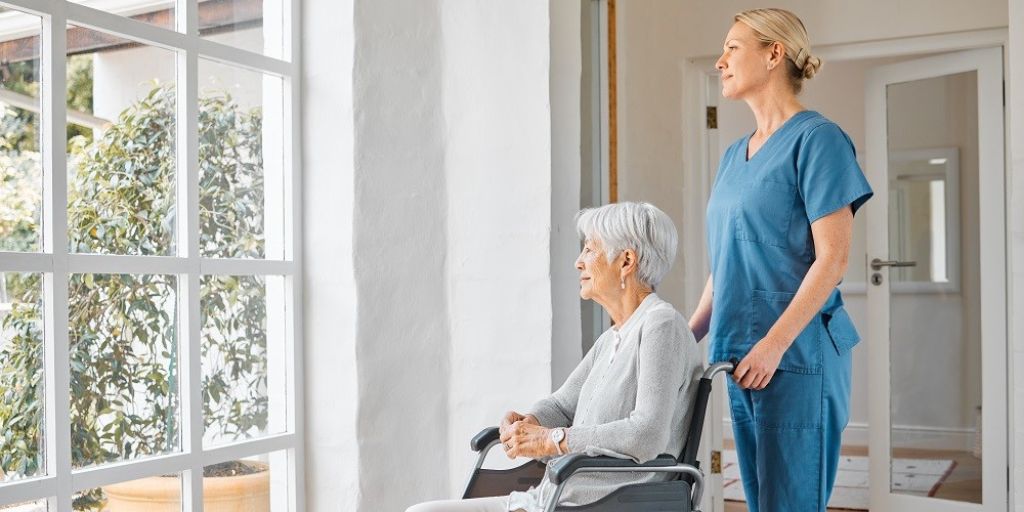 New analysis published today by the Health Foundation reveals that staff working in care homes are far more likely to live in poverty and deprivation than the average UK worker. Even before the cost-of-living crisis hit, 1 in 5 residential care workers in the UK was living in poverty, compared to 1 in 8 of all workers. Many relied on state support to make up for low income from employment – 20% of the residential care workforce drew on universal credit and legacy benefits from 2017 to 2020, compared to 10% of all workers.
The report by the independent charity also finds that around 1 in 10 residential care workers experienced food insecurity, living without reliable access to enough healthy food. And 13% of residential care workers' children lived in material deprivation, where families are unable to provide children with essentials like fresh fruit and vegetables or a warm winter coat. This compared to 5% of children in all working families.
The Health Foundation is calling for additional investment and reform for social care to address low pay and poor working conditions. The authors argue that little is being done to improve social care jobs in England, compared to Scotland, Wales and Northern Ireland. They say the government should prioritise improving pay in a fully-funded, comprehensive workforce plan for social care in England and that broader policy to tackle poverty is also vital – including on housing and social security.
The Health Foundation analysis uses national survey data from April 2017 to April 2020. Since then, a range of factors has impacted the social care system and its staff – from COVID-19 to the cost-of-living crisis. Government has recently provided considerable funding to help people with soaring energy bills. But despite its 45p tax rate U-turn, its plan for growth will mostly benefit the richest households Without more support for poorer households and long-overdue action to improve jobs in care, life is set to get even harder for social care workers in the UK.
Hugh Alderwick, Director of Policy at the Health Foundation said:
'Social care workers – who are mostly women – play a vital role in society but are among the lowest paid workers in the UK, and experience shocking levels of poverty and deprivation. Many cannot afford enough food, shelter, clothing and other essentials, putting their health at risk.
'Sustained underfunding of social care has contributed to unacceptable pay and conditions for staff and major workforce shortages, with vacancies in England rising by 52% last year. This reflects political choices. If government values people using and providing social care, it must act to tackle low pay and insecure employment conditions in the sector.
'People on low incomes are most likely to struggle through the current cost-of-living crisis, and poverty in the UK is set to increase. Yet government's plan for growth prioritises tax cuts over investment in public services – with a further squeeze on public spending likely to follow.'