0
13th November 2023 2:00 pm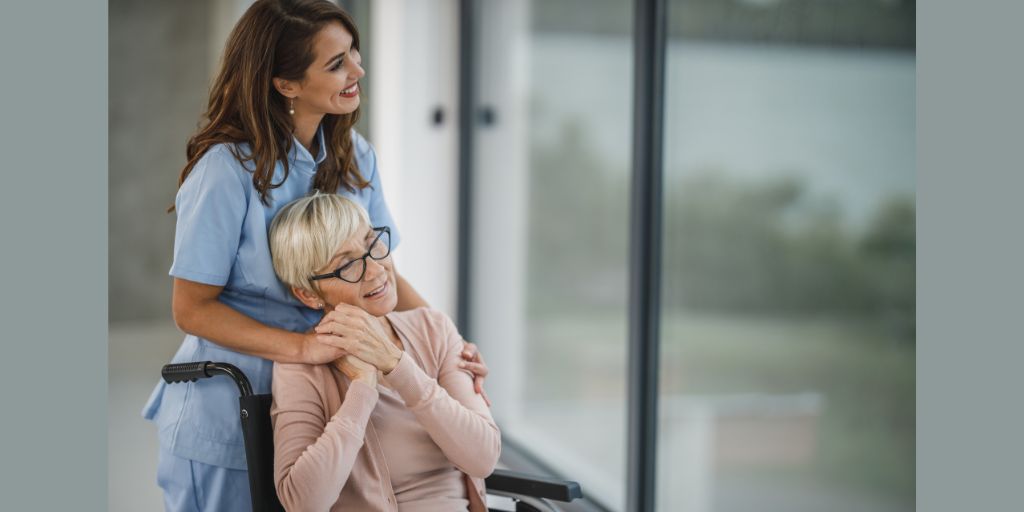 The Cheshire and Merseyside Integrated Health and Care Partnership, which brings together NHS Trusts, local authorities, and other organisations from across the region to improve the health and wellbeing of its citizens, is using population health technology and targeted support to help more than 1,000 people facing fuel poverty. 
So far, 1,317 individuals at risk of developing serious health issues due to fuel poverty have been identified using Cheshire and Merseyside's population health platform, provided by Graphnet Health. Resulting support has included more than £41,000 in household support funding, as well as fuel vouchers, replacement boilers, medication reviews, Winter Warm Packs, and referrals to healthcare and wellbeing teams. 
A series of localised initiatives are being rolled out as part of the fuel poverty project. Patients with severe COPD, residing in deprived areas, have been focused on first, as they are at high risk of a hospital admission if they are living in a cold, damp home.
In St Helens, a WarmHomes for Lungs project has seen 106 patients contacted by the Community COPD Rapid Response Team at Mersey and West Lancs Teaching Hospitals NHS Trust since the beginning of the year. 100% of those patients have been referred to the St Helens Wellbeing Service, with a further 18 referred to the Pulmonary Rehabilitation (PR) Team, 19 patients have been onboarded to the COPD Telehealth Service, and 82 patients have received £500 payments from household support funds. 
In Knowsley, 24 patients have been reviewed in a fuel poverty optimization clinic so far, resulting in 7 inhaler changes, 6 CT referrals, 6 pulmonary function referrals, and 23 vaccine consults, amongst other healthcare support. Four have also been referred to a smoking cessation service, 8 to pulmonary rehab, 5 to social prescribing, 4 to psychology and 13 to Energy Project Plus, a charity that helps citizens in need achieve lower energy tariffs and warmer homes. 
The next priority group is pre-school children aged 0-4 with a respiratory wheeze, a group that has been identified as being at risk of negative health implications (including asthma) due to cold homes. The COPD programme will also be expanded and rolled out further across Cheshire and Merseyside.  This will be supported by a fuel poverty toolkit which is soon to be made available online and will include a range of resources and case studies to help others get started with their own fuel poverty project. 
Lucy Malcolm, Senior Digital Transformation and Clinical Improvement Manager, Cheshire and Merseyside Health and Care Partnership, said: 
"This has been a true team effort with input from across the health, social care, housing, community, and voluntary sectors. It is not about reinventing the wheel. All our places have existing cost of living programmes, with people and organisations doing great things for their residents. However, the targeted population health, data-led approach has enabled us to identify people that might otherwise have slipped through the net. It is allowing us to bring services together in a more holistic way, and also means we can track the results far more effectively. We know that it is making a difference to people." 
Dr Rowan Pritchard, Executive Medical Director, Cheshire and Merseyside Health and Care Partnership said: 
"The beauty of the CIPHA data is that it allows us to stratify our fuel-poor population using risk of admission, mortality risk and other factors such as living alone. Applying these filters means we can break down a big societal challenge like fuel poverty into more manageable and actionable chunks – allowing precise and targeted support to be delivered where it's needed most." 
Dr Sarah Sibley, Clinical Lead for the Cheshire and Merseyside Respiratory Clinical Network and Consultant Chest Physician at Liverpool and Chest NHS Foundation Trust, added: 
"These trailblazer projects show what can be achieved if you combine smart data with strong and active collaboration between the NHS and local partners. As well as expanding this approach to other parts of the Integrated Care System, there's no reason why we can't apply the same principles to other health challenges in future. It's been invaluable to us." 
Local resident's story – Jo 
Jo, who lives in St Helens, has a dual diagnosis of COPD with primary condition pulmonary fibrosis and requires high-flow oxygen 24-hours per day. Living in a cold home, he can't afford rising energy bills. He was also struggling to leave his home on his mobility scooter. 
Jo was referred to the St Helens Affordable Warmth Team for a household assessment, referred for an occupational therapist assessment for a stairlift and ramp, and assisted to register on the Priority Services Register with an energy provider. Jo also received a medication review, which resulted in an oxygen saturation probe, oxygen concentrator and provision of a fan for fan therapy. 
Jo received a replacement boiler and installation of a bespoke ramp. He is managing his condition better; using his more efficient oxygen equipment for eight hours per day, which is more cost effective; and he has been able to access the £500 household warmth fund towards improvements. 
When asked about the programme, Jo said: 
"I had to choose between my oxygen or heating the home – but not anymore."