0
13th November 2023 8:00 am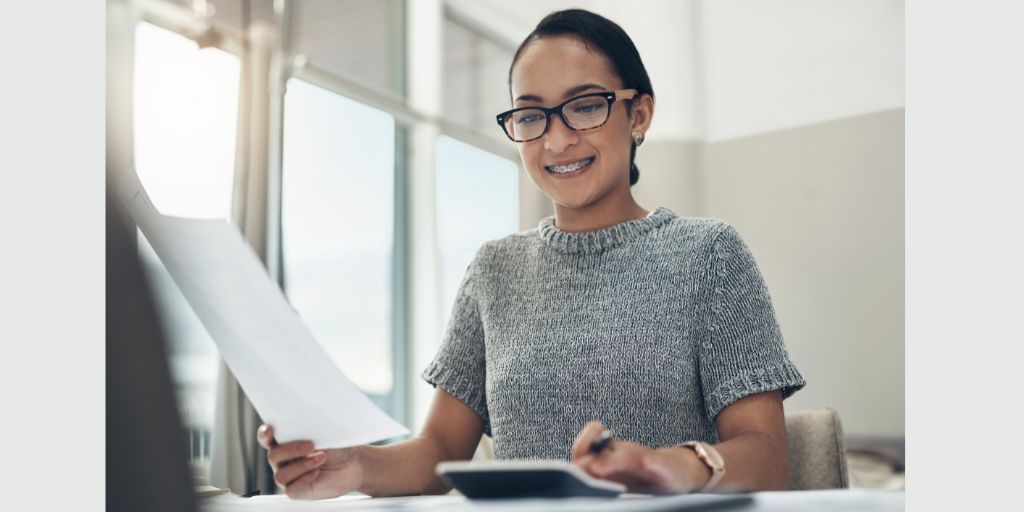 From mobilising resources in order to respond to emergencies to creating ongoing support programmes for individuals and communities in need, the work of charities in the field of humanitarian aid is instrumental.
Charities go above and beyond to raise awareness about humanitarian crises, influence policy changes and implement long-term development resources to improve resilience in vulnerable communities – matters of utmost importance.
However, the successful delivery of aid is a multi-faceted, complex effort involving careful planning and resource management, as well as a strong commitment to creating the best possible outcomes.
To maximise their impact, charities often call on the aid of external resources, partnering with procurement agencies, local businesses and governments and relying on their assistance for specific functions.
Procurement in particular forms a vital part of humanitarian relief missions, supporting the acquisition of goods and facilitating the services required in the response. But what exactly makes procurement partners so indispensable to the delivery of humanitarian aid for charities?
The importance of relying on procurement specialists
It's been said time and time again – people are vital to the success of an organisation. Having the right skills and expertise can help ensure the success of any project; and when it comes to the humanitarian field, there's no room for inadequacy. This is why being able to rely on a specialist procurement agency can make such a huge difference.
Procurement providers specialise in supply chain management, one of the most challenging aspects of sourcing and delivering commodities to communities in need, which in emergency situations are required on short notice.
This can be a complex process, involving negotiation, building relationships and guaranteeing the timely delivery of potentially lifesaving products and services. These experts help provide added value for charities, reducing the complexity of supply chains, making operational improvements and overseeing processes from start to finish.
Consequently, outsourcing procurement processes can lead to greater efficiency. Procurement agencies can effectively streamline procurement, reducing the time and effort required to manage suppliers, contracts, and purchases.
The substantial financial benefits
In light of the recent cost-of-living crisis and its negative effects on small charities, it's become clear that in order to stay afloat, these all-important organisations need to do more with less, and procurement outsourcing is key.
From a financial viewpoint, the advantages of outsourcing procurement functions instead of building an entire in-house team dedicated to it are plain to see, helping reduce labour costs and associated overhead expenses.
What's more, leveraging established procurement providers' economies of scale can also help charities lower their procurement costs overall. Outsourced procurement teams often have existing relationships with suppliers and have the knowledge and experience needed to identify cost-saving opportunities and negotiate better deals with suppliers, which charities may struggle to build internally.
Ensuring effective planning and strategies
Procurement outsourcing is also about offering a complete solution. When it comes to delivering humanitarian aid, implementing the right strategies requires a great degree of planning to ensure that these encompass all relevant elements.
Procurement specialists use their skills and expertise to alleviate the significant pressure of dealing with complicated logistical processes and finding the best possible practices to provide access to certain products.
With in-depth awareness of market trends and supplier relations management, procurement companies can more effectively cater to the needs of both the organisations they are helping and end users. Ultimately, procurement outsourcing provides a much-needed turnkey solution.
The difficulty of managing quality control processes
Quality assurance is nothing short of vital in procurement, particularly in the context of medical or healthcare-related commodities, which are common in the humanitarian relief missions facilitated by charities.
In procurement, quality assurance incorporates all the factors that influence the quality of a product, extending to the whole supply chain. This involves the raw materials used, the manufacturing process, packaging and labelling as well as transportation and storage, amongst other things.
Quality assurance is a multi-faceted operation that involves providing realistic shipment routes, meeting traceability standards for products, keeping thorough records and complying with ad hoc requirements.
This can become even more difficult to manage for charities working on an international scale, which have a responsibility to ensure relevant regulations are followed across multiple countries.
Outsourcing procurement means outsourcing vital responsibilities
Within the humanitarian procurement field, there is a variety of pitfalls that should be taken into account, and these can be difficult to navigate without the right knowledge and experience.
Other than the more obvious risks pertaining to quality control, procurement experts can help manage supplier compliance, assess and mitigate risks related to supply disruptions, and ensure adherence to ethical and sustainability standards.
Procurement outsourcing providers can help charities ensure compliance with regulations and, crucially, maintain transparency in their procurement processes, which is particularly important for organisations such as charities, which may face heightened scrutiny regarding financial practices.
Overall, by outsourcing procurement functions, charities can redirect their internal resources and staff to core mission activities, allowing them to concentrate on delivering their services and programmes more effectively, which is especially crucial for charities with limited resources.
By Shameet Thakkar
Shameet Thakkar is one of the country's leading humanitarian experts. He is the founder and managing director of international development organisation Unimed Procurement Services and winner of the Queen's Award for Enterprise for International Trade 2022, regularly partnering with charities and aid agencies to help deliver lifesaving medical commodities.