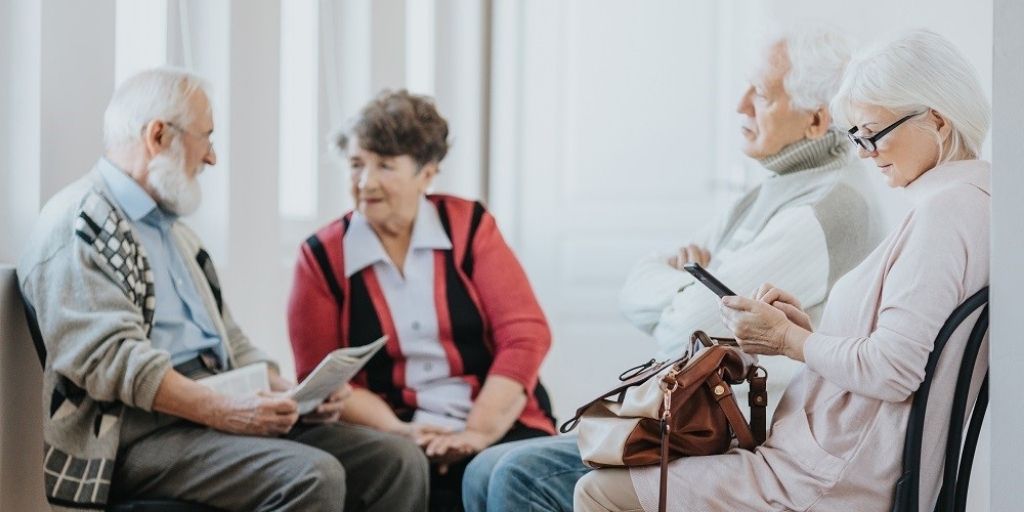 A new dashboard, which allows clinicians to spot vulnerable patients who need additional care to prevent unnecessary admissions to hospital is being rolled out in Luton.
Developed by Cambridgeshire Community Services in partnership with local health and social care organisations, the dashboard brings together information about a patient from several sources to allow professionals to spot and prioritise the most at-risk patients and give healthcare teams a head start in organising care plans, medication reviews and visits to prevent a hospital admission that could impact their wellbeing, mobility and independence.
There are 7,000 moderately and severely frail people over 65 in Luton and although still in pilot stage, the project has started to deliver real benefits for local people.
Last winter, clinicians used the dashboard to proactively manage people with Chronic Obstructive Pulmonary Disease (COPD), helping them to prepare for winter, access their flu and Covid vaccines and where necessary, to receive support from the multi-disciplinary team (MDT).
Dr Haydn Williams  – Clinical lead for Complex care and Clinical Director Hatters Health Primary Care Network said:
"This is a fantastic tool that has enabled us to find the most vulnerable people in our communities and work with them proactively and undertake care planning, so they receive a rounded approach to care at the right time and closer to home"
"This project has shown that it can prevent unnecessary hospital admissions and help people to stay independent at home, with support from a multidisciplinary team on their doorstep, so that we can provide additional care when it's needed and prevent  conditions from becoming  serious."