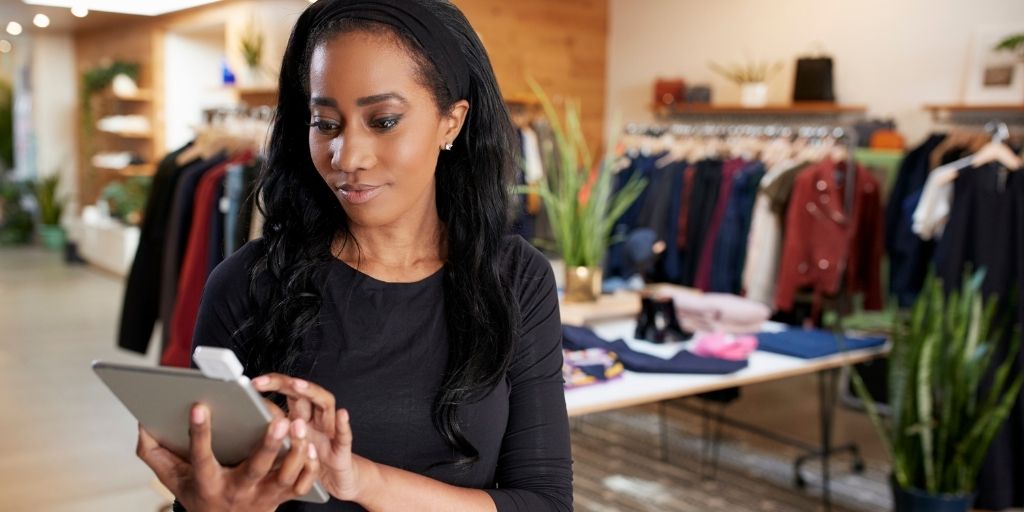 We look at how two organisations are automating, unifying and taking control of their comms
When incidents occur, organisations need to respond quickly. The incident could be a theft in a shop, an injury from a faulty item of equipment, a threat to a vulnerable patient… or a major security alert. Whatever the occurrence, estate managers and businesses need to be in control and act promptly. We consider how two organisations – one in the NHS and one on a large estate in London – are stepping up to these challenges using integrated communications technology manufactured and delivered by Multitone.
Mental health hospital focuses on integrated staff safety solution
Mental Health hospitals are in the frontline of providing care, treatment and support to some of our most vulnerable patients. Busy healthcare organisations want to ensure the safety and welfare of staff, patients and visitors. Robust communication systems that inform and keep nurses and managers aware of potential risks have become increasingly effective as technology has developed, and are now a central part of how organisations operate in the sector.
Case Study
A large NHS Mental Health Trust in the UK offers a case study demonstrating how it is possible to install an integrated system of alerts and messaging in both the main hospital and separate community facilities in separate locations.
The mental health hospital treats a significant number of people each year as inpatients, and in independent accommodation prior to their discharge back into the community. Whether in the main hospital building or in the community houses, staff safety is paramount.
The hospital uses two Multitone solutions which can work independently as well as together: EkoTek and i-Message. 
EkoTek: alarm & location information at the press of a button
EkoTek is an extremely reliable, battery-operated, self-healing wireless mesh network which transmits the location and alert-level of an alarm. Triggering the system is possible at either a fixed alarm point or via a discreet, portable personal safety alarm. Once activated, the signal goes directly to designated responders, with alert acknowledgement and auto-escalation should the alert go unnoticed.
Each of the EkoTek repeaters has its own Call Name; and each hospital can adapt the Call Name so they are easily recognisable; e.g. 'outside of ladies' toilet on first floor' or 'by the bus stop outside building two'. It sends the alarm in actual words – as opposed to code numbers – so everyone can easily recognise where an incident is taking place.
The Trust similarly deploys EkoTek in 3-4 bedroom houses 200 metres from each other, to provide accommodation for patients discharged from the main hospital, before they return to their home. EkoTek repeaters are also situated in the grounds, including on trees and in the garden. So, all of these areas are covered continuously via the EkoTek solution even when the staff are walking outside with patients.
Nursing officers' pagers are connected to an alarm board that is monitored. So, if a nurse is sitting in an office, they don't need the pager on as an alarm will automatically inform them if triggered.
Pagers have blue and red buttons: blue for assistance; red for emergency. In mental health care, however, both buttons are generally treated as emergency cases because there is insufficient time to look at a pager in an attack situation.
EkoTek also has its own call points, with staff connected via their pagers. Repeaters are installed on the ceiling with the call points fitted onto the walls. The hospital also uses the Multitone nurse call system, where instead of one button there are three or four, to denote: cardiac arrest, nurse present, assistance and emergency.
The EkoTek system works with another Multitone solution: i-Message.
i-Message is a hybrid messaging platform which is used along with EkoTek at the hospital. One example of how the two systems work together concerns the forwarding of messages plus other information. Every time someone pushes the call button, the communication is sent via i-Message to EkoTek. EkoTek locates exactly where it is coming from and responds again via i-Message, which identifies the relevant parts of the message needed and joins the two together.
Large London estate deploys i-Message user interfaces on touch screens and tablets
Looking after hundreds of retail units and shopping facilities represents a different challenge from caring for patients; nevertheless, in both scenarios managers need access swiftly to good quality information including alerts.
Authorities responsible for managing one of the capital's largest estates use i-Message user interfaces on touch screens and tablets to stay informed and in control. Each of the several hundred shops underneath the estate has an 11 inch size tablet with three or four specific buttons to communicate problems such as theft and maintenance issues.
If a theft is happening, the staff member simply presses a button and the security team and command centre are alerted. CCTV cameras are located throughout the area; one is an i-Message mapping system which is located on 26 different maps featuring all of the shops. The i-Message lights up an indicator dot of the shop reporting the incident complete with a banner message.
In addition, over 200 smart watches containing an i-Message app are used which can receive a silent alert instead of a radio. In cases of missing children reports, a picture of the child can be sent to a smart board; this is far more accurate than routine comms which only profile a partial description of the child; the picture is a photograph of the actual child from the parent/carer's phone. Watches also can send information to the command-and-control centre, e.g. during a lunch break which takes them offline.
EkoTek and i-Message: two solutions which are helping organisations take control efficiently and quickly, benefiting staff as well as the public.
Further information
To find out more about Multitone's suite of messaging applications, please contact us on 01256 320292 or info@multitone.com.