0
22nd September 2020 6:00 pm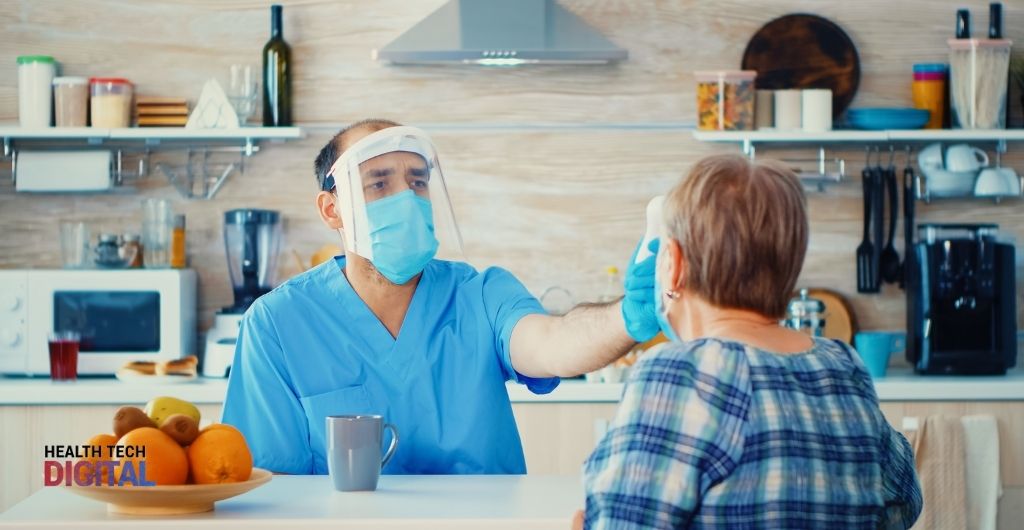 £546 million will be given to care providers to reduce infection and help protect residents and staff during winter. The funds come from the Infection Control Fund which helps providers get the much-needed resources to halt the speed of transmission of the coronavirus throughout winter.
The infection control Fund was created in May, and with winter fast approaching, has been extended until March next year and has made provision for an extra £546 million to help the healthcare sector. The funds will be used to reduce the movement of care staff between homes which will stop the spread of the virus. Staff who are in self-isolation will get paid from the fund and more staff can be hired to help with the work-load.
With this extra funding, the total amount of funds made available by government is now more than £1.1 billion to date, and highlights government's loyalty and commitment to assist adult social care and make sure that they can keep their staff and residents safe.
Health and Social Care Secretary, Matt Hancock said:
"From the very beginning we have done everything possible to make sure our social care system is protected and has the resources it needs to keep our brilliant workforce and those they care for safe.
"This new funding of over half a billion pounds will support not only care home residents, but also some of the most vulnerable in society living at home and in supported living.
"I know this will give peace of mind to so many, and we will set out further detail in our Adult Social Care Winter Plan this week."
In July, DHSC published data that shows that the funding has secured key steps so that providers are able to improve infection control and prevention in care settings including paying staff who self-isolate and restricting the movement of staff between care homes.
Minister for Care, Helen Whately said:
"I know just how hard social care staff have been working over the last 6 months to provide compassionate care for our loved ones and keep them safe in the face of this global threat. I am committed to ensuring the social care system has everything they need for the winter months ahead.
"Today we have set out additional funding to bolster infection prevention and protect our loved ones receiving care."
The government has been doing everything possible to ensure that care home staff and residents are protected since the beginning of the pandemic. Some of the measures taken are providing 208 million items of protective clothing, having staff tested on a weekly basis and residents being tested monthly and making another £3.7 billion available to counsels so that they can address the challenges that have risen because of the pandemic which includes adult social care.
Article source: https://www.gov.uk/government/news/more-than-500-million-for-social-care-to-reduce-coronavirus-transmission-over-winter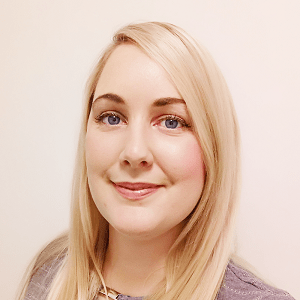 Tracy is an Editor and Marketing Director who helps healthcare professionals and technology companies work together to digitise the UK healthcare system. After many years of helping award winning technology companies bring their innovations to the UK market she launched the Health Tech Digital resource platform which keeps healthcare professionals up to date with industry news and technology solutions for their establishments. Tracy is also the Marketing Director of Reborn Marketing Ltd and has worked with both private and public sectors focusing on technology in the UK for the past 7 years. If you have news you would like to share or would like to get in touch regarding your healthcare technology solution you can reach Tracy at tracy.williams@healthtechdigital.com.