0
25th January 2021 8:00 am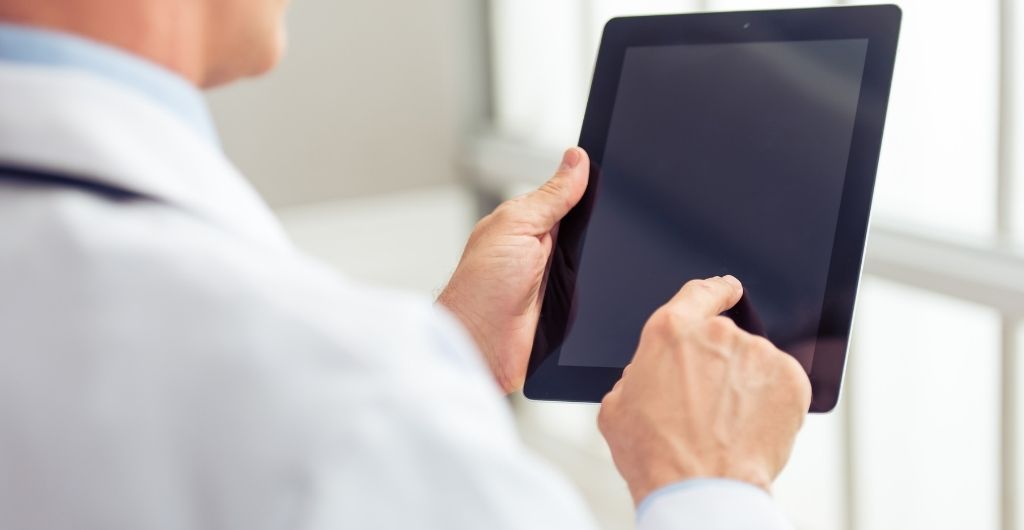 County Durham and Darlington NHS Foundation Trust and Cerner have signed a 10-year agreement to implement an integrated electronic patient record (EPR) solution.
The Trust has chosen Cerner to implement the Cerner Millennium® EPR solution, meaning a patient's full record will be available electronically for healthcare professionals in one place, at any time.
Over the past few years, many clinicians and other support staff have been involved in a process whereby they were given the opportunity to assess different systems from companies bidding to provide the service.
At a Trust board meeting in December 2020, support was given to move forward with the contract award to Cerner.
The Trust's chief executive, Sue Jacques, said: "This is such an important development for the Trust and will help us truly transform how we treat our patients.
"Our EPR will replace several existing systems and provide clinicians with a comprehensive source of patient information – including relevant clinical information – quickly and securely at the point that care is delivered. The EPR will modernise and improve the way we deliver care across the Trust and revolutionise how we work with our partners to deliver care.
"Currently, patient information is collected in a number of different ways using a number of different paper forms and computer systems; these systems don't always talk to each other. The new system will give us a full patient record, available in multiple locations, which will improve how we care for our patients.
"Our recent experience of coping with the COVID-19 pandemic has demonstrated how important it is for clinicians to have instant and full access to a patient's history and treatments, so we can make the best decisions about their care. The new system will mean all patient information will be available electronically, on a screen, at any hospital and any location, at any time, all of the time. It will transform the way we admit, care for and discharge our patients, while also greatly improving the patient experience."
Mr Andrew Jennings, surgeon and chief clinical information officer for the Trust, added: "It's a big day for us and represents a fantastic step forward in the delivery of joined-up care in the organisation.
"The new Cerner EPR will replace multiple clinical systems, removing information silos and providing our clinicians with all the information needed to deliver effective care to our patients quickly and in one place. As an organisation we will use this same information to improve care and give healthcare staff the tools needed to be safer and more efficient.
"We have been on a long procurement journey to ensure that the solution we implement is the right one for our clinicians, support staff, patients and citizens. We will now embark on a clinical and service-led delivery journey to ensure we achieve the anticipated benefits from an integrated care record."
On approval of the case at the Trust board, the chairman, Paul Keane, stated that "This [EPR] will be a huge boost for our Trust and our staff, but more importantly it will enhance the quality of services and care to our patients.
Distie Profit, managing director for Cerner in the UK added: "Informed decision-making forms the basis of safe and reliable care. Making relevant and up-to-date patient information available at the point of care in a proven and integrated platform is fundamental to enable this.
"We are proud to have been chosen to work with County Durham and Darlington and are excited to welcome them to our growing client community across the NHS, a community that's constantly sharing knowledge that benefits the way care is provided to patients all across the country."