0
13th August 2020 3:00 pm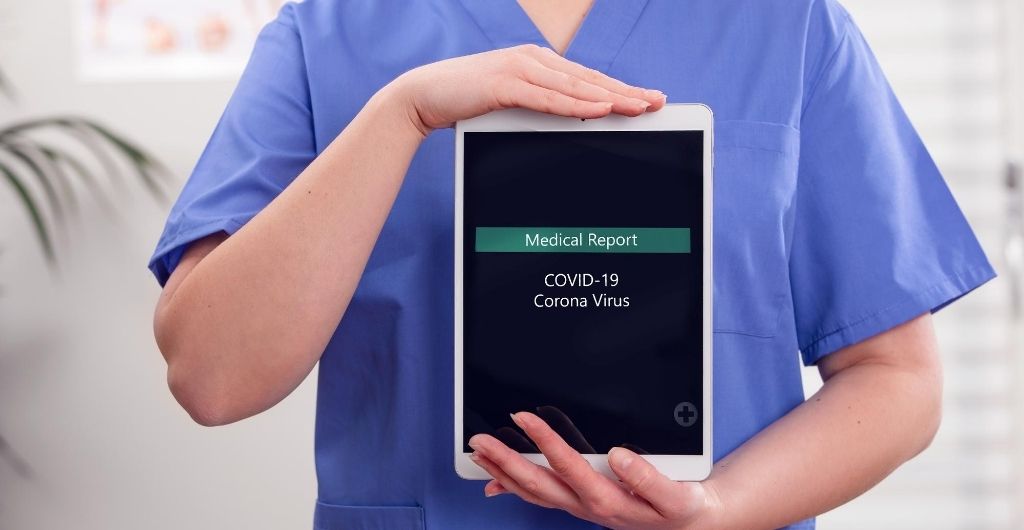 Pandemic has broken down provider barriers and rapidly built trust in digital solutions.
A new report released has highlighted the speed of adoption for new technology across healthcare providers since the onset of COVID-19, with breaking down provider barriers and a rapid increase in trust in digital consultations being two key contributors.
Entitled: What's next in digital healthcare transformation post COVID-19? the report also highlighted the priorities, as identified by 150 senior leaders surveyed, for the new COVID-19 world:
The use of data and analytics to improve patient outcomes
The move to agile resourcing and virtual service delivery across care settings
Increased individual patient responsibility for healthcare consumption
Commenting on the impact of COVID-19 on digital adoption, Sir James Mackey, Chief Executive of Northumbria Healthcare NHS Foundation Trust, and one of the 150 senior leaders surveyed, said: "COVID-19 has energised our team regarding the use of technology. Indeed, we rolled out online consultations for out-patient consulting very quickly and went from around 10% – 20% utilisation to 70%. As we look forward, our biggest challenge is the use of data and analytics and we want this to be able to make decisions in real-time.
Commenting on the speed of adoption, Tobias Alpsten, CEO of iPlato, and another senior leader surveyed for the report said: "Lock-down was a bit like a Dunkirk moment when anybody with a solution that could support the NHS showed up. But the path to commercialisation of the technology is far from clear."
Commenting on the value of the report, Mindy Daeschner, Managing Partner in Daeschner Consulting and author of the report, said: "The report reinforces the catalytic effect that COVID-19 has had on the adoption of digital technology to support patients. It also indicates a significant shift in attitude within the healthcare provider setting, with providers wanting patients to take greater responsibility for their own health and wellbeing through the use of technology. Hopefully this is just the beginning and we can all start to benefit from ongoing investment in the use of technology to support improved patient outcomes".