0
11th December 2020 2:30 pm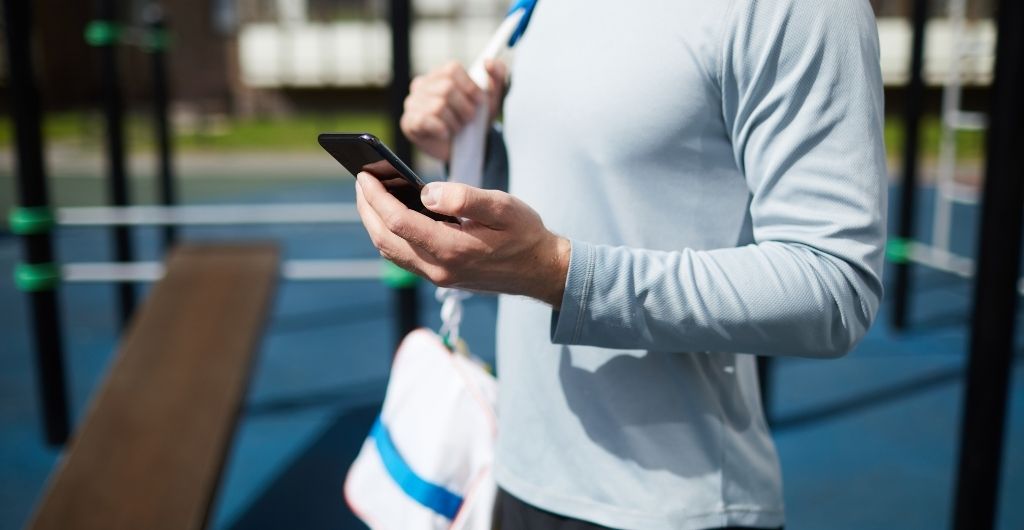 Cumbria Sexual Health Service (CSHS) is announcing plans to offer its patients the ability to book appointments and order STI self-testing kits online. Expected to become available to patients in the New Year, the plans form part of an initiative designed to improve access and reduce pressure on clinic staff.
During the onset of the Covid-19 pandemic, CSHS implemented a number of operational changes in order to respond to clinic closures, staff re-deployment and the need to mitigate risk of Covid-19 transmission. Key to this was offering video and telephone consultations and creating a centralised switchboard to receive telephone appointment bookings for clinics. Each of CSHS's five clinics, located in Barrow in Furness, Kendal, Workington, Whitehaven and Carlisle, would be responsible for staffing the switchboard on a rota basis and manually booking appointments with patients over the phone.
Taking upwards of 140 calls per day, CSHS needed to reduce pressure on reception staff, to find a way an appointment could easily be booked, whilst effectively increasing capacity for reception staff to focus on supporting delivery of appropriate care, treatment, patient support and guidance. Simultaneously it was recognised that the restrictions of the pandemic amplified the existing barriers to patient access in the predominantly rural area served by CSHS.
As an established customer of Inform Health, CSHS was already using the company's Sexual Health system to support controlled in-clinic appointment booking, waiting room management, patient flow and clinical records management. The system was also being used to enhance workflows for follow up and recall, notification of test results and partner notification management. To further streamline service delivery and effectively respond to emerging demands, CSHS opted to extend its use of Inform Health's software to offer patients tried and tested online booking and postal kit self-testing for common STIs.
Once live, patients will register on the online booking platform and go through an intuitive and intelligent triage process which, based on their responses, determines the care the patient needs and offers an appointment that precisely matches that need. For time sensitive services or those requiring specialist support or intervention, signposting including emergency contact numbers will be presented to the patient and CSHS will also offer a call back service where appropriate.
To obtain a postal testing kit, all patients will need to do is register on the platform and complete a short form. Testing kits will then be posted to patients' homes for them to complete and return. Integration with lab systems will automate the process of results notification; allowing CSHS to bulk notify patients of negative results via text message, while ensuring patients who test positive are notified appropriately. This will speed up the notification process and ensure patients who require treatment receive it as quickly as possible.
David Morris, sexual health outreach worker at CSHS, explains: "Creating a platform for patients to securely book appointments and order postal testing kits online has been part of strategic plans to enhance patient access and reduce pressure on clinic staff for some time. As with all sexual health providers, Covid-19 has heightened pressure on our services and prompted us to fast-track implementation of online booking and testing in a bid to free-up precious resource and safeguard patient experience, while promoting better health outcomes.
"Once patients have a choice to book appointments online, we anticipate that calls to the switchboard will reduce by around half. Equally, by empowering patients to discreetly and conveniently order testing kits, we hope to see a rise in testing and a decrease in rates of Chlamydia & Gonorrhoea regionally. These benefits will magnify once we introduce full STI screening including HIV & Syphilis, via postal testing kits in the near future. This will prove especially important for reaching patients in rural areas, who may otherwise encounter barriers, from transport issues to a perceived lack of anonymity, when picking up self-testing kits from traditional settings in the community.
"As patient needs and expectations change, it's important sexual health services like ours keep pace. Partnering with Inform Health helps us to operate efficiently and ensure patient access, experience and health outcomes remain at the heart of all we do."