0
4th November 2020 2:00 pm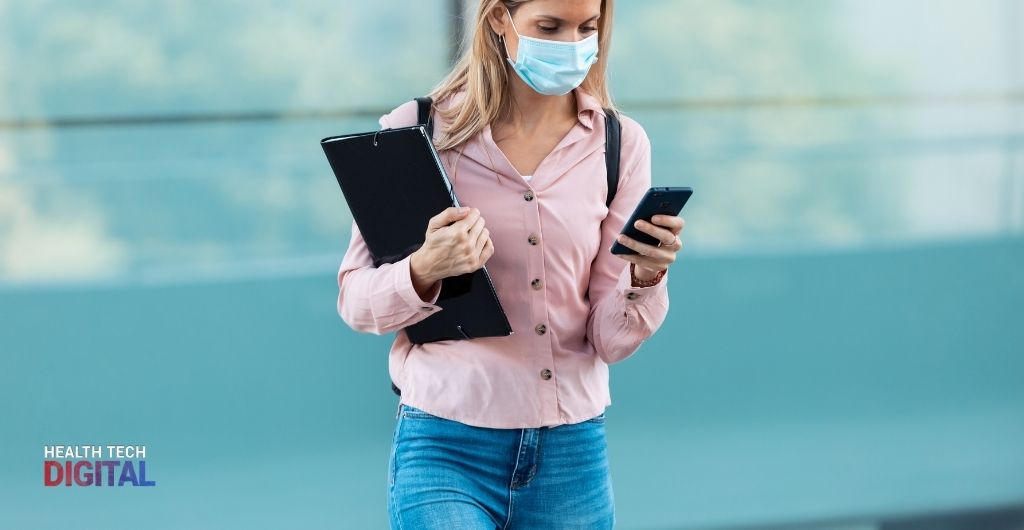 The NHS COVID-19 app was launched on 24 September and has been downloaded more than 19 million times across England Wales.
The app is being continuously updated as new technology is being developed, and a newer version was released at the end of October giving even more accurate distance estimations between users which then improve self-isolation notifications in the process.
The NHS COVID-19 app uses Google and Apple's API to identify exposure risk and is extremely secure when mobile Bluetooth is being used to determine when people have been close to someone who has tested positive for COVID-19. The App protects users' privacy by not collecting any personal information like the user's identity or where they have been and no personal information can be sent to the police, the NHS or even government.
The Bluetooth strength between your phone and that of other app users are measured with Google and Apple API. If someone who has tested positive agrees to share their data, the API looks at the data on your phone and measures how long you were in contact with that person and how far away from each other you were. Depending on how infectious the person who tested positive is, an alert will be sent and you will be kept updated on the different stages of the coronavirus pandemic.
As far as the NHS knows, the NHS COVID-19 app is the only app of its kind in the world to have updated their technology in order for the API to be update and be used. This is all thanks to the hard-working and dedicated NHS Test and Trace app team
Before the API upgrade, people received "possible exposure" notifications when they had come close to someone who had tested positive. The calculations made by Google and Apple when people had come into contact, should not have triggered a notification as this confused users. After these faulty notifications were sent, the NHS sent a follow-up message stating that no action needed to be taken. This confusing feature has now been removed, and users will only be notified if they are at high risk of having contracted the virus.
A "risk threshold" has been established by the app's risk scoring algorithm which uses the data collected over Bluetooth Low Energy technology. This algorithm calculates when to send an alert after taking all the available information into consideration like how infectious the person you came into contact with is, and how long you were close to them etc. This threshold can be adjusted according to the level at which the pandemic is at a specific time.
The NHS COVID-19 app's purpose is to help control the spread of virus, alert those who have been in contact with a positive person, protect the economy and save lives. People who need to self-isolate will be notified, which will help fight the spread of the pandemic.
Article source: https://healthtech.blog.gov.uk/2020/10/29/how-the-nhs-covid-19-app-is-making-the-most-of-cutting-edge-global-technology/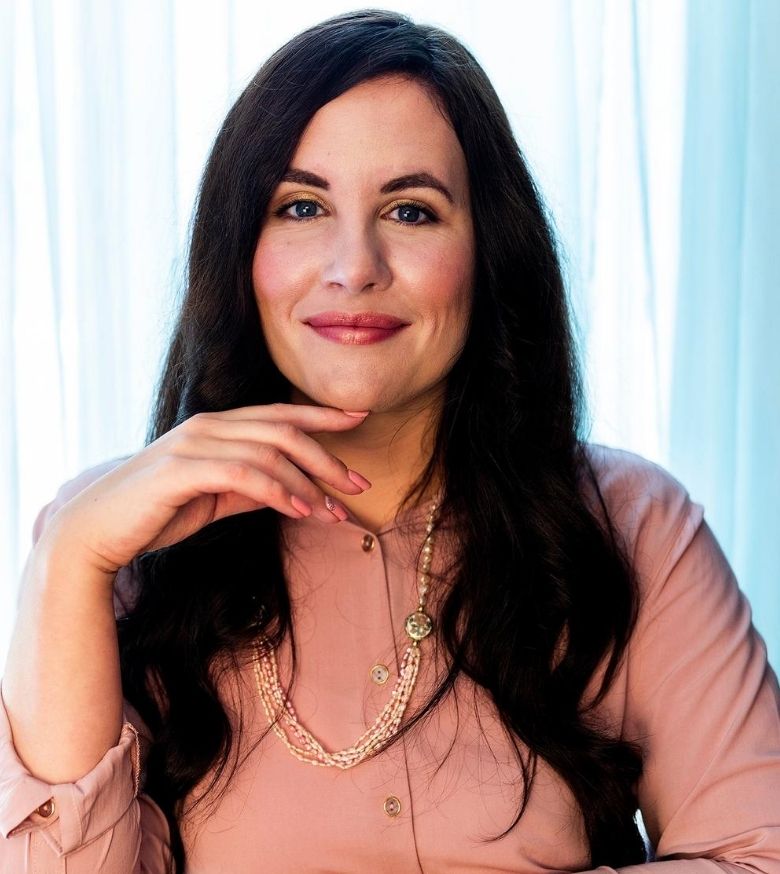 Zelda has a keen interest in the UK health sector and, in particular, how technology can save people's lives. She manages the busy content schedule here at Health Tech Digital and is an avid writer and researcher.