0
29th November 2022 11:59 am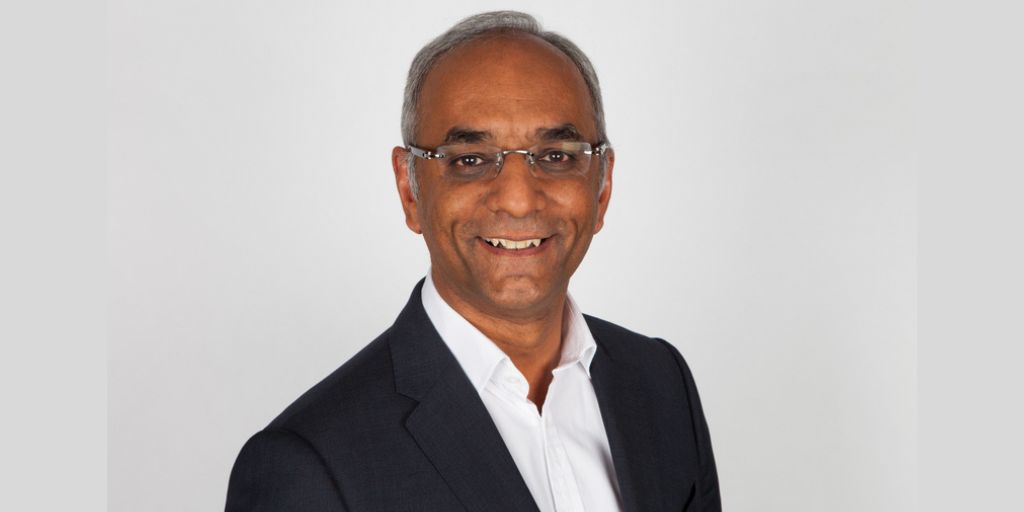 One hundred thousand patients across England have now had their surgical pre-assessments done from the comfort and safety of their homes thanks to the award-winning digital health solutions company, Definition Health.
The milestone comes just four years after a team of medical and technology specialists from Sussex created the first interactive digital patient pre-operative assessment tool, LifeBox ePOA.
Today, 20 hospitals, both NHS and private, use LifeBox e-POA to pre-assess patients ahead of planned operations. The interactive health questionnaire generates patient-specific questions to fully identify the individual's level of risk ensuring they are `surgery-ready' and hospitals provide even safer care.
Medical concerns, such as blood pressure or anaemia, are identified early and brought under control, greatly improving outcomes and preventing last-minute cancellations on the day of surgery.
Switching to a digital process has also improved efficiencies in time and cost for hospitals and patients. Patients save an average of two hours by not traveling to and from hospital for unnecessary appointments; around 80,000 fewer pieces of paper are used every month as all records and patient information leaflets are online, and face-to-face appointments have been reduced by 60%.
"The patient was always at the heart of our development process when we created LifeBox and I am delighted that 100,000 patients are now benefitting from our vision," says Definition Health co-founder Mr Sandeep Chauhan, a consultant orthopaedic surgeon.  "It has raised the safety bar which means patient risk has been reduced and this leads to increased quality of care and better outcomes.
"But digital transformation in healthcare only works when teams collaborate. With all our hospital partners, we become one team, working together to adapt the digital solution to the hospital's individual needs, with a commitment from both sides to drive better patient experience and improve safety."
One of the recent adopters of LifeBox is North Cumbria Integrated Care NHS Foundation Trust (NCIC), one of the most rural trusts in the country. It has digitised its surgical pathway for all adult elective patients. The trust's pre-assessment lead, Dr Quentin Kingsbury, says: "This will bring real change and improvements to the care of surgical patients across north Cumbria. It allows surgeons and anaesthetists to access patient information pre and post-operation so we can subsequently review that data to continually look for ways to improve our patient care. I am sure, as we get even more familiar with LifeBox, there will be more avenues for us to explore to improve further patient care."
When the COVID pandemic struck in early 2020, Definition Health saw the adoption of its digital health solutions (which now include Definition Connect, a secure virtual clinic, and Definition Recovery) move forward by two years within a matter of weeks. Hospitals adapted quickly to embrace digital technology to keep patients safe.
Since then, Definition Health has been recognised for its innovation in digital health care and was one of 12 innovators to join the NHS Innovation Accelerator in 2021 and the only digital solution selected to support surgical pathways. It is being supported by the NIA initiative to scale across the NHS in England and offer digital solutions.
"Since the pandemic, NHS has stepped outside its comfort zone to embrace digital technology. Now, there is no going back to lengthy face-to-face appointments and bringing patients into hospitals to fill in forms," adds Mr Chauhan. "Whilst the first 100,000 patients is an important milestone, I am delighted with the progress we have made that will mean over 200,000 patients will be supported by the end of 2023. This is a true indication that the industry accepts the benefits of digital healthcare."