0
29th November 2022 10:00 am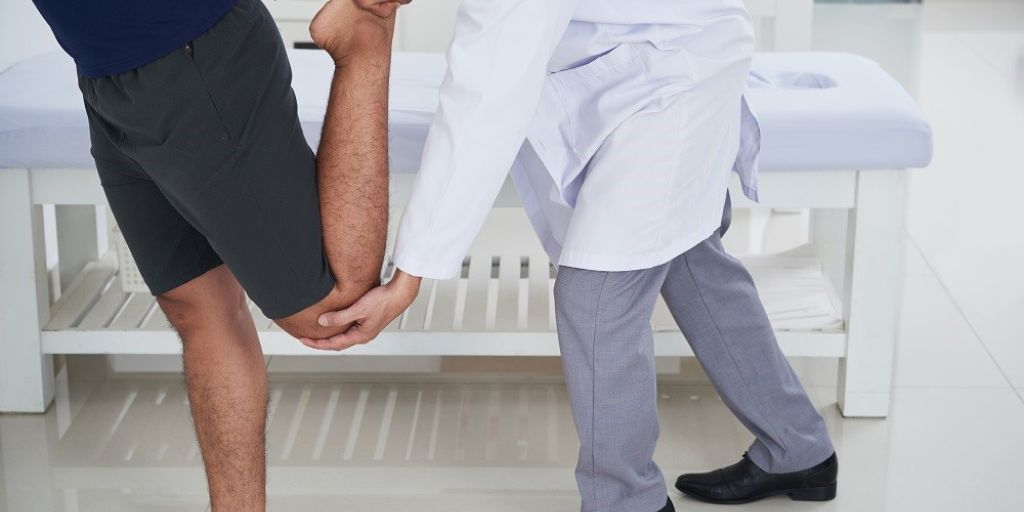 HCML, one of the UK's most comprehensive providers of rehabilitation treatment and care management solutions, speeds up diagnosis and access to physiotherapy through self-help programmes by up to 10 days using its first of a kind Digital Rehabilitation pathway.
With its technological and clinical expertise, HCML developed the first purely digital end-to-end service last year. The patient-centred journey improves speed of access and sustainability of MSK services within the private medical insurance (PMI) market by up to 10 days, which is a significant step forward for those awaiting treatment.
In the last 12 months, 20% of patients referred who completed the digital assessment were recommended a self-help programme compared with 7% by telephone assessment, achieving cost efficiencies and expediting access to appropriate treatment. On average, digital users completed self-help programmes 10 days earlier than telephonically assessed patients.
With a 45-day average waiting time for a routine NHS physiotherapy appointment and a society that increasingly lives online, the shift towards digital healthcare is a natural progression. HCML is transforming the PMI landscape with its innovative musculoskeletal (MSK) solutions.
In a first of its kind, the Digital Rehabilitation pathway starts from the point of referral to discharge and combines referral, assessment, treatment, recovery, and outcome measurement in a seamless and enhanced user journey. It is also the first digital pathway that screens for physical and psychological symptoms, ensuring patients receive appropriate wraparound support with clear escalation protocols to ensure that the patient is always receiving the appropriate level of treatment and care. This creates efficiencies in the claims-handling process for PMIs and expedites access to treatment which accelerates patient recovery.
The innovative platform also gives ownership to patients and reduces pressure on claims handlers, guiding the patient through assessment and into treatment in minutes, negating the need for GP consultation and preventing treatment delays that can increase case duration by 10%. In addition, with 24/7 availability, 22% of all digital assessments were completed outside of standard working hours, demonstrating the flexibility and convenience it offers patients in managing their own recovery.
Nick Delaney, CEO, HCML, said: "The results speak for themselves. This is about making sure patients can access in the right care, as quickly as possible, negating the need for lots of face-to-face appointments and waiting times where possible. Our ethos is focused on speed to recovery. The quicker a patient can access care, the better and faster their recovery outcome is likely to be. By digitalising the process, we're helping our patients, and those referred through our partners, speed up the process by nearly two weeks. If you're suffering and in pain, this is invaluable.
"We launched this service a year ago and we continue to innovate and add features to the system. This includes outcome measures which enable the patient, physiotherapist, and case manager to rate progress against goals. This helps keep recovery on track by focusing on outcomes, demonstrating efficacy of intervention, and proving the cost efficiency of treatment."