0
10th August 2022 10:00 am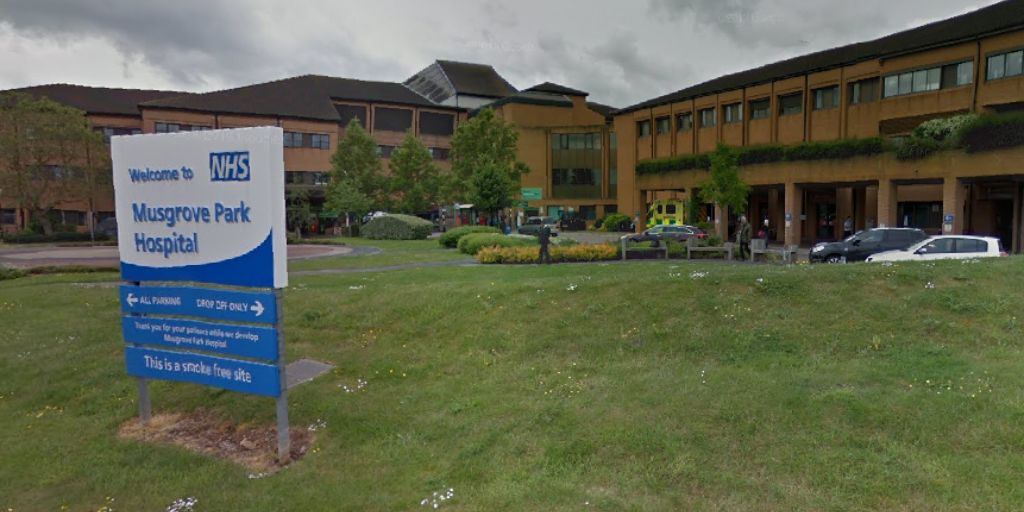 An out of hours project at Somerset NHS Foundation Trust designed to banish non-urgent bleep use and improve workload management for junior doctors is saving 91 minutes per clinical user per shift, as revealed in the first-year report. The initial findings from an independent evaluation led by Unity Insights shows that in a typical 12.5-hour shift, the hospital task management solution from Infinity Health is saving 12% of each team member's time.
Like many other NHS hospitals, Somerset NHS Foundation Trust ward staff used to bleep junior doctors during out of hours shifts, who then had to find a phone to call back to find out more information, before making notes by hand on paper and attending the patient if necessary. This was time-consuming and inefficient, and bleeps have been shown to be an insecure method of communication.
Now, ward staff call an out of hours Coordinator who logs and allocates all tasks on Infinity, instead of the previous method of using a spreadsheet. Staff from the out of hours team can see the tasks they have been allocated in their own task list, and in what location, removing the need to respond to bleeps and phone the wards back, which can be time consuming. Out of hours staff can mark tasks as "accepted", "in progress", or "complete" in real-time during their shift, so ward staff can see the status of tasks immediately.
Non-emergency bleeps at night have been reduced by over 13,400 per year, and paper and handwritten to-do lists have been eliminated entirely.
Doctors have reported improved experience, feeling that less time is wasted and that requesting tasks is more efficient overall. One said that the solution, "Makes the shift feel more organised, feel more in control."
The study also revealed that as a result of improved task management, 62.5% of users felt that Infinity had reduced the risk of error, whilst none felt that it had increased it.
Cary Tang, FY2 Doctor at Somerset NHS Foundation Trust, said, "Using Infinity has reduced the number of bleeps I receive, which has been excellent. Because tasks are triaged before being assigned to me, I am only allocated the most appropriate ones and can use my time much more efficiently as a result."
Dr Luke Gompels, Chief Clinical Information Officer at Somerset NHS Foundation Trust, said: "Over the last few years, we have been moving towards safe and effective ways of working digitally and this has become the norm for so many areas of healthcare, including the way our colleagues communicate with each other.
"This partnership has been a great example of how we can work together and transform the management of tasks to support each other and improve patient care."
Elliott Engers, CEO at Infinity Health, said: "The leadership team at Somerset NHS Foundation Trust have a clear vision and strong drive to improve their staff experience and patient safety, and we are privileged to be part of that story. We are looking forward to the next phase of the partnership which will bring the benefits of our platform to more doctors, nurses, and other staff on the frontline."
Ian Mylon, COO at Unity Insights, said: "It is encouraging to see that initial survey results suggest potential efficiency savings for clinical staff, through use of the Infinity task management platform at Somerset NHS Foundation Trust. We are currently in the process of collecting real-world, time study data to further validate these findings."
Somerset NHS Foundation Trust plans to roll out the platform to other departments in the coming months as part of a programme of work to support patients and colleagues with digital solutions.