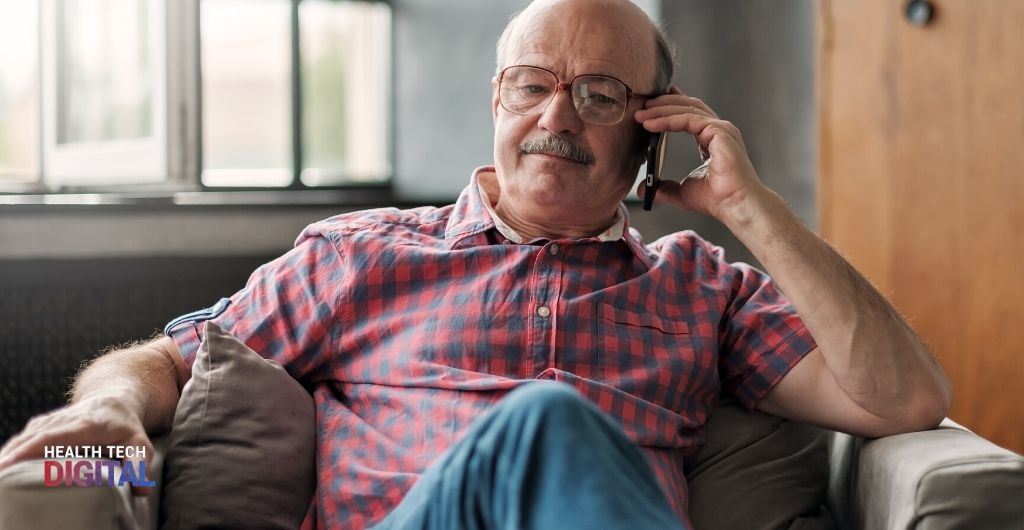 As those who are most at risk of Covid-19 are ordered to stay at home, they will be able to contact the NHS Volunteer Responders directly.
The NHS has approved more than 600 000 volunteers to help the vulnerable who should be isolating at home.
The volunteer army works in collaboration with several healthcare practitioners, local authority, pharmacists and care staff to ensure that medicines and other supplies are delivered, and help is offered to those who are isolating at home.
These volunteers are not only carrying out the essential tasks on behalf of the vulnerable but are also available to assist them at home by bringing blood pressure monitors or other equipment to help monitor health remotely.
This service has already been operational for several weeks, but now the NHS and Royal Voluntary Service enabled self-referral for the most vulnerable and are coming up with ways to make the service more personalised and convenient.
Professor Stephen Powis, national director of the NHS emphasised the importance of volunteers during the pandemic by stating that this initiative is vital for those who do not have an friends and family to rely on.
Catherine Johnstone, Chief executive of Royal Voluntary Service lauded the selflessness of the volunteers, while Mark Wilson and Ali Ghorbanghli, co-founders of GoodSAM stated that the opening of the referral system to directly request help from the volunteers will provide even more support during the current medical crisis.
Those volunteers who are currently offering their service have no doubt that their services are crucial and making a huge difference.
Sabrina Ellis from Wolverhampton is a registered mental health nurse, who is currently offering her help by making phone calls to the vulnerable who are at home. For her, it was a no-brainer to commit to the act.
According to Joel Charles, it's amazing to witness the neighbourly acts of the community during an extraordinary time and he is delightful to be offering his help.
Article source: https://www.england.nhs.uk/2020/04/vulnerable-people-get-direct-line-to-nhs-volunteer-army/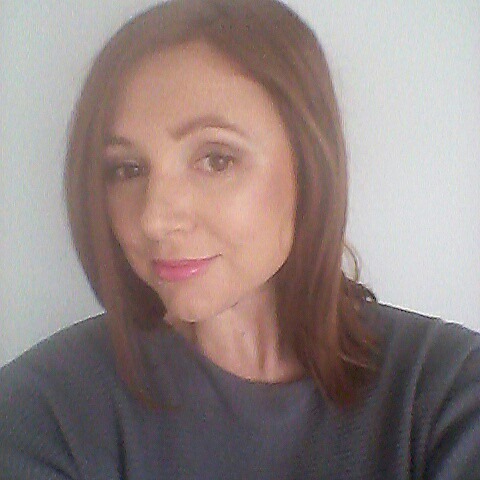 Marelize has 10 years' experience in both print and digital media working closely with the healthcare sector. She is a journalist here at Health Tech Digital and manages our editorial calendar.