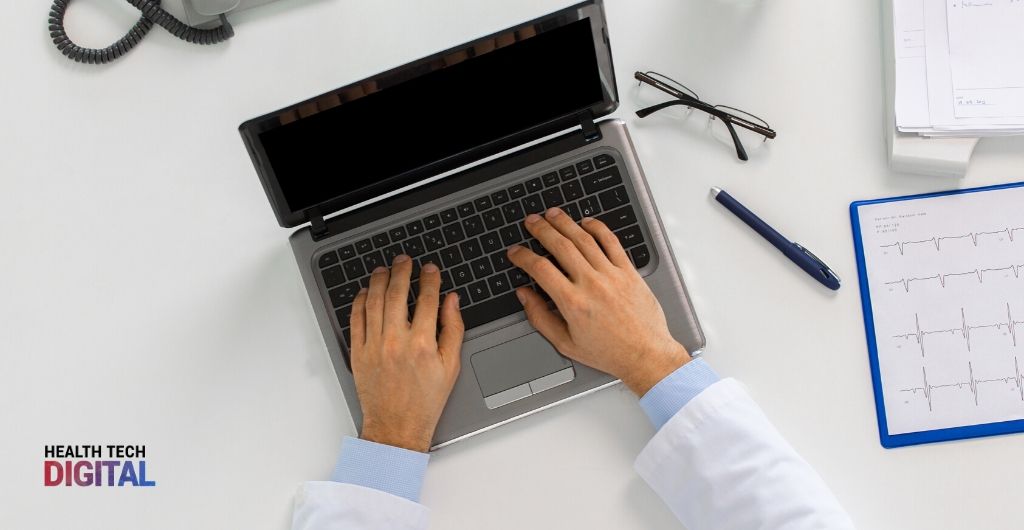 Gathering and distributing information is crucial during this current medical crisis as policy makers are relying on this to base their decisions on.
But even more so, health professionals in the NHS rely on information to be accessed quickly. Now clinicians will have the ability to access patients' primary care records from other practices during the Covid-19 pandemic.
They will also be able to use this functionality to share appointments from one practice to another, making things more flexible for the staff and being more efficient at delivering safe healthcare.
How will this be done?
GP Connect was implemented in all practices through NHS Digital and NHSX. This will enable NHS clinicians to safely share patient records from all over practices so that any health care practitioner can give any patient medical care, regardless of the location or practice.
Staff from NHS 111 will also be able to directly book appointments for patients at any practice. NHS Digital and NHSX will also ensure that more information is added to a patient's basic care record, and that this information will be made available to a wide range of registered clinicians.
This will ensure that all patients can receive care regardless of the location of their practice.
What information will be shared?
All patients registered with the NHS has a Summary Care record. Additional information will be added to this even if a patient chose that this information isn't shared. This additional information includes a comprehensive medical history, medications, immunisations and care plan information.
Why is this needed?
During the current circumstances, Richard Alcock, Interim Director of Primary Care Technology, NHS Digital, noted that general practitioners and clinicians have disrupted working patterns with patients being booked at practices they haven't been registered at before.
With this pressure on the system, new clinicians need quick, easy access to all medical information in order to treat each and every patient safely and efficiently.
"This step is crucial to support clinicians so that they can give timely, accurate clinical advice to their patients at a time when they are already under unprecedented stress and having to work in completely new ways to deliver care," Alcock stated in a press release from the NHS.
Under the guidance of NHSX, GP Connect will enable clinicians to access all information from any practice.
Matthew Gould, Chief Executive at NHSX stated that these temporary changes will help colleagues on the frontline deliver the best medical care possible under the current circumstances.
Article source: https://digital.nhs.uk/news-and-events/news/better-information-sharing-to-help-clinicians-during-covid-19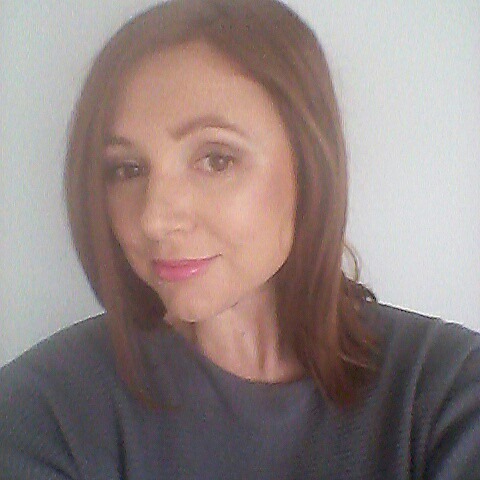 Marelize has 10 years' experience in both print and digital media working closely with the healthcare sector. She is a journalist here at Health Tech Digital and manages our editorial calendar.