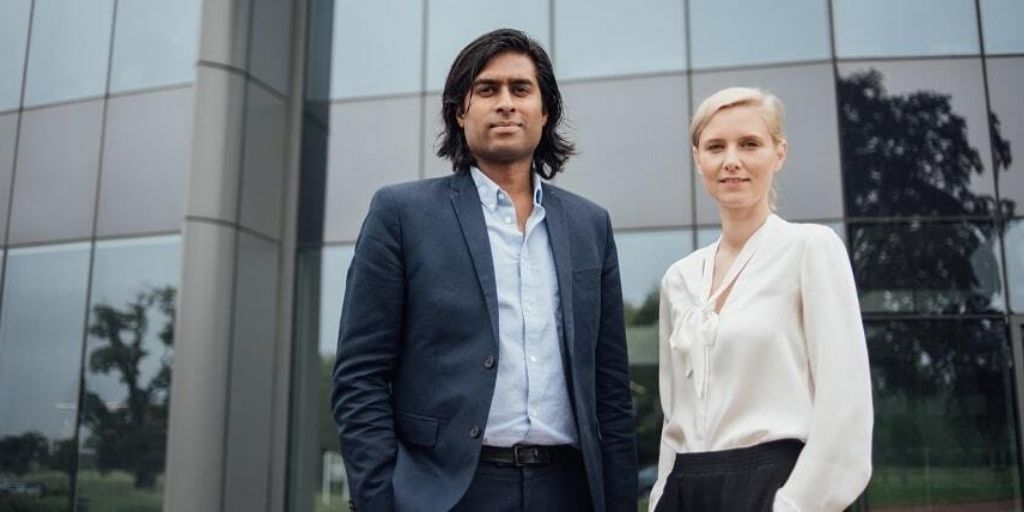 Doctify, the healthcare review and intelligence platform, today announces the launch of its world-first global benchmarking tool which will rank doctors and hospitals across borders.
Recently named as one the fastest growing health tech companies in Europe by the Financial Times, Doctify's global benchmarking tool will be supported by a new funding round that will further fuel the company's innovation as they look to bring transparency to a traditional sector.
The benchmarking tool will use Doctify's years of expertise in digitising and analysing the patient voice to allow providers to measure themselves against their peers, colleagues and competitors on a national and global scale for the first time. They will be able to benchmark their procedures, treatments and consultants against industry standards. Through sentiment analysis, the tool will also allow providers to see where they rank in terms of patient experience and patient satisfaction.
The tool will use smart machine learning to translate patient feedback into real-time actionable insights for healthcare providers. It will allow patients to start driving real change in the industry, showing providers what matters most to them and what should be changed to make their experiences better.
"Healthcare providers will typically collect feedback from their patients once every twelve months. Such infrequent feedback means many patients are left unheard; this should never be happening if we are to truly drive meaningful industry change by better understanding the needs of our patients," says Doctify's Co-founder and Medical Director Suman Saha.
"There needs to be a better understanding of how patients think and feel, and there needs to be a clear structure and process to allow for this. This is why we are launching our global benchmarking tool," Suman continues.
As an authority on the patient's voice, Doctify is in a strong position to supply healthcare providers with meaningful insights into their patient experiences.
"Patients should be in the driving seat when it comes to improving healthcare," says Stephanie Eltz, Co-founder and CEO of Doctify. "Our benchmarking tool gives real power to the patient's voice. We're pleased to be announcing another funding growth round to support us in driving innovation where it matters most, as we work to establish real trust and transparency across the sector."