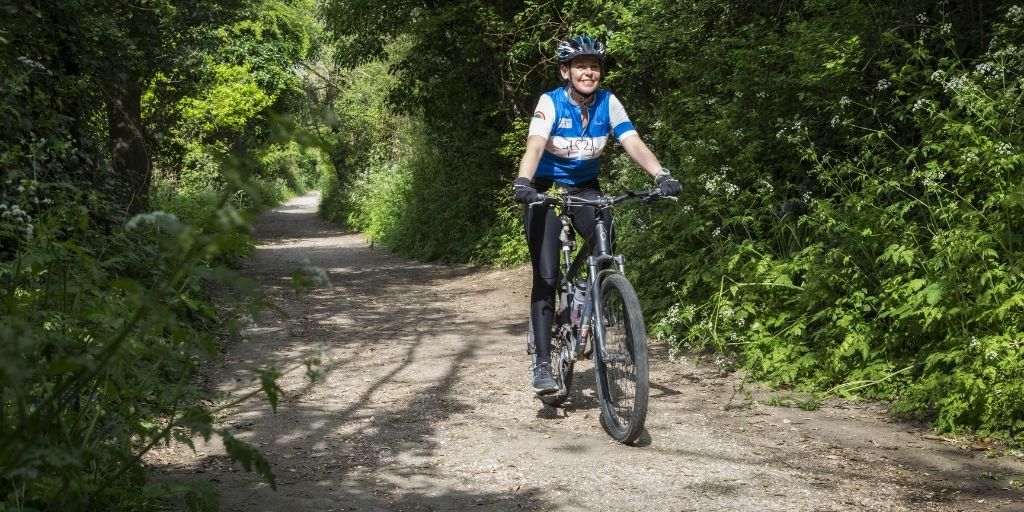 Five NHS organisations across Dorset have joined forces to produce a sustainability programme in a combined effort to engage their staff on the Trusts' net zero ambitions. The collaborative nature of the sustainability programme makes it the first of its kind, launched by a group of NHS Trusts within the Dorset Integrated Care System (ICS).
The 'Ecoearn' programme will roll out to over 24,000 NHS staff across Dorset, aiming to encourage sustainable behaviour change in the areas of energy saving, sustainable travel, health and wellbeing, and waste reduction. The programme allows users to compete in Trust-specific teams and earn 'Green Points' for their sustainable actions, with the top performing individuals winning vouchers to spend at local and sustainable shops around Dorset.
The programme is provided by Jump, the market leaders in sustainability engagement, and will be accessed through a bespoke website and app created uniquely for the Dorset NHS Partners and will launch in May 2022. The programme will play an integral role in Dorset healthcare's sustainability strategy for 2020-2025 and the wider NHS plan to reach net zero by 2045.
The collaboration, which includes University Hospitals Dorset NHS Foundation Trust, Dorset County Hospital NHS Foundation Trust, The Dorset Healthcare University NHS Foundation Trust, NHS Dorset Clinical Commissioning Group and the South Western Ambulance Service NHS Foundation Trust, allows the Trusts to measure and track their carbon footprint and waste reductions over time which will help them achieve their goal of going net zero.
Stuart Lane, Sustainability & Carbon Manager at University Hospitals Dorset NHS Foundation Trust, says:
"We are pleased to have launched the first collaborative ICS sustainability programme of its kind, which will assist us all as a group of Dorset healthcare organisations to move cohesively towards our goal of net zero. The Ecoearn programme is already causing a buzz amongst UHD staff and we're excited to start competing for Green Points."
Graham Simmonds, Chief Executive at Jump is excited by the potential of the programme and says:
"It's great to be working with such a motivated group of NHS Trusts and the range of behaviour change activities Ecoearn has to offer means there's something for everyone. From cyclists linking their Strava account to the programme to green champions encouraging colleagues to take nature walks, reuse materials and much more."
Jump is working with a wide range of NHS Trusts across the country and has strong links to the NHS ambition to go net zero; having recently won £100,000 through the SBRI Healthcare funding competition 'Delivering a Net Zero NHS'. This funding is seeing Jump develop a world-first healthcare-specific engagement tool to help NHS staff make low carbon decisions at work.