0
19th January 2022 1:51 pm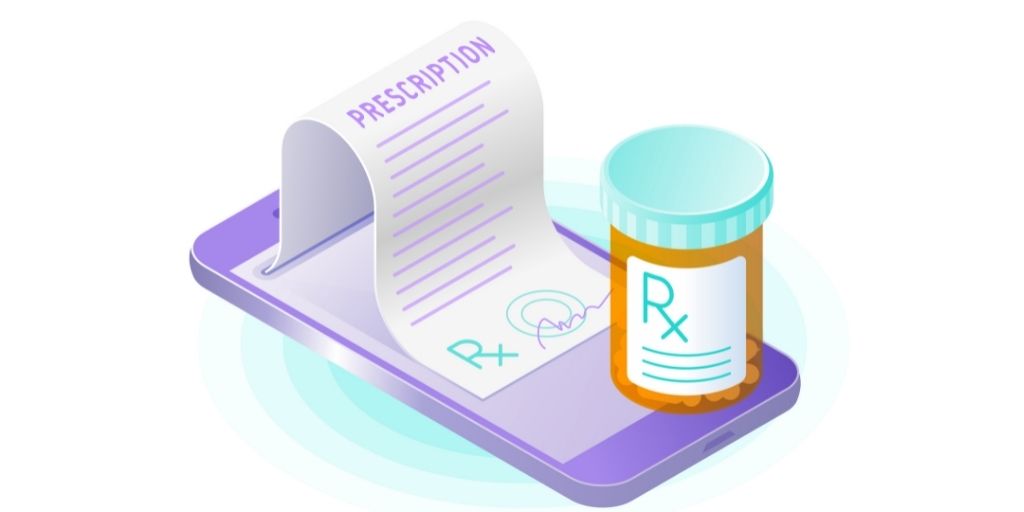 The CQC advises that "Practices must ensure electronic prescriptions are produced and signed, in line with current regulations. The Human Medicines Regulations 2012 sets out the rules for electronic prescriptions in sections 217 and 219. The NHS Electronic Prescription Service (EPS) has these requirements built in. Other systems in use need to follow these regulations. For example, those producing private prescriptions."
The majority of UK private clinics are still creating paper prescriptions, faxing or emailing them then posting the original to arrive at the pharmacy within 72 hours. This is the old way of doing things. The healthcare sector is not known for its early adopter characteristics. After sufficient regulatory reassurances, many private UK clinics have adopted electronic prescribing which has resulted in a more efficient way of doing things. However, it still remains that there are two ways to electronic prescribing; the hard way and the easy way.
The Hard Way
Many practices try several ways of sending electronic private prescriptions. Unfortunately, it is often trickier than one would first imagine. Here is a list of the hard ways not to try.
Signing and sending a PDF via email
Even when encrypted by a code, this method is not regulatory compliant and the pharmacy will not accept this prescription.
Sending a prescription to the patient's portal
This is not a valid method. The pharmacy will refuse to dispense the prescription and request that you provide them with an original prescription even if the patient has to enter a password.
Sending electronic prescriptions directly to a pharmacy only
This is possibly the least hard way but it is still a bad way of doing things. Private patients want to have a choice and prefer to have their prescription handy so that they can take it to a pharmacy of their choice and have it dispensed at the time of their choosing.
Doing it the old way
Pharmacy teams find emailed or faxed 'prescriptions' a nightmare for two main reasons. A faxed/emailed prescription is not actually a prescription and pharmacies have to consider it as an 'emergency supply request by the prescriber'. Some pharmacies have restrictive policies on how to deal with emergency supplies which mean that a patient might be refused service. Secondly, many original prescriptions that are sent to reconcile the emergency supply never reach the pharmacy. This means pharmacies will no longer be regulatory compliant if an inspector were to turn up.
The Easy Way
Create regulatory compliant electronic private prescriptions that are sent to the patient instantly no matter their (or your) location. Electronic private prescriptions from the advanced providers will allow you to revoke a prescription for any reason, instantly, so long as the prescription has not already been dispensed. This feature alone has saved many headaches when the prescriber realises that they have issued a prescription they should not have. Electronic private prescriptions also allow the clinic to create reports that can be provided during CQC inspections. Electronic prescriptions allow prescribers to know the real time status of the prescription for example, whether the prescription is with the patient or has been dispensed.
There are many systems that purport to create electronic private prescriptions but only a very few of them are actually regulatory compliant and accepted universally. The vast majority belong to individual organisations and are not available for other clinics to use.
The good news is that electronic private prescriptions are now accessible for independent clinics to use. Clynxx.com now allows prescribers to sign up and get instant access to electronic private prescriptions. The prescriptions are priced at £0.99 per transmission. No contract is required and you only have to pay for what you use.
To learn more visit clynxx.com.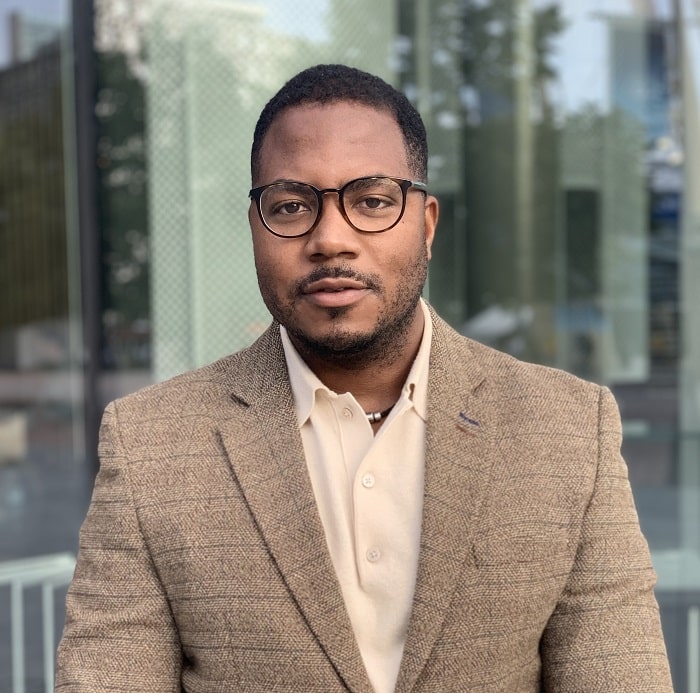 Tuck Muswizu MRPharmS, Founder of CLYNXX LTD.
Tuck is a pharmacist with the intent of understanding the cores of successful operation within the pharmaceutical industry. Providing maximum benefit to both the industry and the patient, globally. He is a member of The Royal Pharmaceutical Society. Tuck enjoys learning about technology, preventative medicine and reading about diverse subject matters.