0
19th January 2022 1:42 pm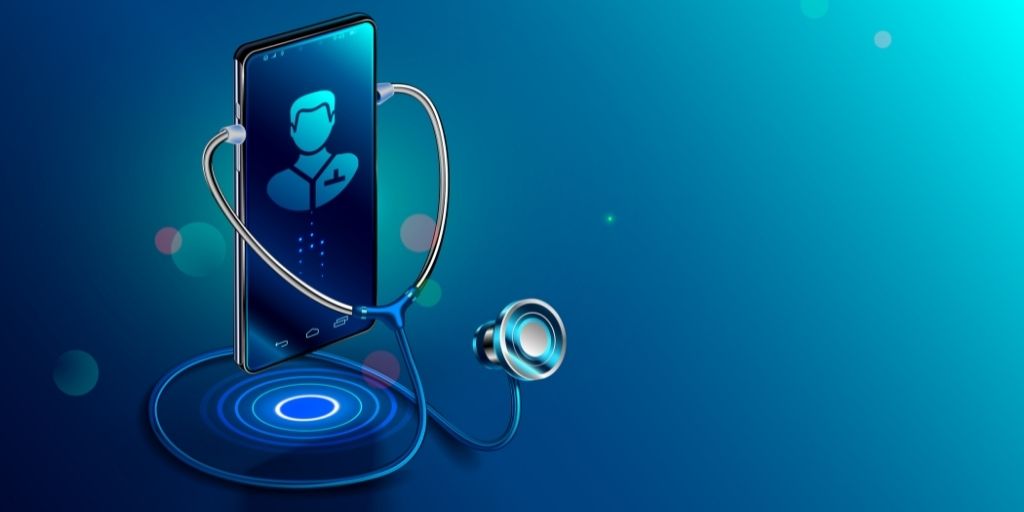 On the 29th of Dec 2021 the UK's official electronic private prescription service announced new features including calendar scheduling, integrated video conferencing, private blood tests and diagnostic scans ordering. Prescribers will continue to have access to create electronic private prescriptions online accepted at any pharmacy including Tesco, Well, Lloyds and all the UK independent pharmacies represented by the National Pharmacy Association (NPA)
UK private clinics are welcoming the new all-in-one private practice management system recently unveiled by clynxx.com Private prescribers in the UK have for a long time been neglected by technology developers due to efforts being concentrated on NHS services. Clynxx was welcomed by independent private practices in the UK for inventing a solution that gives them access to a way of creating regulatory compliant electronic private prescriptions. Clynxx took the impressive route of starting with the regulatory compliance aspect before developing the complimentary features required to create a true fully functioning practice management software.
For electronic private prescriptions to be regulatory compliant in the United Kingdom they must fully address the requirements stated in the Human Medicines Regulations 2012 section 217 & 219 Out of all the electronic private prescription services, Clynxx is the only one that is fully compliant with the rest being partially compliant and some not very compliant at all.
Prescribers have hailed the results that the digital practice management system has delivered particularly in streamlining their operations. Due to multiple automation and reduction of administrative tasks, private clinics are finding more time to do the tasks that they enjoy. Prescribers have welcomed the multiuser functionality which now means that they can trust their team to perform tasks they are good at. Prescribers can then focus on giving their full attention to their patients.
Electronic private prescriptions have been hailed as a great way of reducing paper in practice and the clinic's carbon footprint. Clinics showing that they are taking care of their planet have been shown to attract more customers. Nowadays, customers want organisations that they procure services from to show responsibility to the planet and Clynxx allows clinics to just that.
The fast-paced digital world requires specialised teams that can adapt daily to incorporate the most cutting-edge solutions of the day. Clynxx provides a reliable partner to take care of the technology allowing private clinics to remain competitive and world class.
Current clinics that have chosen to use the Clynxx all-in-one private practice management system include the world class UK Harley Street based clinic for women's health, leading cosmetic surgeons, top psychiatrists, and the best family clinics.
Users do not need to be trapped in lengthy expensive contracts because the Clynxx model is a pay per use. This model allows smaller or individual practitioners to propel their businesses at minimum overheads.
This development by Clynxx has been an incredible step for the UK private sector. To start using visit clynxx.com today.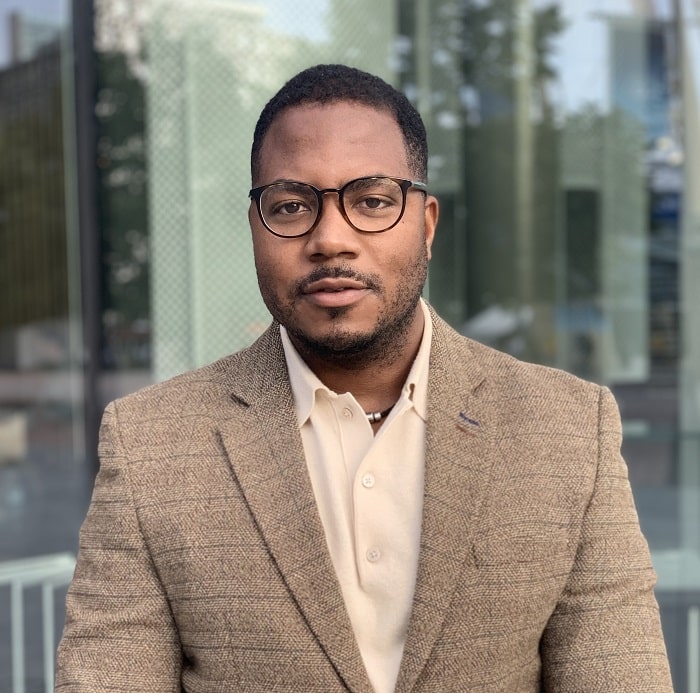 Tuck Muswizu MRPharmS, Founder of CLYNXX LTD.
Tuck is a pharmacist with the intent of understanding the cores of successful operation within the pharmaceutical industry. Providing maximum benefit to both the industry and the patient, globally. He is a member of The Royal Pharmaceutical Society. Tuck enjoys learning about technology, preventative medicine and reading about diverse subject matters.