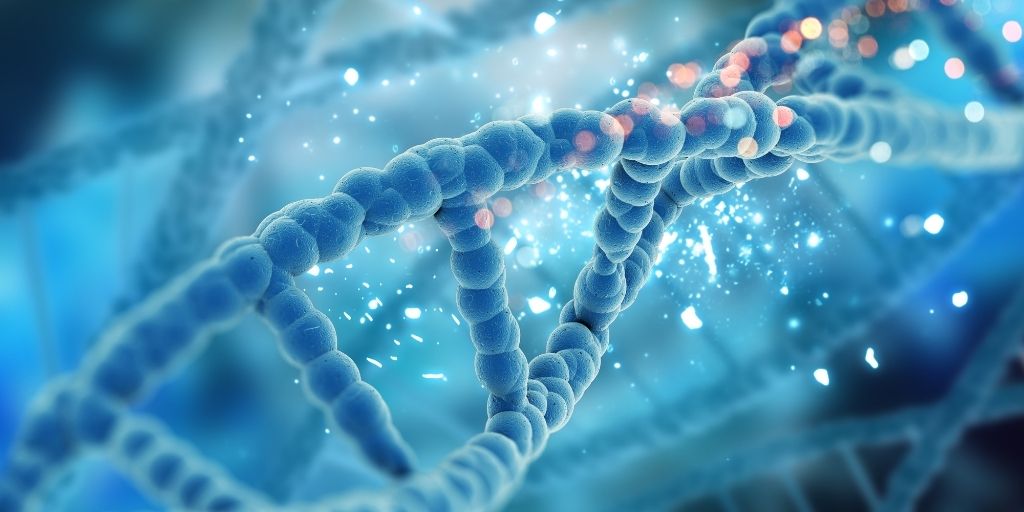 Digital transformation consultancy ECS today announced it has teamed up with Cancer Research UK to design, build and deploy a cloud-based bioinformatic data analytics CI/CD pipeline to support trailblazing functional genomics research. The goal is to accelerate the discovery of new cancer medicines.
ECS helped design and build the bioinformatic data analytics CI/CD pipeline, running on AWS, in just five months. The pipeline provides Cancer Research UK funded scientists in the Joint AstraZeneca-Cancer Research UK Functional Genomics Centre (FGC) labs with the ability to analyse cutting-edge CRISPR genome screens incredibly quickly and cost-effectively. ECS is now working on phase two – onboarding more applications into the pipeline.
The labs at the Functional Genomics Centre provide researchers with access to CRISPR genome screening, and cancer modelling technologies. The goal is to identify and validate novel drug targets and determine the effects of genetic mutations on drug activity, patient responsiveness and resistance.
Cancer Research UK chose to partner with ECS due to the breadth and depth of the consultancy's digital transformation team, and its deep AWS experience.
ECS applied its innovative Pod-based approach, embedding handpicked specialists into Cancer Research UK's team in a series of outcome-focused sprints. This allowed the ECS specialists to be embedded within the CRUK project team and work directly with key stakeholders within the FGC.
The CI/CD pipeline supports bioinformatic analysis of the screen results and associated data interpretation. The analytics environment and pipeline can easily be launched by research staff, or automatically executed, when new screening data becomes available. This means multiple analytics data sets can be processed each day.
Cancer Research UK needed a solution that would keep ongoing maintenance costs to a minimum, minimise broken deployments, and allow easy rollback in the case of failure. To achieve this, ECS used a lean tool stack and automated testing. The pipeline has also been designed to be updated using an automated process – further reducing administrative overhead and maintenance costs.
ECS also succeeded in meeting Cancer Research UK's other key requirements, including:
·         Keeping development costs to a minimum by using a JIT approach that scaled up and down automatically in AWS.
·         Reducing the likelihood of huge data sets being inadvertently corrupted by human interaction by automating the workflows
·         Going cloud-native, using a wide range of tools including AWS CloudWatch and Nextflow
·         Upskilling the charity's teams by training them to build pipelines for future software releases, use various AWS tools, and agile ways of working.
Chris Moore, director of engineering at Cancer Research UK said: "Cancer Research UK's ambition is to accelerate progress so that by 2034, 3 in 4 people will survive their cancer for at least 10 years. By working with ECS, we are building the systems needed to help realise this ambition. We have been impressed by ECS's professionalism when upskilling our staff, and when designing, building and delivering this state of the art and cost effective bioinformatic data analytics pipeline."
Mark Farrington, Group CEO, ECS, added, "Cancer Research UK is leading the charge in functional genomics research into new cancer medicines. Our automated CI/CD analytics pipeline is a digital transformation building block that is now helping UK scientists analyse genome screens incredibly quickly and cost-effectively in the effort to beat cancer."
photo created by kjpargeter – https://www.freepik.com