0
17th December 2020 9:00 am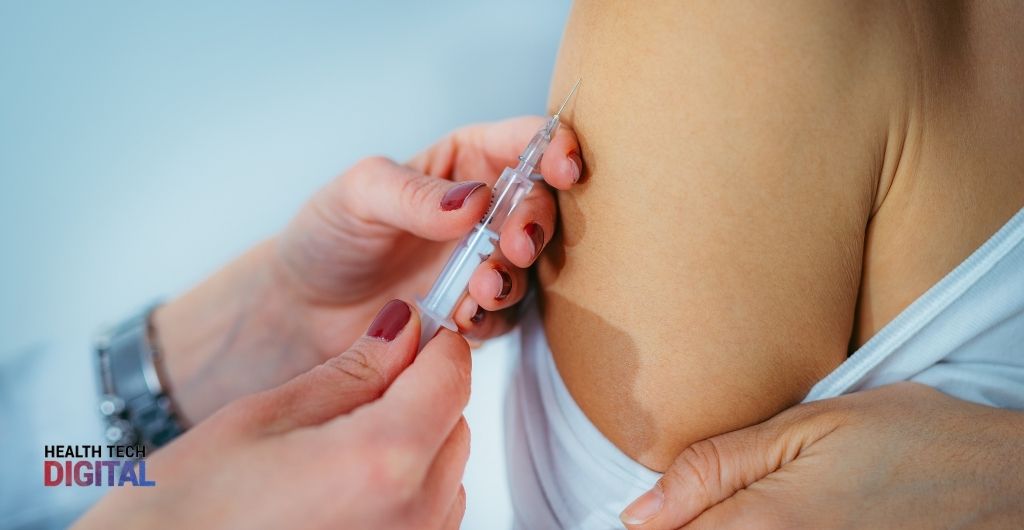 A new service which sends electronic notifications that inform GP practices when a flu vaccination has been administered to a patient, was launched last year to save time for pharmacies and GP practices. The service improves data quality, reducing duplications of vaccination invitations.
The new electronic notification service has been implemented using Sonar and EMIS Web after the service was launched with TPP SystmOne and PharmOutcomes last year.
More flu vaccination notifications will be sent electronically this year as more provider are using this service. This year it is even more important as more people are being offered the NHS vaccine this year due to COVID-19.
Patient information will be more up to date as medical records will be updated as notifications are received. This ensures that patients aren't contacted unnecessarily to make an appointment if they have already received a vaccine.
Dr Simon Eccles, chief clinical information officer and deputy chief executive of NHSX, said: "This is an excellent example of how to solve a national problem by building on existing technology.
"This change will greatly improve care for patients by ensuring their family doctor and team are kept informed of their flu vaccinations.
"This has been a fantastic combined effort from all the teams involved at NHSX, NHS Digital and the pharmacy and GP suppliers to expand this important service at such tremendous speed and support our NHS through the flu season."
Dr Vishen Ramkisson, Senior Clinical Lead at NHS Digital, said: "Not only do electronic notifications improve patient safety by ensuring information about pharmacy-delivered services is complete, accurate and up to date, they also save time for GP practice staff. This is because transferring the information directly into GP systems reduces the need for transcribing and paper-based communications.
"The service also increases information security, as it ensures the right information about the right patient reaches the right GP practice."
Article source: https://digital.nhs.uk/news-and-events/news/more-gps-to-receive-electronic-notifications-of-flu-vaccinations-as-service-is-expanded