0
15th June 2021 12:00 pm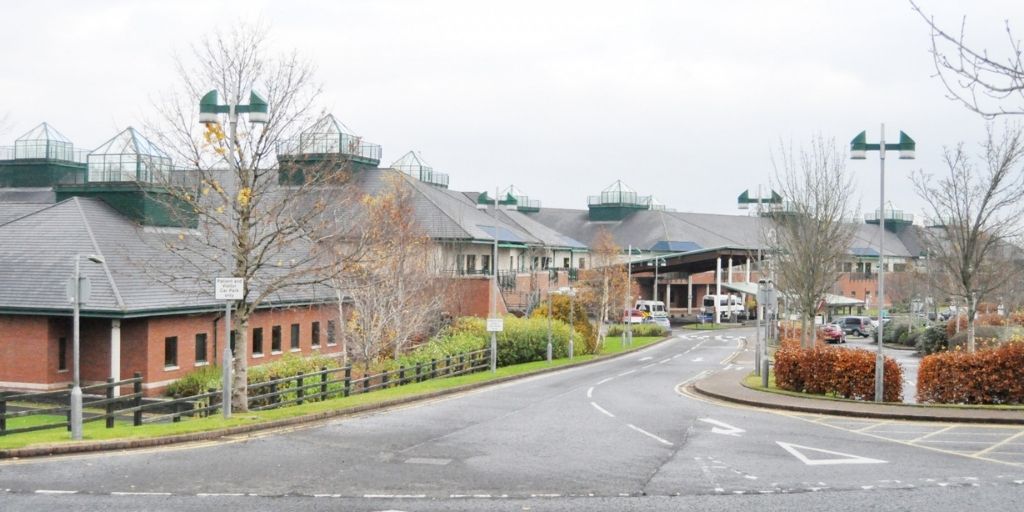 Northern Health and Social Care Trust to strengthen radiology services & improve diagnostic waiting times for local population
The first AI-assisted CT scanner in Northern Ireland has been ordered by Causeway Hospital in Coleraine, County Londonderry, part of Northern Health and Social Care Trust. The new scanner will strengthen radiology services and improve diagnostic waiting times for the local population, at the same time as having a net-zero carbon footprint to support health sustainability targets.
The Aquilion Prime SP CT from Canon Medical Systems UK will be situated in the main radiology department to support its Emergency Department imaging requirements and scheduled inpatient procedures. It is powered by an Advanced intelligent Clear-IQ Engine (AiCE) and is the world's first CT scanner using Deep-Learning reconstruction. It produces exceptionally detailed imaging for clinical interpretation at the lowest possible dose for patients.
The CT scanner will be delivered with a net-zero carbon footprint due to the robust carbon offset initiative run by Canon Medical UK. This will greatly assist the Trust's sustainability reporting for the system as all CO2 from manufacture, shipping / delivery and energy consumption for the lifetime of the equipment has already been offset to a high-impact carbon reduction project.
"We are delighted to strengthen and renew our long-standing partnership with Canon Medical.  The new Aquilion Prime SP CT will be our second CT scanner within Causeway Hospital and will greatly benefit the local patient population around the Causeway Coast giving greater access to CT imaging capacity to improve diagnostic waiting times," states Rachel Brown, Trust Lead CT Radiographer at Northern Health and Social Care Trust.
She continues, "We strive to achieve the best diagnostic images possible for clinical interpretation at the lowest radiation dose for patients, and this is certainly possible with the new Canon Medical CT scanner. It will introduce us to AI-assisted CT featuring Advanced intelligent Clear-IQ Engine (AiCE) technology, designed to remove image noise with no degradation to the image information; help us automatically manage exposure controls according to the individual shape and size of each patient with SUREExposure; and provide variable Helical Parameters (vHP3) to combine gated and non-gated acquisition for fast and low-dose examinations."
Billy Erwin, Account Manager at Canon Medical Systems UK states, "We are very proud to be supporting Causeway Hospital with its radiology journey into a new chapter of AI-assisted CT. The new scanner will help future-proof imaging capacity now and into the future with greater image quality for clinical confidence, fewer repeats and improved patient dose. Collectively, this will help to strengthen imaging capabilities for the local community at the same time as considering the long-term health of the planet."