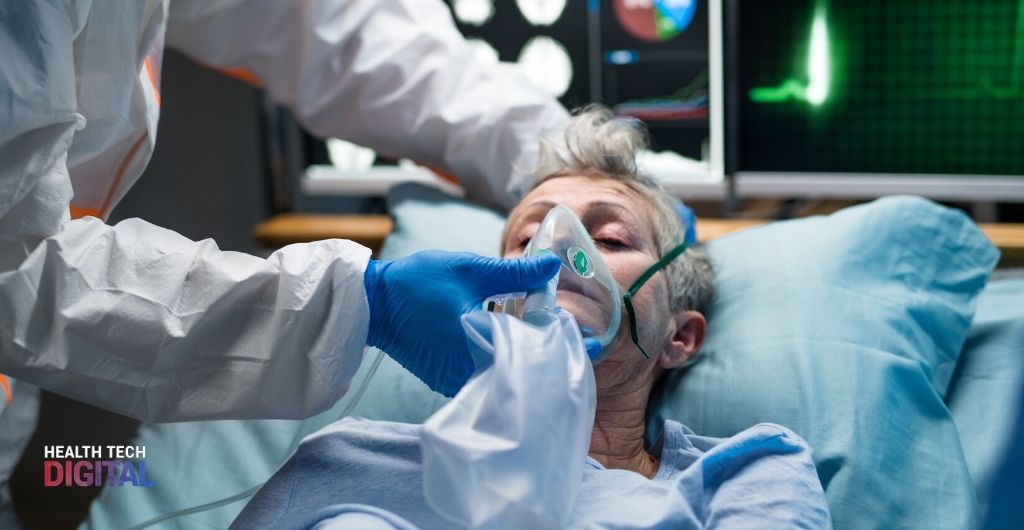 At the end of March, the first ventilators rolled off the production line after government called to industries to help with the shortage due to Covid-19.
The largest names in British manufacturing answered the call made by the Prime Minister, and through their participation many lives will be saved and the burden on the NHS will be eased.
The Penlon ventilator device which was adapted from existing ventilator designs was ready for dispatch in the beginning of April after meeting the necessary safety requirements of the MHRA. Some of the manufacturers included Mercedes, Ford, Meggitt and Siemens.
Ventilator devices from International and British companies are also being scaled up. These products come from companies like Breas Medical, Diamedica and Smiths Group.
Chancellor of the Duchy of Lancaster Michael Gove said:
"Throughout our history British manufacturing has always stepped up in times of national need.
"Ventilators are one of the most complex medical devices and the speed and scale that design, and production is ramping up is awe inspiring.
"We will do whatever it takes to ensure the NHS and social care sector has the support and equipment it needs to save lives."
Health Secretary Matt Hancock said:
"We are doing everything we can to support our NHS staff fighting this battle on the frontline, and it's crucial we get even more ventilators there as soon as possible.
"We have seen a fantastic response from businesses to our call for a national effort – and I'm delighted these companies accepted the challenge to save lives across the country."
After sending out several letters of intent, thousands more ventilators could be purchased by Government from companies who have designs that can pass the strict safety tests.
There are various companies involved in the design and manufacturing of ventilator devices including Rolls Royce, Cambridge Consultants, Pitlane Consortium, OES Medical, BMW, Smith & Nephew, Sagentia, Cogent and many others.
Separately, a team led by UCL, working with Mercedes Benz, will also produce 10,000 new Continuous Positive Airway Pressure (CPAP) devices to help affected patients. A team from Oxford University are also developing related technology and these joined initiatives will increase the supply of oxygen to affected patients who are in the earlier stages of the disease.
The invention and design of new high-tech medical devices is being completed in a matter of weeks instead of months following the scaling up of smaller as well as larger manufacturers in the UK.
The Penlon device is a fully intubated mechanical ventilator and is designed to support patients who are critically ill by controlling volume and pressure control of the ventilation.
Article source: https://www.gov.uk/government/news/first-new-ventilators-to-roll-off-production-line-this-weekend-as-industry-answers-call-to-step-up-manufacturing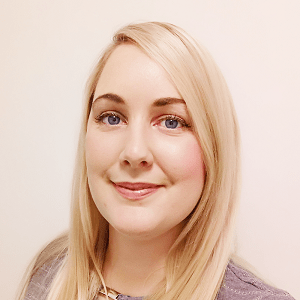 Tracy is an Editor and Marketing Director who helps healthcare professionals and technology companies work together to digitise the UK healthcare system. After many years of helping award winning technology companies bring their innovations to the UK market she launched the Health Tech Digital resource platform which keeps healthcare professionals up to date with industry news and technology solutions for their establishments. Tracy is also the Marketing Director of Reborn Marketing Ltd and has worked with both private and public sectors focusing on technology in the UK for the past 7 years. If you have news you would like to share or would like to get in touch regarding your healthcare technology solution you can reach Tracy at tracy.williams@healthtechdigital.com.