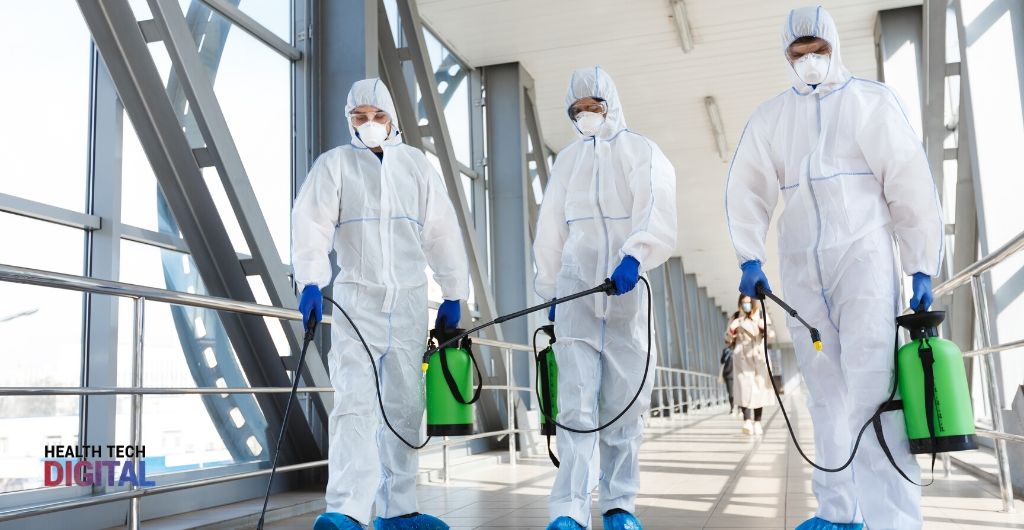 Health and Social Care Secretary Matt Hancock responded to a significant increase in NHS workforce. According to a press release, there has been an increase of 9 398 nurses and 5 188 doctors from 2020.
Besides this significant increase in numbers, the current Covid-19 outbreak also spurred the "Your NHS Needs You" recruitment drive where a whopping 15 266 former NHS employees offered to return to the workforce to help fight the pandemic.
In a bid to strengthen the frontline, it has also been announced that 5 750 final year medicine students and 17 000 final year nursing students will be called to duty to help strengthen the fight against coronavirus.
These extraordinary initiatives in the light of the coronavirus pandemic meant that over 38,000 staff members and 560,000 volunteers will be part of the NHS.
There are over 20,000 more nurses and doctors in the service of the NHS since 2010. Health and Social Care Secretary Matt Hancock stated that the UK is now, more than ever indebted to the staff of the NHS as they are fighting the pandemic with a bigger workforce than ever before.
"Our NHS is facing an unprecedented challenge and I pay tribute to each and every one of them helping battle this virus," Hancock said in the press release.
Article source: https://www.gov.uk/government/news/health-and-social-care-secretary-responds-to-nhs-workforce-statistics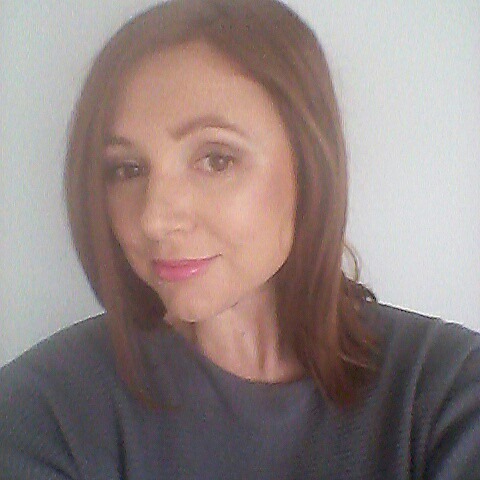 Marelize has 10 years' experience in both print and digital media working closely with the healthcare sector. She is a journalist here at Health Tech Digital and manages our editorial calendar.