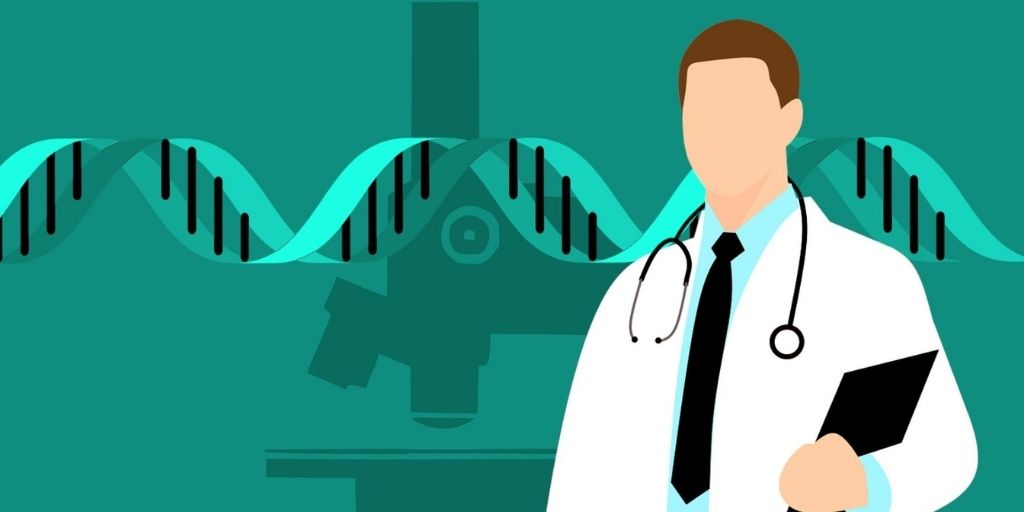 Future Perfect Healthcare, a company dedicated to 'making health and care maximally intelligent', has partnered with Zetta Genomics [Zetta] to implement its XetaBase genome-optimised data store at the East Genomics Laboratory Hub [East GLH].
The partnership involves the roll-out and ongoing support and maintenance of Xetabase at the lead laboratory of the East GLH, based at Cambridge University Hospitals NHS Foundation Trust. XetaBase uses a big data technology stack based off Microsoft Azure cloud to solve many of genomic medicine's data management challenges.
Previous genomic lab processes have been highly time consuming for bioinformaticians.
Future Perfect's role has been to demonstrate a replicable business case, offering evidenced efficiencies in use of bioinformaticians' time – essential to rolling out genomic testing.
Jon Reed, chief digital officer at Future Perfect comments, "Genomic medicine is an emerging discipline that uses genome-wide information for diagnostic or therapeutic decision making. It is a discipline in which, through the national Genomic Medicine Service, the NHS is a world-leader. But the volume and complexity of data generated by genomic assays creates significant challenges for clinical implementation. We are so pleased to be working in partnership with Zetta to deliver this project."
Will Spooner, co-founder and CEO at Zetta Genomics adds, "We're delighted to be working with our partners at Future Perfect to deploy the XetaBase system at East GLH, which will save the valuable time of bioinformaticians and enable safe and convenient access to the large amounts of complex data they need to conduct the lab's life-changing research."
In daily operations, the open-source, open standards XetaBase system will provide the clinical scientists at East GLH with single-point access to patient-level genotypic and phenotypic data sets at a granular level. The data is normalised across patient cohorts, and enriched using the latest clinical knowledge bases. Users are provided with self-service interfaces for real-time genotype-to-phenotype queries that support collaboration between diverse stakeholders across distributed sites.
The underlying architecture of the system will enable enhanced research capabilities for the team at East GLH, which conducts genomic testing for patients with rare diseases and cancer across the East Midlands and East of England.
Cloud tools and international standard assurance helps protect sensitive data and keep genomic medicine pipelines in line with medical device regulations and best practice.
Commenting on the contract awarded to Future Perfect and Zetta, Joo Wook Ahn, principal bioinformatician and the project sponsor at East GLH, concludes "My team will be able to look efficiently at unparalleled data volumes from the largest genomic tests; panels, exomes, and whole genomes, whether from rare disease or oncology. This is a game-changer for our clinical services, and we are excited to see where these new data capabilities will lead in terms of the life-changing research conducted in the laboratory every day."