0
19th July 2021 12:00 pm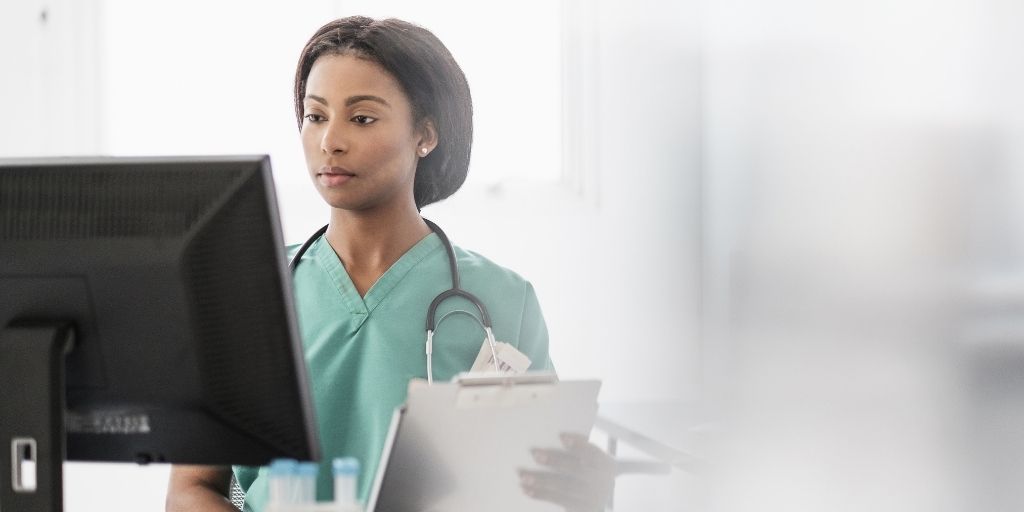 The London Clinic, the UK's largest independent charitable hospital, has selected OnBase, Hyland's enterprise information platform, to digitise and manage clinical and back office documents, complementing its existing Acuo Vendor Neutral Archive. The platform will optimise workflows and performance across the organisation, delivering content to clinicians and staff by integrating with its existing Meditech electronic patient record (EPR) and other core clinical software applications to improve medical data management and reduce operational costs.
With over 1,000 staff, 600 consultants and 234 beds, The London Clinic treats more than 120,000 patients annually in its modern location in Central London.
Already an existing customer benefiting from Hyland's enterprise imaging solutions, The London Clinic will work with leading IT services and solutions partner Arkphire to leverage OnBase across the organisation. The enterprise-wide strategy will allow the health system to realise the full benefits of Hyland's content services and enterprise imaging solutions to better connect and improve business processes across all departments and specialties.
Since 1932, The London Clinic has been providing patients with the highest standards of treatment. The guiding principle of The London Clinic has always been to deliver exceptional patient care. This was the focus in 1932 when The London Clinic first opened, and it has remained the ethos it has followed for nearly 90 years.
James Maunder, chief information officer at The London Clinic, said: "We have a long-standing relationship with Hyland and value the team's commitment to delivering cost-effective solutions that add real value to our hospital. OnBase is at the very heart of our journey to a paper-free and digitally-transformed organisation and we welcome the opportunity to develop this partnership further."
''We are excited to be a part of this transformational project at The London Clinic. Patients will see a significant difference in the quality of interaction and information available to them,'' added Haroon Iqbal, Hyland's EMEA healthcare account manager. ''By connecting all departments and specialties, healthcare staff and patients will have secure access to information, such as medical records and consent forms, from anywhere – including mobile devices. There aren't many private health care facilities in the UK where such depth of patient insight is available, and we know from other markets that these are aspects valued by patients and clinicians alike.''