0
12th April 2021 10:00 am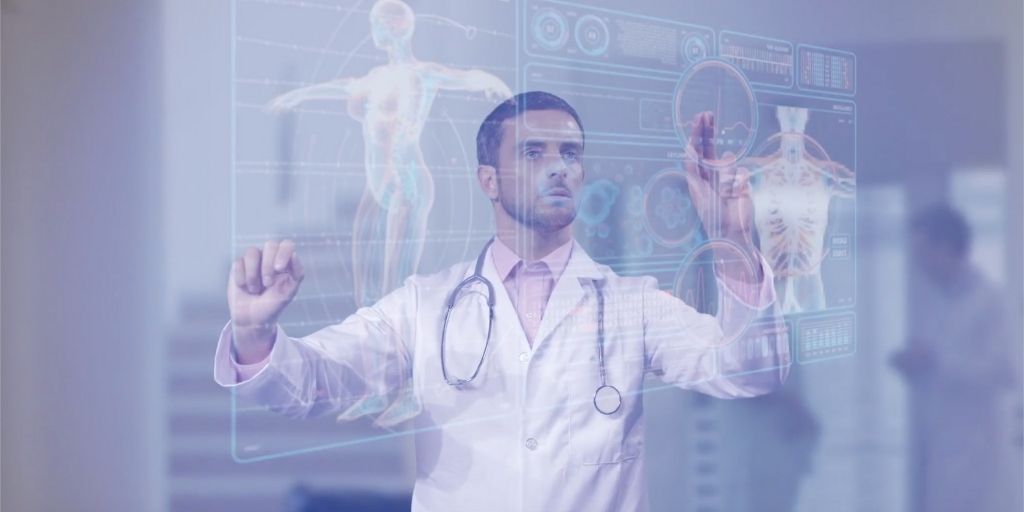 Future Perfect Healthcare, a healthcare company focused on making health and care maximally intelligent, today announces that it has partnered with Rosaldo, a provider of e-health consultancy and training, to launch an openEHR Learning Management System in the UK. Authored and fronted by Hanna Pohjonen, a co-founder of Rosaldo and an internationally renowned expert in openEHR, the programme has been tailored by Future Perfect Healthcare with bespoke UK content on electronic shared care pathway records. Available now, it provides health and care professionals with access to easy to understand information on openEHR as its importance in the health and care space grows.
The openEHR Learning Management System complements Future Perfect Healthcare's PANACEA product set. PANACEA is an electronic pathway record suite which uses openEHR to enable health and care organisations to see a full view of a patient – supporting them on the journey towards care which is centred on the patient as opposed to process or place. The openEHR Learning Management System addresses the need for clear and concise information about how openEHR can be successfully deployed, helping organisations to manage the major transformation underway in digital health and care.
The interactive course, which comprises training videos alongside other curated materials, is structured in 23 sections which break down every aspect of openEHR into bitesize modules. The content is based on feedback from healthcare professionals themselves, addressing the knowledge gaps they have identified. Participants can access the material through a virtual classroom space with social media style functionality, which allows them to comment and discuss the content with both their peers and Hanna as the course leader. It has been tailored to the UK healthcare landscape with information on current projects and openEHR based approaches to share care records. There are also plans to add in further modules over time.
Jon Reed, Chief Digital Officer for Future Perfect Healthcare who augmented the course with UK specific content using his years of experience working in and with the NHS, remarks: "As partners with a deep understanding of the openEHR landscape and the need for disruption if we are to drive real, much needed change in healthcare, we're very proud to work with Hanna on bringing this course to the UK market. With the NHS set to undergo reforms in order to facilitate better integration between health and social care, the future lies in getting the data right so that clinicians have all the information they need at the point of care, and patients receive better care as a result. We believe that openEHR is the key to unlocking that information, and it starts with helping everyone get that basic level of understanding."
Hanna Pohjonen comments: "In a rapidly evolving health and social care environment, disruption is needed more than ever. In this context, it became clear that there is a need to de-mystify openEHR. There is a thirst for knowledge but the information available was too academic, technical and complicated. With this course, we explore the benefits and best practice examples which showcase how openEHR's full potential can be unlocked together in a modern learning environment so that everyone can get an overview. As openEHR takes off internationally we look forward to working with UK-based healthcare professionals, suppliers and organisations to share our knowledge and expertise more widely."