0
28th April 2021 12:00 pm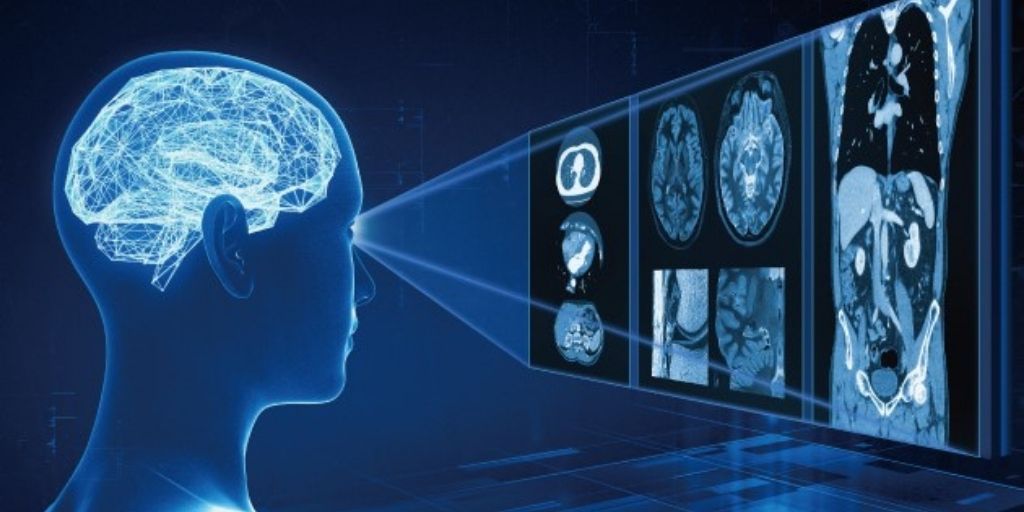 Superb CT image quality, at speed and at ultra-low dose expands clinical possibilities and improves positive patient outcomes
The insatiable demand for speed and high-quality graphics in the gaming industry has brought with it affordable, high-end computing power that is now being utilised in AI-assisted CT scanners in UK hospitals. For the first time high quality, ultra-low dose CT imaging at speeds fast enough to be used in real time on every patient has now become a reality.
Leighton Hospital, part of Mid Cheshire Hospitals NHS Foundation Trust, was one of the first hospitals in the UK to install a new CT scanner with a 'super computer' inside, and is now one of the first to receive the version two upgrade of the Advanced intelligent Clear-IQ Engine (AiCE). This maintains the incredibly low doses achieved previously, but further enhances the true-to-life image quality of patient scan images to deliver earlier diagnosis and treatment planning to improve patient health outcomes.
"AI-assisted CT has made the impossible, possible. Before, to produce high quality images at super low doses was not possible in useable real world time frames. Now, the Deep Learning Reconstruction algorithms on the Canon Medical range of Aquilion CT scanners has driven down dose to ultra-low levels – reductions of up to 92% below UK National Diagnostic Reference Levels – at the same time as delivering high-quality images never seen before. This is vital in an era where CT demand has grown exponentially as a frontline triage tool for earlier and more detailed diagnosis," states Dr Richard Hawkins, Consultant Radiologist at Mid Cheshire Hospitals NHS Foundation Trust.
"Dose is such an important factor in medical technology innovation. Take for example, a young patient with kidney stones – they potentially face a lifetime of CT scans and this has a cumulative radiation dose risk over time. Therefore, the sizeable reduction in the dose administered to patients at each scan, whilst still gaining excellent images for clinical decision making, is revolutionising medicine," he continues. "It is the ultra-low dose and clear quality images at high speed from AI-assisted CT that will underpin and drive forward CT, including recent calls for proactive CT screening for lung cancer. Identifying tiny cancers before they grow to an inoperable size will save lives and to do this with high quality CT equivalent to the dose of just a few chest X-rays is now possible. Furthermore, ultra-low dose CT Pulmonary Angiograms (CTPA) are now standard in pregnant mothers and more recently COVID-19 patients, many of which at this stage are young or middle aged. Low dose is essential for long-term health beyond the condition for which they are being treated."
"The computing power of Aquilion CT scanners with Advanced intelligent Clear-IQ Engine (AiCE) has been made possible by a partnership with NVIDIA, the company behind computer graphics processing units that are powering consumer gaming and driverless cars. This has helped to provide the high-performance computing power needed for the CT reconstruction technology inside our CT scanners, making AI-assisted CT affordable and accessible to all hospitals," states Mark Thomas, CT Modality Manager at Canon Medical Systems UK.
Leighton Hospital has Advanced intelligent Clear-IQ Engine (AiCE) on an Aquilion ONE GENESIS Edition CT and Aquilion Prime SP CT, both installed by Canon Medical over the last eighteen months.