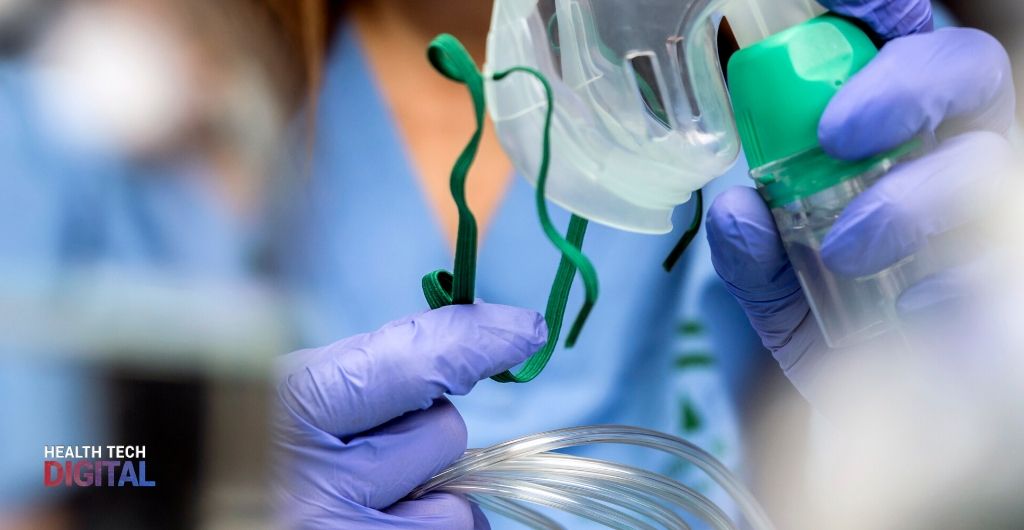 In the efforts to take a huge burden off the NHS, the UK government is supporting eleven ventilator devices in its Ventilator Challenge.
As the coronavirus continues to spread across the UK and the rest of the world, the government has announced in a press release that everyone who required a ventilator had access to one and that this was made possible by an additional 2,400 ventilators added to NHS capacity.
What does the Ventilator challenge entail?
In the Challenge, the government recognised the need for effective ventilators that could be manufactured rapidly. So far eleven designs have met the clinical needs, while four designs have been scrapped from the Challenge.
Over 250 ventilators, both mechanical and non-invasive, were made available through the Ventilator Challenge which is a collective effort from the government to make more ventilators available to the NHS.
Devices selected to continue have been chosen based on expert technical and clinical standards and advice. The process included thorough clinical testing to ensure that the ventilators were safe and effective to use.
The Challenge also takes into account the demand for ventilators, how many ventilators are already available to the NHS, and how each device will perform.
The ventilator designs
The following models were listed in a press release by the government to undergo testing:
Zephyr Plus, manufactured by Babcock
Gemini, manufactured by OES Medical
These five listed devices will be reassessed in another clinical panel:
Piran Vent, manufactured by Swagelok
Veloci-Vent, manufactured by Cambridge Consultants Ltd and MetLase
Sagentia Ventilator, manufactured by Sagentia
CoVent, manufactured by TTP and Dyson
AirCare, manufactured by BAE Systems
As a result of the trial, four designs were found not to have made the cut and the Cabinet Office will cease to use them.
They include:
EVA, manufactured by TEAM and Cogent Technology
Helix, manufactured by Diamedica and Plexus
OxVent, manufactured by by KCL, Oxford University and Smith+Nephew
InVicto, manufactured by JFD
The Challenge has made a tremendous difference and Health Secretary Matt Hancock lauded the ingenuity and innovation that was shown by so many manufacturers.
According to Hancock, technology and innovation operating together with the care and dedication from NHS and care staff will finally help the UK overcome the pandemic.
Article source: https://www.gov.uk/government/news/update-on-the-ventilator-challenge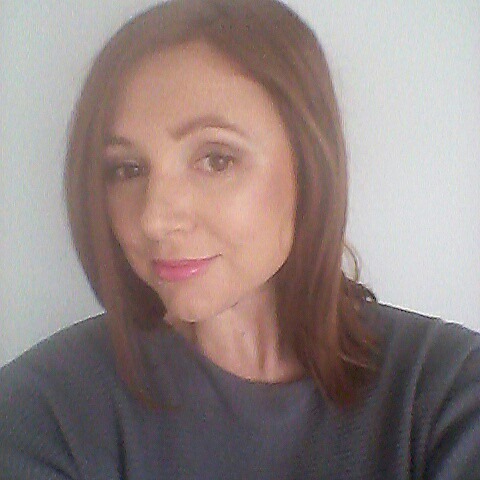 Marelize has 10 years' experience in both print and digital media working closely with the healthcare sector. She is a journalist here at Health Tech Digital and manages our editorial calendar.