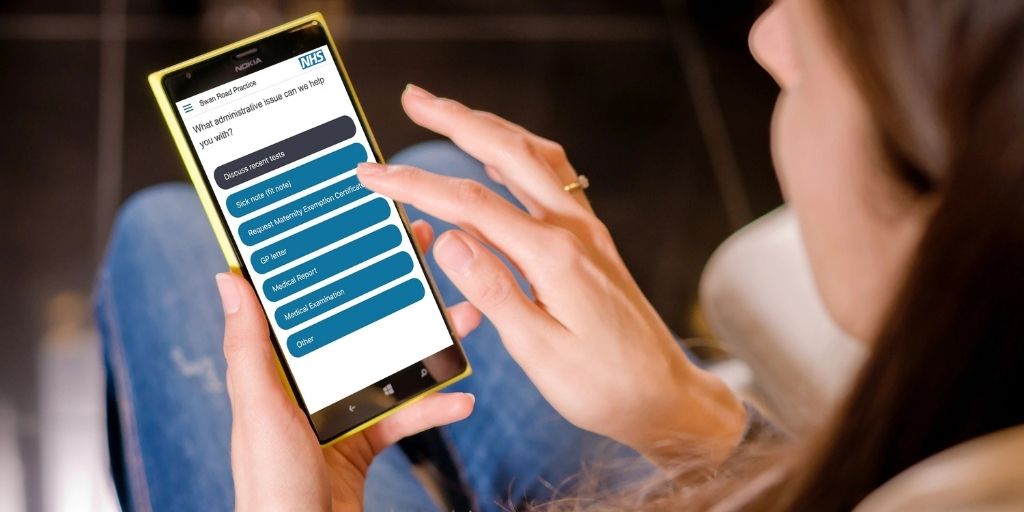 New data published today reveal that both the UK's GPs and the general public are concerned about the amount of personal data that private sector suppliers to the NHS are collecting, and the lack of transparency regarding plans to profit from that data in the future.
Over the last 12 months, GP surgeries across the country have rapidly embraced a range of digital services to ensure patients can continue to access services during the pandemic.
However, according to one survey of 250 UK GPs, over half (53%)* of GPs believe that digital health providers need to be more transparent about what patient data they hold and how they plan to use it.
Similarly, another research survey of 1,022 UK residents who have used digital health services in the last 12 months revealed that the majority (53%) were unaware that some digital healthcare providers keep their personally identifiable information. Almost half (48%*) of digital health services users said they are 'concerned' about how their personal data may be used by private companies supplying GP surgeries.
Dr David Brandon, Clinical Lead GP at Unity Healthcare comments: ""It is absolutely vital that patients feel confident that their personal information is treated with complete privacy and security. Digital services have helped to transform patient access to general practice for the 21st century and have allowed General Practice to continue to provide an exceptional level of service throughout the pandemic, despite all the challenges faced.
"However, an essential human element of the doctor-patient relationship relies upon trust that their medical information will be handled sensitively and confidentially – and the use of third party digital services must absolutely not erode that trust. I would welcome transparency that can help GPs and our patients feel secure knowing how their personal data is handled."
Dr Murray Ellender, a practicing GP and CEO of digital triage company eConsult that is currently serving 3,200 surgeries, shares these concerns. He comments: "I always encourage my GP colleagues to read the privacy policy before procuring a digital service, but the vast majority aren't written in plain English and are impossible to understand."
Ellender continues: "GPs are absolutely right to ask private health companies that are collecting information on their staff and patients for transparency on their plans to monetize it in the future. Keeping customers in the dark might work in Silicon Valley, but it's antithetical to the NHS as an institution."