0
23rd April 2021 10:00 am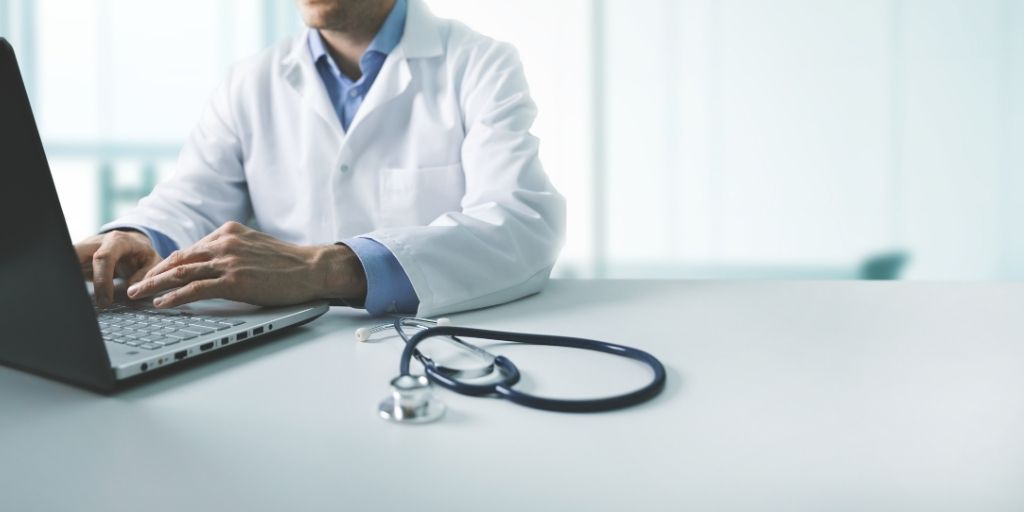 Healthcare Computing, in partnership with NHS Arden & Greater East Midlands Commissioning Support Unit (Arden & GEM), has been appointed to provide GP IT support services for seven Clinical Commissioning Groups (CCGs) serving populations throughout Hampshire and the Isle of Wight.
The award of a five-year contract, which follows a competitive tender process, will see Healthcare Computing support the CCGs in meeting their ambition to ensure that local GP IT service provision arrangements are responsive to and reflect local needs and requirements. This will also include supporting the health economy to deliver a Primary Care Digital Roadmap that responds to targets set out in the NHS Long Term Plan, GP Forward View and 2019/20 General Medical Services contract.
Neil Payne, Managing Director at Healthcare Computing said: "This is a fantastic result for Healthcare Computing and our partners at Arden & GEM. This partnership will bring a highly developed offering, providing the Hampshire and Isle of Wight CCGs with a unique mix of a mature, proven, locally focused IT managed service partner and a highly developed NHS national provider. We look forward to working with the CCGs to accelerate their digital maturity to support improved patient care."
Nigel Cullumbine, Director of IT at Arden & GEM said: "We are delighted that our partnership with Healthcare Computing has been chosen to deliver GP IT services for the Hampshire and Isle of Wight population. Our combined GP IT expertise, knowledge and scale provides an opportunity to deliver value, best practice and innovation, and will act as an enabler for meeting local priorities and transitioning to more integrated models of care."
The appointment covers the provision of support to 228 GP sites with services including: IT support and service desk, IT equipment and asset management, software and licence management, NHS Mail administration and support, IT infrastructure, server management, clinical systems, cyber security, information governance as well as management of the Health and Social Care Network (including Wi-Fi).
The contract, which goes live in July 2021, will run for five years with an option to extend for a further two years. The lead contracting authority is NHS North Hampshire CCG on behalf of NHS Fareham and Gosport CCG, NHS Isle of Wight CCG, NHS Portsmouth CCG, NHS Southampton CCG, NHS South Eastern Hampshire CCG and NHS West Hampshire CCG.