0
18th October 2021 8:00 am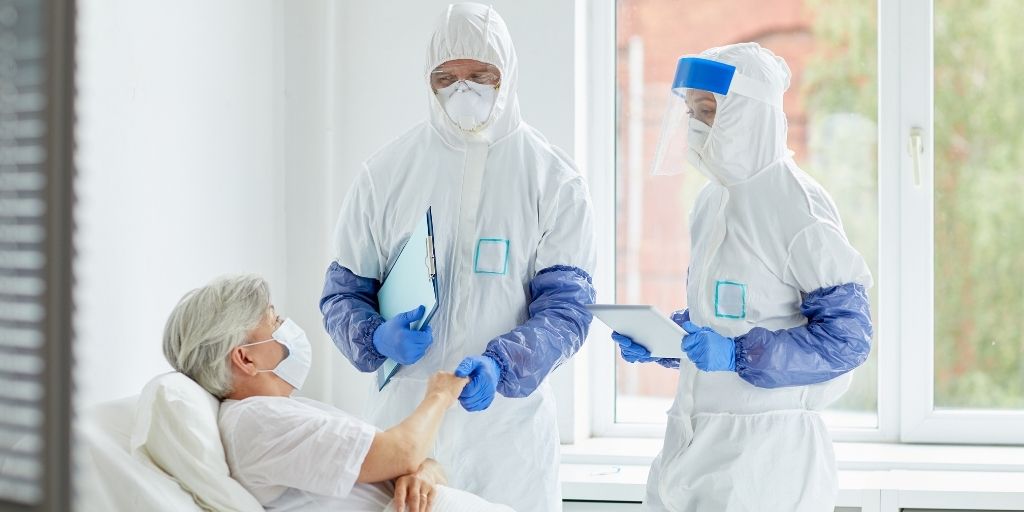 The UK's leading provider of out-of-hospital healthcare, Healthcare at Home, has partnered with global cloud communications platform Infobip to enable two-way messaging flows across patient and staff communication channels, ensuring it can keep up with the digital pace of change caused by the COVID-19 lockdowns.
Healthcare at Home works with over 3.2million patient contacts each year to provide clinical care in the home; from a nurse visiting to administer chemotherapy or other treatments, to the 4,500 vital medication deliveries it manages each day. With unprecedented pressure on the NHS over the last twelve months, the company has faced a significant increase in demand for its at home services. Infobip was chosen as a technology partner to advance SMS and TTS (text to speech) communications and notifications between its patients and 1,500 employees.
This includes automated treatment/ appointment reminders, medicine delivery notifications, home medicine stock checks, patient feedback surveys, automated aftercare communications and social media customer service. At a time where pressure on staff is higher than ever, the service also includes employee wellbeing communications.
Usama Dar, Chief Technology Officer, Healthcare at Home commented: "COVID-19 has transformed the way organisations interact with their customers and staff. Like many integrated enterprises, we've had to quickly reposition our communications strategy to keep up with the pace of change over the last year. Infobip's two-way messaging workflow is ideal in its responsiveness, simplicity of use and speed to market. Most importantly though, it enables us to ensure both our patients and staff can easily communicate over their phone at a time where in person interaction is still challenging. This pace of execution has now become our hallmark."  
Infobip's service is used throughout Healthcare at Home's operations in the UK, Germany and Switzerland.
Noel Lavery, Sales Director at Infobip said: "Our partnership with Healthcare at Home is something we're incredibly proud of – using technology to put human interaction at the heart of communications and ensure vital businesses like this can continue their brilliant work. We're also working closely with the company to introduce omnichannel and contact centre solutions, so we can continue to meet the ever-evolving needs of customers and patients through another year of uncertainty."