0
15th October 2021 8:00 am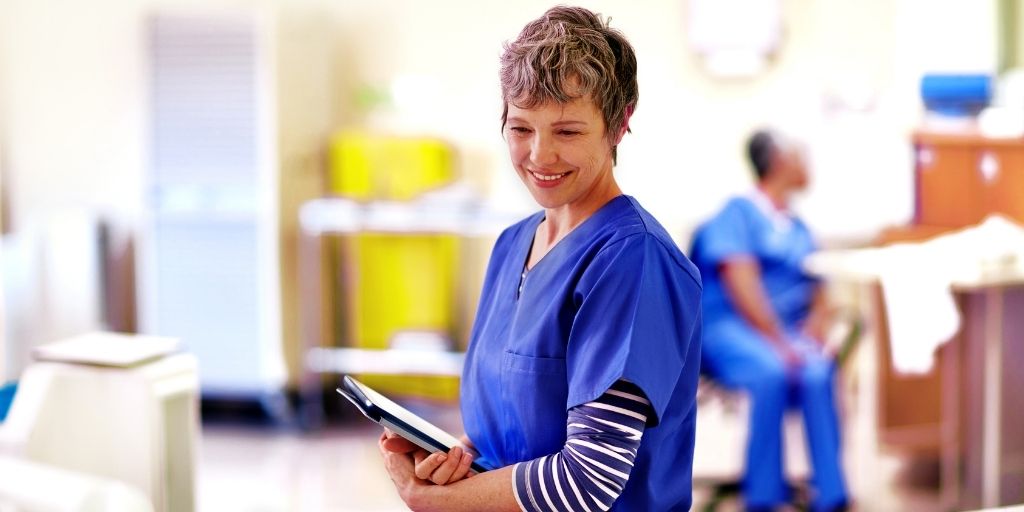 Servelec, a leading provider of digital care software, and Mayden – the creators of iaptus, the leading digital care record for psychological therapies in the UK – have partnered to integrate two software systems to provide better care for Lincolnshire Partnership NHS Foundation Trust.
The solution allows Servelec's Rio Electronic Patient Record (EPR) and the iaptus digital care record to interoperate with each other.
iaptus, used by NHS Improving Access to Psychological Therapies (IAPT) services, can now be accessed from within Rio, providing a joined-up view of patients in Lincolnshire Partnership's care. The project has gone live with a first-of-type deployment at the trust, who provide mental health and learning disability services.
iaptus supports over 60% of NHS IAPT services. While Servelec's healthcare software is present in 45 trusts across the UK.
The decision to integrate iaptus with Rio, was driven by customer demand and the significant crossover of Trusts that use both systems. 
Previously, Lincolnshire Partnership NHS Foundation Trust used both systems to record information on a patient, depending on point of entry into primary or secondary care. Health workers would check both systems for relevant information in patient records as part of a patient's care journey, leading to duplication of effort and possible missed information. With the two systems now integrated, care professionals receive automatic flags when patients have matching records and have an up-to-date view of each patient and their care pathway in one simple workflow.
Staff at Lincolnshire no longer have to manually search both records for the history of a patient, meaning time is saved and potential risk is managed. Patients also benefit from better care and avoid having to repeat medical information.
Carolyn Holmes, Head of Informatics at Lincolnshire Partnership NHS Foundation Trust (LPFT) said, "We're extremely pleased to have worked with Servelec and Mayden to integrate our two electronic patient record systems. This will ensure our clinicians have all relevant information to deliver safe and effective care to our patients. We identified having two clinical systems and not having the function to share information was an issue. We wanted to continue to use both systems, each with specific functionality, but needed a way in which these could integrate.
"With this new development, our systems allow staff timely access to all the information they may require. This also means our patients do not need to retell their story to multiple professionals and we have all the information available to determine the most appropriate care and support. This was something very specific to our current needs but was recognised as having potential benefits to other organisations using multiple electronic patient record systems. We are very pleased to have been a key partner in this work and proud to see this integration now in place and working well for services."
Pamela Weeks, Director of Corporate Enablement at Servelec said, "We partner with best-of-breed technology providers to deliver innovative solutions to our customers. Lincolnshire had a clear idea of what they wanted to achieve with the Rio and iaptus integration and we're proud to have collaborated on this project. We encourage other trusts to embrace technology and integrate systems where possible, benefitting not only the trust, but workers and patients as well."
Chris Eldridge, Director of Operations at Mayden said, "Mayden and Servelec have worked in close partnership over the last few years to support our mutual clients. This integration between iaptus and Rio is ultimately about improving care for patients, and we are excited about what this development means for our customers. From the start, this project has been truly collaborative between Mayden, Servelec and LPFT.
Working alongside other software providers to bring the benefits of interoperability to our customers is incredibly important to us, and this project highlights that when healthcare technology companies work together, clinicians and patients benefit."
The integrated solution is now available to all trusts who have both Rio and iaptus.