0
20th March 2020 10:00 am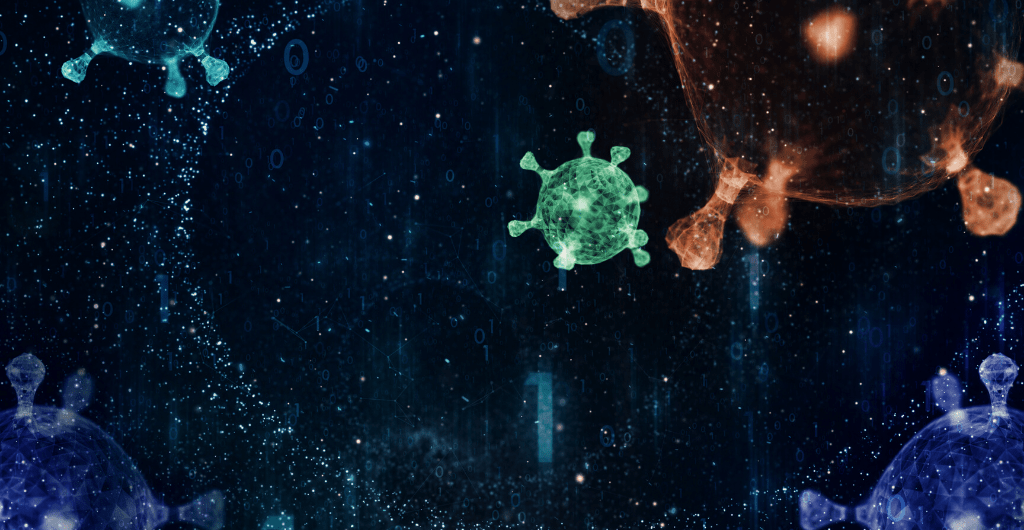 By: Dr Sreenivasa Raju Kalidindi, CEO and Medical Director, Apollo Radiology International, India and Group Lead for Radiology Innovation, Apollo Hospitals Group, India.
The current coronavirus epidemic is the first big global test of the power of AI and related technologies. Several countries and organizations have been using various forms of AI since the beginning of the current outbreak. A recent WHO report mentions China's use of Big Data and AI in its response to the outbreak. Broadly, the use of AI has been in supporting the following areas – detection, diagnosis, prediction of spread, containment and development of treatments/vaccine.
Since the SARS epidemic, some companies have been using NLP (Natural Language Processing) to track diseases and detect outbreaks across the globe. Bluedot is one such company based in Canada that uses NLP to constantly analyze hundreds of thousands of publicly available news stories and other electronic messages to detect emergence of disease clusters. Bluedot says it identified Coronavirus outbreak in Wuhan, China and notified its clients at least a week before the local authorities and WHO made formal announcements.  HealthMap, which is found by a team of researchers at Boston Children's Hospital that monitors infectious diseases, has created a digital map using AI and other technologies to continuously track the spread of COVID-19.
Thus, by using data mining, machine learning and AI, it would be possible to detect, track and contain future outbreaks much faster than was previously possible. The lessons learnt during the current outbreak would certainly be valuable in making these systems more effective.
AI is also being used in diagnosis of the infection in individuals. Starting from smart watches, smart phones and publicly placed fever detectors coupled with facial recognition, several methods were used in China to identify early those who may be developing symptoms of infection.
At a more advanced level, a few Chinese companies like Alibaba and some Chinese research teams have been developing deep learning models that would instantly analyze Chest CT scans of suspected patients with a view to distinguish the disease pattern from other common forms of viral pneumonitis and predict the probability of coronavirus infection with accuracy levels of close to 90%. These models were trained by using data sets that included scans from several hundreds of patients with confirmed COVID-19 infection.  There is also work ongoing to develop machine learning algorithms that could predict the survival of patients who are diagnosed with COVID-19 infection.
AI could also play a critical role in expediting the development of treatments and vaccines during this and future outbreaks. For example, AI is being used to predict the protein structures which could speed up the development of vaccines.
In summary, highly powerful methodologies based on Artificial Intelligence and Data Analytics are likely to become valuable tools in dealing with the current outbreak and also help us prevent or reduce the impact of future outbreaks.
Despite the criticisms about China's handling of affairs at the ontset of the outbreak, the country appears to have done very well in containing and controlling the spread of the virus by using innovative and imaginative technologies. There may be lessons to be learnt for other countries here and it would be prudent for governments to start evaluating and planning for the use of similar technologies as early as appropriate to assist their health services which are going to be stretched to breaking point.